Hi,
After the Corima, I'm selling a Mavic 3G rim in 650. No hub and no tube.
Very good condition, stickers are like new, as the rim.
Only one little crack (2/3cm long), I have been using the wheel for kilometers and nothing to declare !
I'd like 250e for it.
Worldwide shipping at buyer's expense.
Louis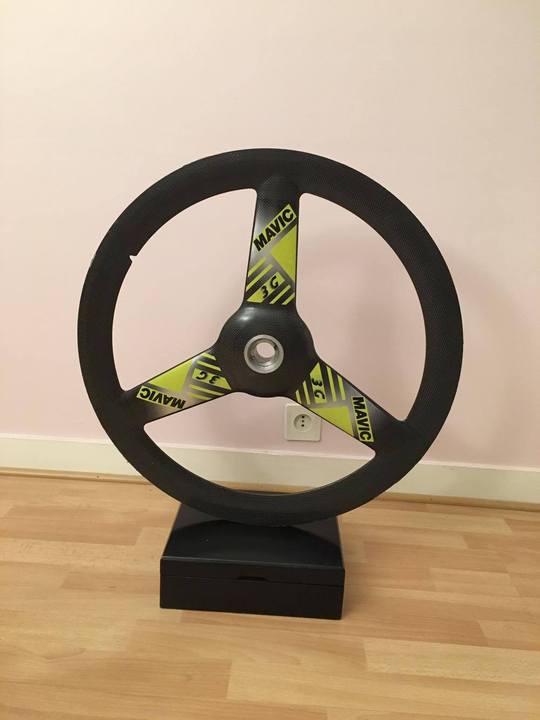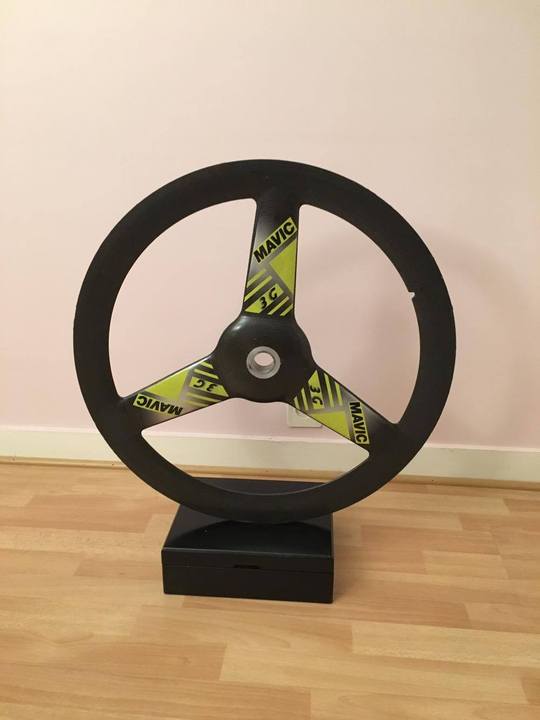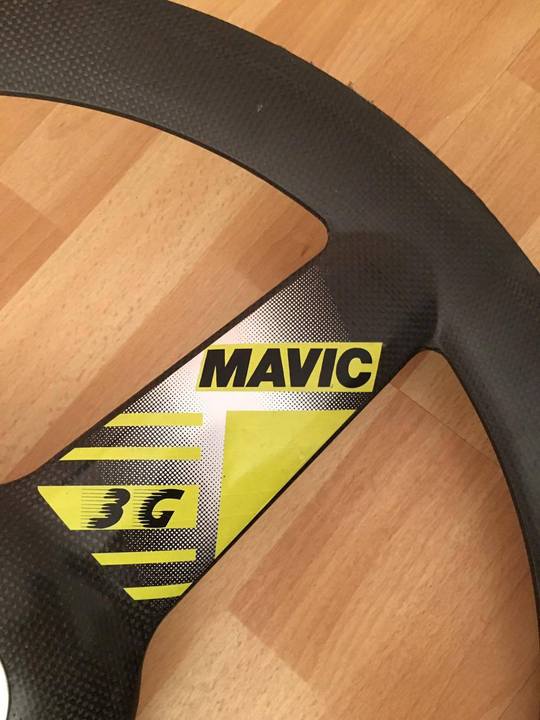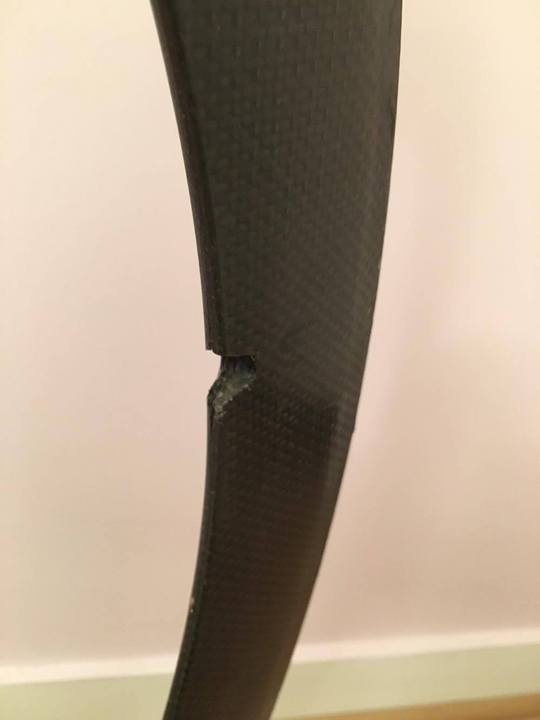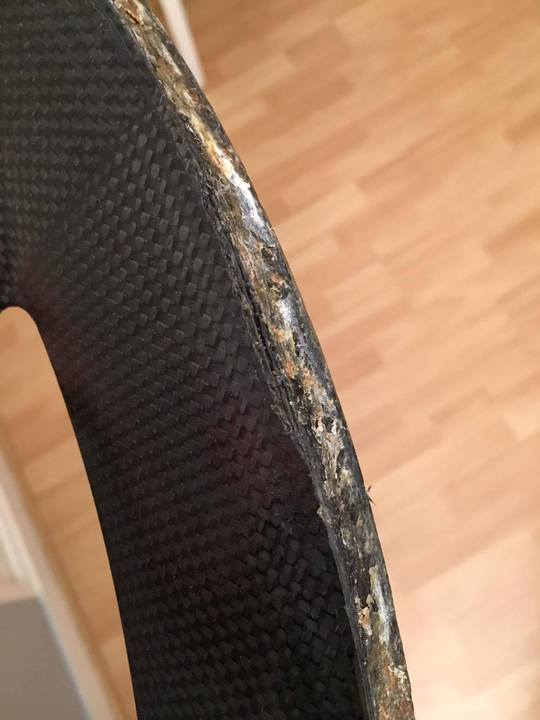 December 20, 2016 03:24 AM
Price is a bit negociable !
December 21, 2016 05:43 AM
Bump
January 11, 2017 12:31 AM
Bump !!!
January 15, 2017 09:39 AM
I forgot to precise but if someone is interested I maybe can include a front hub.
The price will change of course.
Louis
January 15, 2017 12:35 PM
Bump, 230€ !
February 14, 2017 04:08 AM