Okay Ghost you're doing great, now one last test, please doodle on this picture and from your scrawlings we can find a cure for your malaise


If I paint something, I don't want to have to explain what it is
We'll get you now or later boy, give it up and draw on the damn picture, your mother's worried sick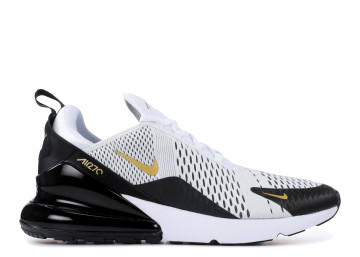 • Supports case preparation by preparing case summaries and materials for mediation conferences; preparing pleadings; monitoring and obtaining discovery responses; organizing materials for team case review
• Coordinating various depositions; meetings; travel arrangements, etc.
• Accomplishes organization goals by accepting ownership for accomplishing new and different requests; exploring opportunities to add value to job accomplishments.
• Manage office independently and provide liaison between California office and Arizona office
• Keeps clients informed by maintaining contact; communicating case progress.
• Excellent verbal and written communication skills
Skid stopping is extremely popular among fixed gear riders and can almost be considered a hallmark of the scene. If you've ever seen a cyclist whip their rear tire into a sideways skid while pedaling forward, that was the cyclist skid stopping. While skidding, it becomes possible to shift weight and whip the rear tire out a bit: beware though - if you shift too much weight, you'll find yourself tipping over sooner than you can recover.

To perform a skid stop, apply upward pressure from the foot that is on the pedal that is currently descending and apply downward pressure on the pedal that is ascending. This basically feels like you're trying to even the pedals against the force of momentum that you've built up while accelerating. When performed correctly, you will feel your rear tire skid against the ground and you'll hear the "CHHSHHH" sound of the skid.

Remember - skid stops wear down your tire. If this is how you stop as a primary means of stopping, you will need to replace your tires sooner rather than later. Luckily for you, there are tires built with this technique in mind. They are thicker and have more durable rubber layers between the soft rubber exterior. Thick Slick tires are a phenomenal brand that bolsters the added durability and they are reasonably priced.