The seller claims this frame to be a 3rensho but I've never seen a 3rensho with such lugs (near seat binder bolt & rear end), it's possibly a repainted Samson?
Have you guys ever seen a 3rensho with similar lugs? Thanks!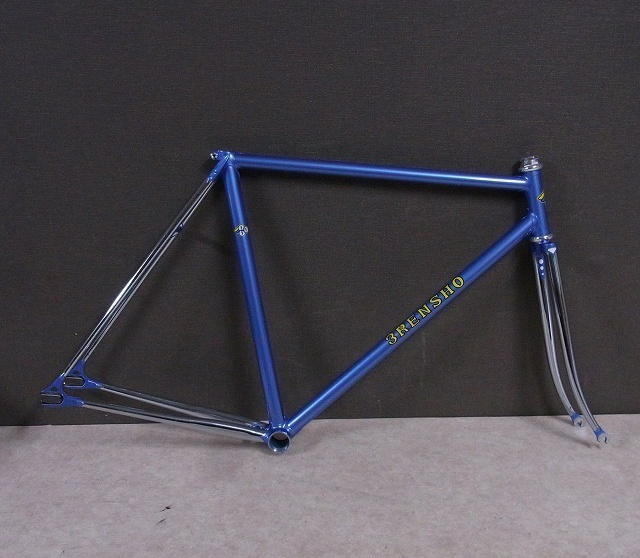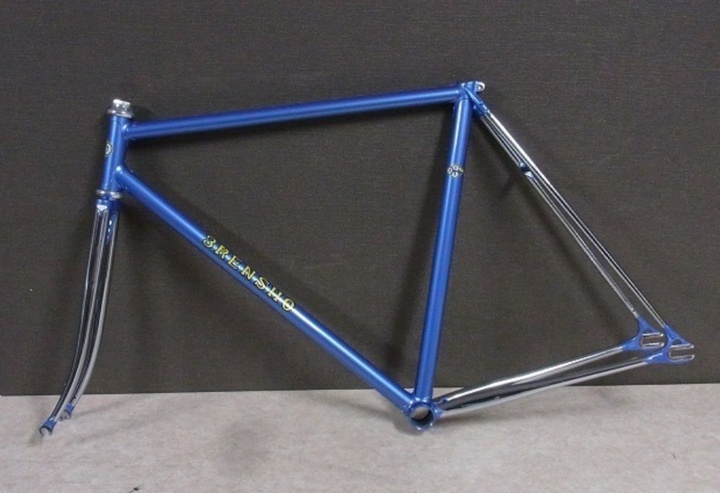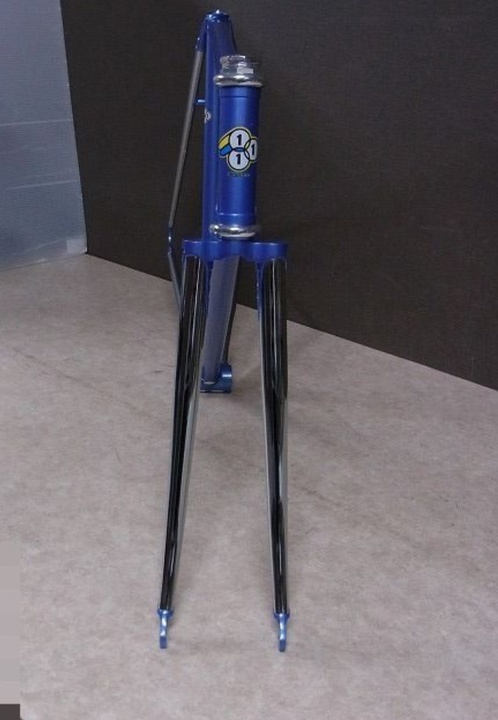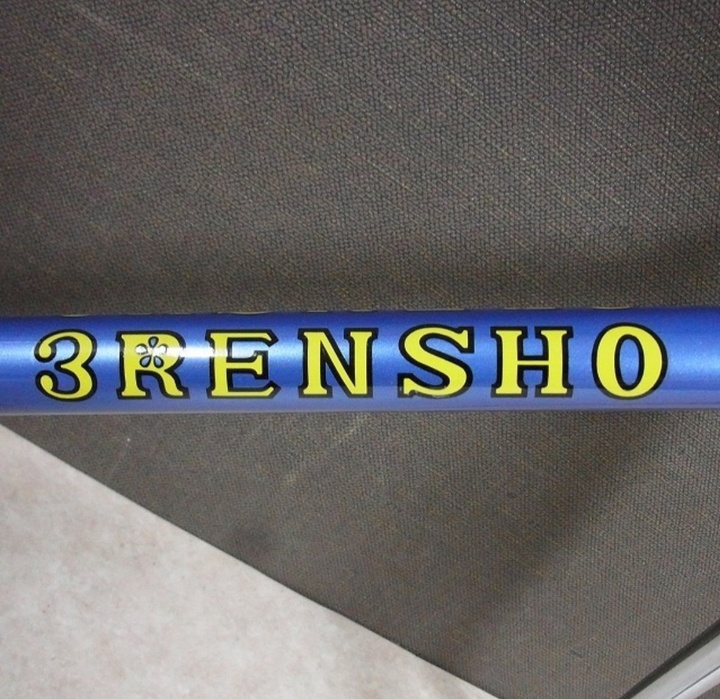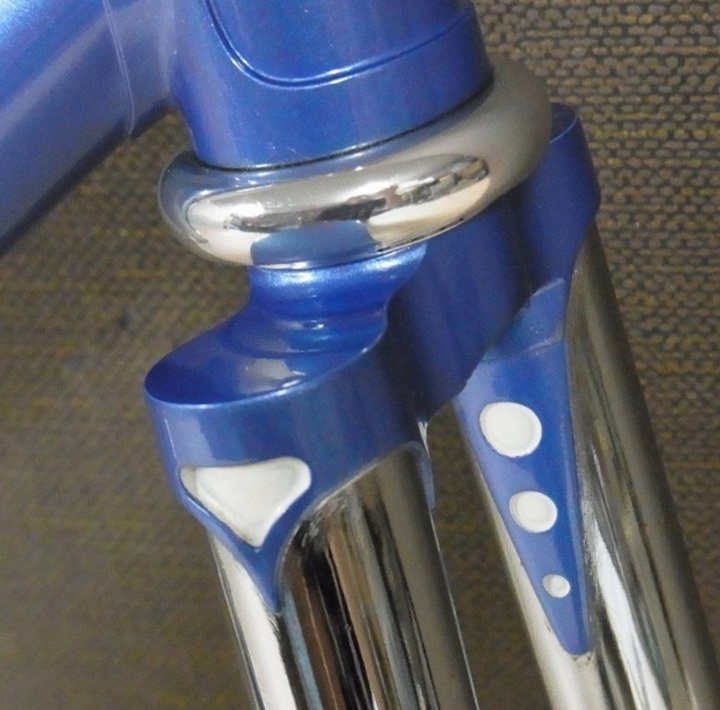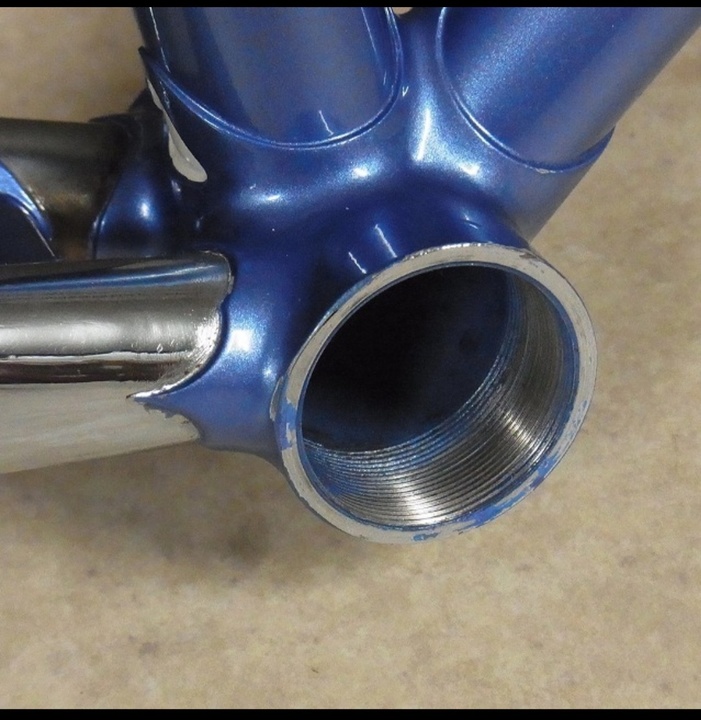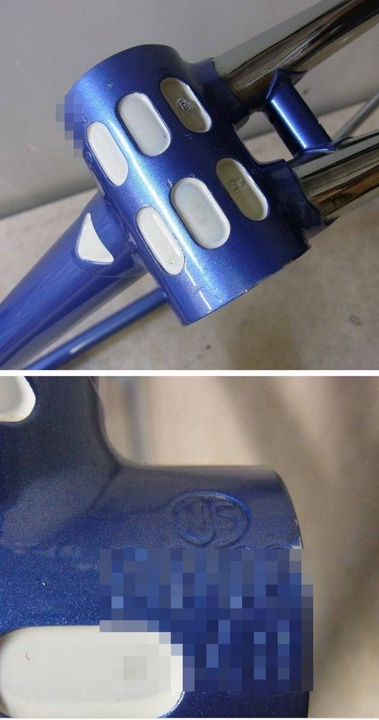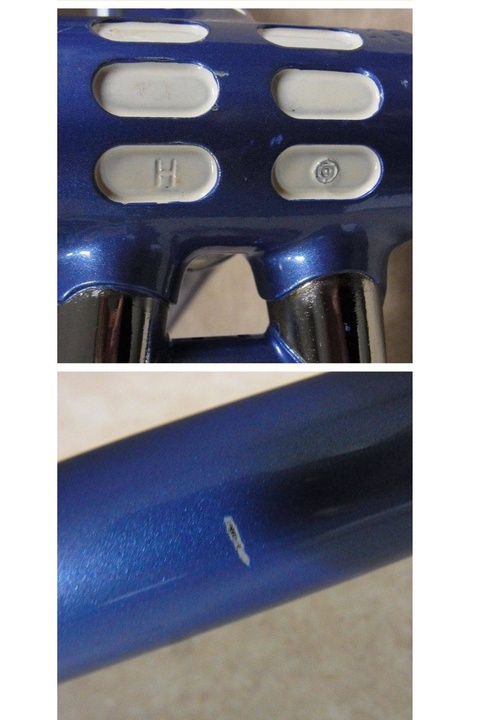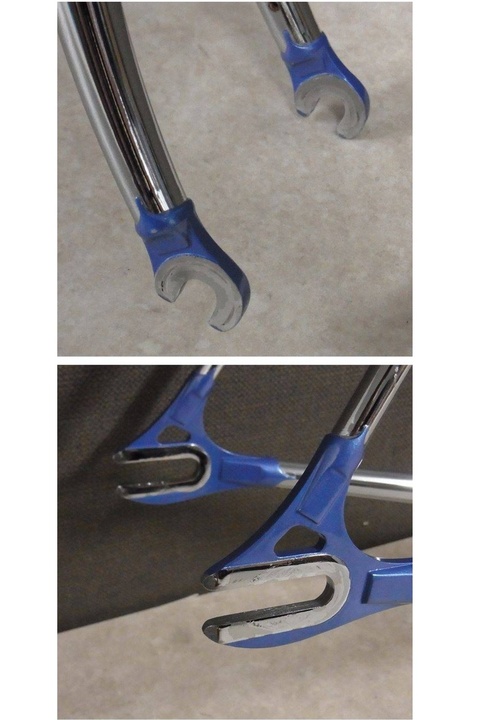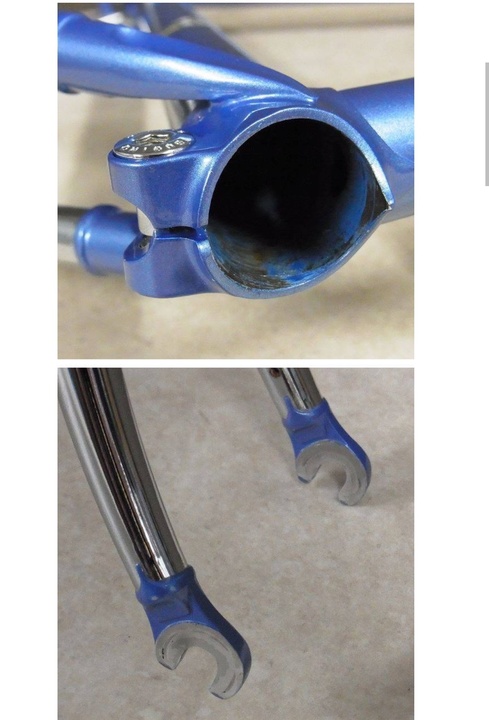 My rensho lugs dont look anything like that. Rensho lugs usually are long and pointy, these look much shorter. My bb shell also does not have the indentations either.
I think you're right about it being a repaint. Here is an album of the lugs I made a while back.
https://imgur.com/a/AXcc5
^ thank you! I'm asking the seller to send me pics of the BB shell without mosaic... suspicious