I came across a new wheel from Bridgestone. No air, tube needed.
http://www.bridgestone.com/corporate/news/2017041701.html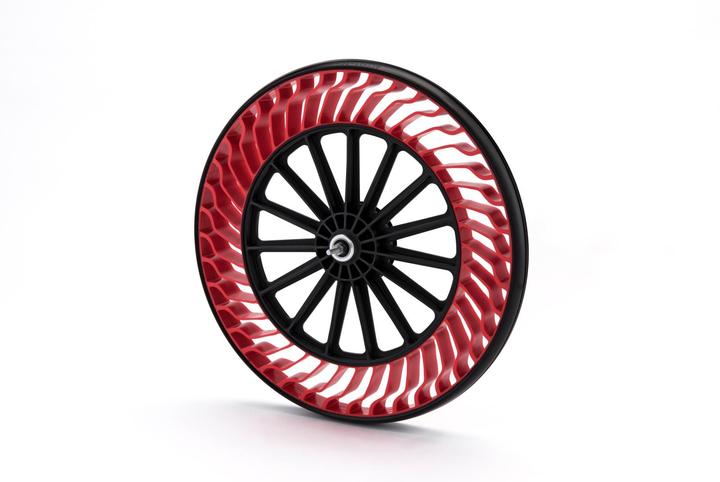 old news, just a redesign of a twheel.
What the heck is a twheel?
google is your friend kid
Can Google be my friend too?
nightstalker. Google is not my friend. It doesn't know what a twheel is...
Twheel sounds like that one guy who has a big gap between his teeth. hahaha
Twheel is how Mike Tyson pronounces "wheel"
Replies aren't allowed because this topic is closed.