I've returned to the college library (for those unaware I have lost all technology once I began frequenting a certain place to drink coffee and so the library is the only place for me to access internet) today to escape the maid.
I went on a marvelous night ride before the rains set in and my Knog blinder headlight was so heavenly that I thought to myself "only when we are in our homes are we afraid of the wilderness out here, but once out here with a light there is sufficient moonlight to discern enough so that our reason be not taken asunder".
...
I only saw three aliens (they live in the caves of the Yucatan and are the supposed 'demons' whom Noah kicked off of the ark)
...
I'm going to spend the day with Bergson
December 8, 2018 07:55 PM
Which knog blinder model do you speak of
February 4, 2019 05:05 AM
February 8, 2019 04:36 PM
I believe that Cycling is an aid to our environment and our body. I study at the faculty of biotechnology and constantly go to University on it. I read an interview with the owner of the company (
https://www.berthold.com/
) for the production of biotechnological equipment, he also rides a bike. While driving to work it occurred to him to develop a new model of the machine, which measures the level of radiation: simpler and more functional, with more accurate indicators. Let's see what kind of masterpiece they did
February 13, 2019 07:39 PM
February 15, 2019 07:08 AM
The night ride is the best one. The time I use to spend with my friend the night will be definitely a ride time. The best feel we get when the ride is in bike
destination wedding
. The bike is an important part of a night ride.
February 20, 2019 12:31 PM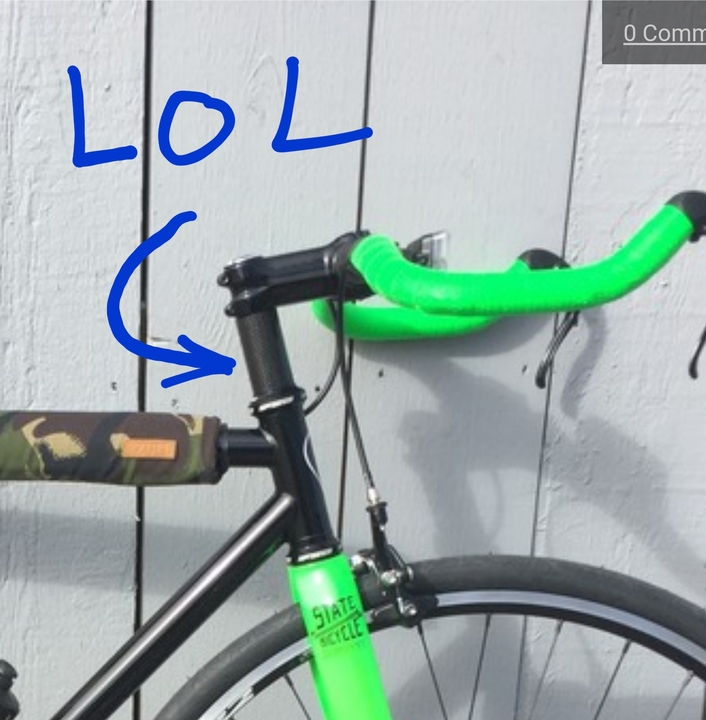 February 22, 2019 06:24 AM
Sport is cool, as it not only strengthens health but also brings pleasure. Very often, with friends, we ride bicycles out of town on weekends or vacations and sometimes stay overnight in tents.