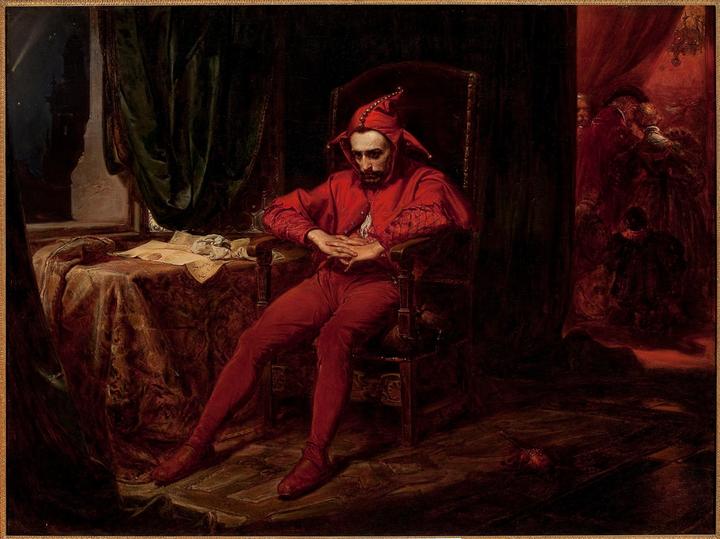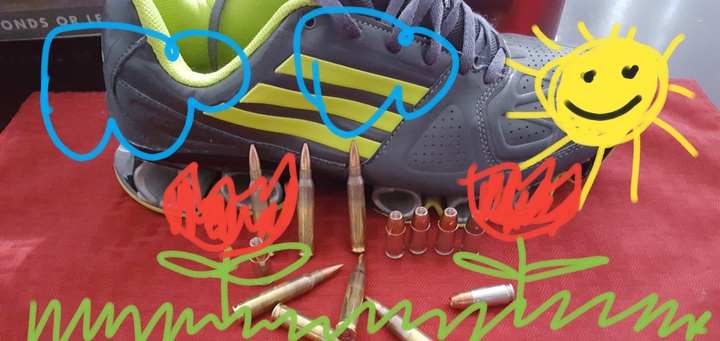 The picture you painted is very beautiful. I really like this picture. Thank you for sharing such beautiful picture.
vex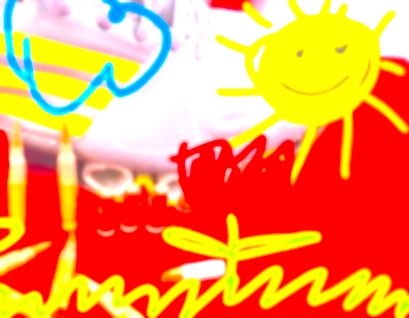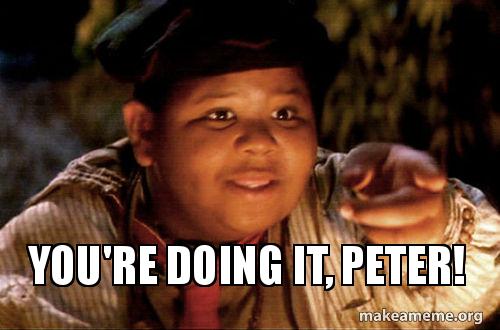 you're cured boy! transference complete! (free pancakes and job interview in rain)
Im retired now but im always down for some good ole fashion hot cakes
(boeing 747's finally retired)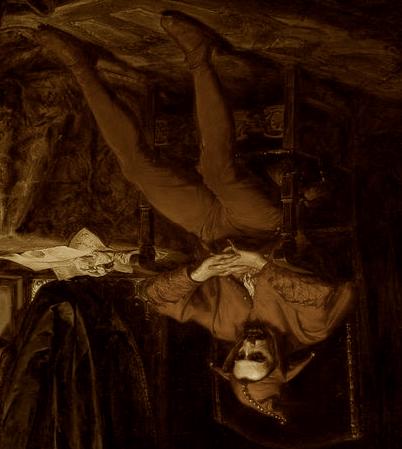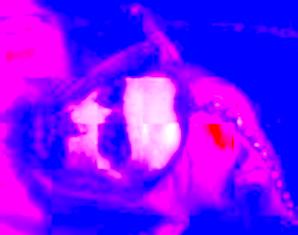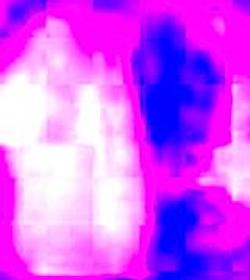 Mystery gets off on third stop asking for "golf course" (Thai prostitute); bus driver is four year-old mulatto girl, rain falls in droves on windshield; the Devil boards bus on fourth stop, demon hispanic male darts off through back door, devil carries duffel bag filled with trigonometry textbooks and English dictionary, humming a popular folk ditty he sits opposite you; band boards bus singing "99 tears";
Man behind you sleeping suddenly awakes in terror and gasps, "Beeplebrox!?" Zaphod turns round, "Arthur!"
Arthur: "what the hell happened?"
Zaphod: "I found the ship and pushed the improbability drive"
Arthur: "Where's Trillian? Where are we?"

hey there my cousin told me about this platform, she said that everything available under one roof ! please check out and give your opinion
https://www.dealmecoupon.com/