Hello! This is my first post here. I am looking at what we believe is a 71 Pro MK1. It has been chromed and it has a few issues like surface rust, cables ect. The gent is asking $650. I will have to pay shipping and packing up on the bike.(Around $150) Will be a project as she is FILTHY and in need of love! Anyone have this bike and do you think the price is out of line?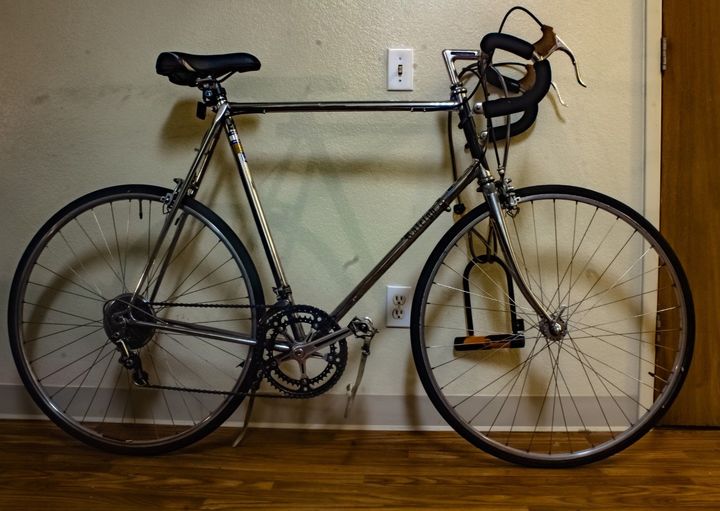 I don't have it, but for sure wouldn't pay that much for a project
can't tell if this post is a joke or not...
This sounds reasonable. Chrome means quality and bling.
Replies aren't allowed because this topic is closed.