So have we all lost hope yet?
Well, this place hasn't dried up like Velospace did, so there's still hope on here.
Correct me if I'm wrong, but wouldn't all it take to fix this be for Coomer to just give someone with some basic website skills the admin/login? Hasn't it been like a month?
It's been over a month since Coomer started this thread.

You're not that fucking busy, dude. It's a website, for fuck's sake...not the International Space Station. Instead of constantly stringing people along who actually still want to utilize the site, its time to either pull the plug or hand the keys to someone who isn't such a flake.
the time it took to write that essay someone could have been given admin access and cleaned up the bot orgy.
We're not asking for a complete make over. Just make someone here admin and let us clean this place up while you're off doing what you do.
Bump 4 the ongoing sadness.
I can't tell. Was the site down. Is it fixed now?
Sort of. Up and running, but new bikes do not update.
This is the most retarded thing I've seen in a long while. Got a community that WANT TO USE your service and you can't hand the keys over just rather let this die? GTFO and let someone – ANYONE – take over ffs.

Will there be a new "sorry for the absence" thread next year? Ridiculous.
To be fair, fixing everything is an easy. it's more complicated than just giving admin to someone and blocking all the bots
Patience is the key
And stay calm
"it's more complicated than just giving admin to someone and blocking all the bots"

Well obviously -_- but you're misunderstanding. I don't give a shit about bots on the forums or not. Just want bikes to update so I can drool over them.

Coomer said "I'm going to be around a bit more and put some work into the site in the form of moderators (if anyone wants to help, I'd love it) and better spam controls." about a month and a half ago, multiple people in this thread raised their hands immediately to help out. No response no nothing.

I guess sooner or later someone will setup something similar that gains traction and this will just die out. It's getting closer to "now or never" each day for this site, and like it or not there's just one person to point the finger at.

Coomer: "I told my lady that I'm gonna work on it every month and she's gonna keep me accountable."

..so I guess maybe two people to point the finger at. Your lady needs to slap you around the ears for this.
This site has huge value to our community. I'm happy to take a turn moderating, or whatever else to keep the bots at bay. Delegate! Lots of folx here ready to pitch in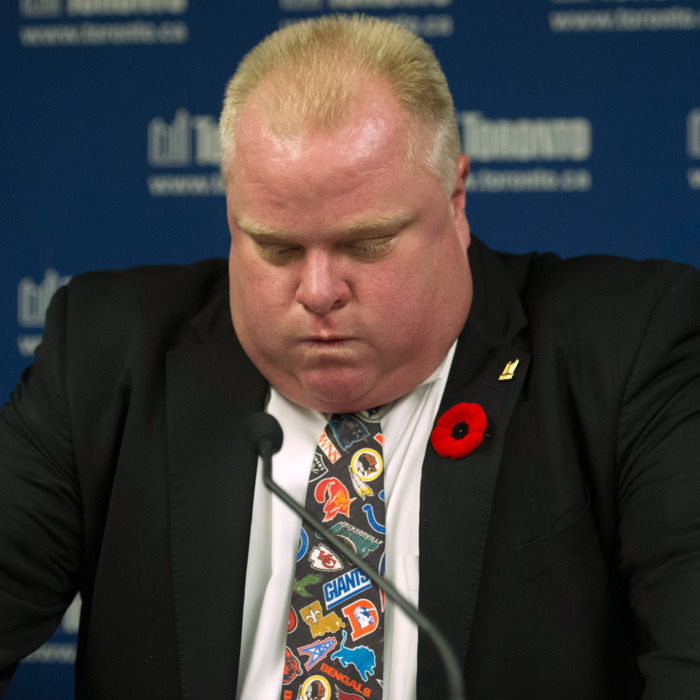 LOL.

Too bad his evil older brother is now Premier of Ontario and ruining everything. Actually. Back to the topic at hand...I too had hopes when the site was down a few days ago. Ah well.