all the basic duties you would assume at a service station, graveyard is mostly cleaning and stocking. must be able to work alone, cash handling a plus, standing, lifting , sitting also a must. able to handle mops with grace. knowing how to face soda cans and rotate stock. filling up the coffee pot...all good qualities :)

immediate accrual of PTO twice the time paid required by law!

safe and secure environment. quiet, and the sun looks lovely coming up in the morning!
February 12, 2019 05:08 AM
Your Beard's weird, your beard's weird, yelling at the mic, yo why you yelling at the mic?
February 12, 2019 06:25 AM
2 tires 2 tubes 2 rim strips

-bikemanforu
February 12, 2019 06:36 AM
How to easily login on <a href="https://hotmail-uk.co.uk/">hotmail uk</a>

February 16, 2019 06:26 AM
Just make out already
February 16, 2019 08:26 PM
Make out with myself?
February 17, 2019 03:45 AM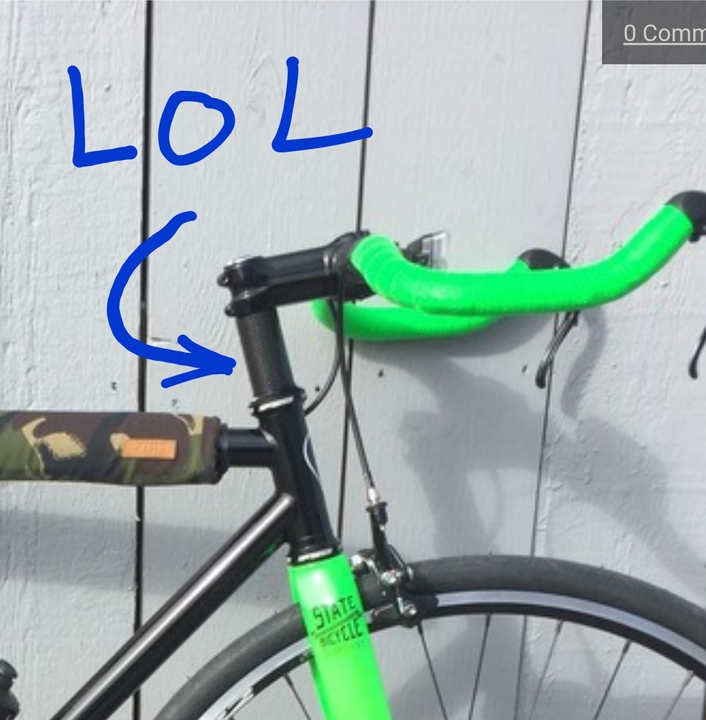 Replies aren't allowed because this topic is closed.