Power/Pushing phase – from about 12 o'clock to 4 o'clock. This is where you are engaging all of your pushing muscles; glutes/hip extensors, quadriceps, etc. The pushing phase is divided between the hip extensors (glutes) and the knee extensors (quadriceps). The Glutes are used from about 12 o'clock to about 3 o'clock where, at this point, the quadriceps take over and are in use from about 3 o'clock to almost 6 o'clock.
Transition (BDC) = bottom dead center – after pushing but not yet pulling. This is where you are ankling. You use your ankles, which are fired by the calf muscles, to get you through this 'dead spot' where neither the pushing muscles or pulling muscles are engaged.
Recovery/Pulling phase – through the bottom of the pedal stroke, i.e., entering the pulling phase. You are now engaging some ankle dorsiflexors but primarily the hamstrings (knee flexors).
Transition (TDC) = top dead center – after pulling but not yet pushing. This is where you are ankling in order to place your heel down so that you can generate leverage early / as soon as you enter the power phase. The primary muscle group you are using during this phase is the ILIOPSOAS (PSOAS, aka hip flexors). This muscle group is used through the entire TDC transition phase.
Talks like a professor and acts like a child. Ghost you are truly a fucked up dude! Suppression is obviously your best vertue. Wasting life away on frivolous bullshit.
TDC relates to: induction, compression, power, exhaust in my book. Blow out your legs as I twist the throttle. Carry on little man.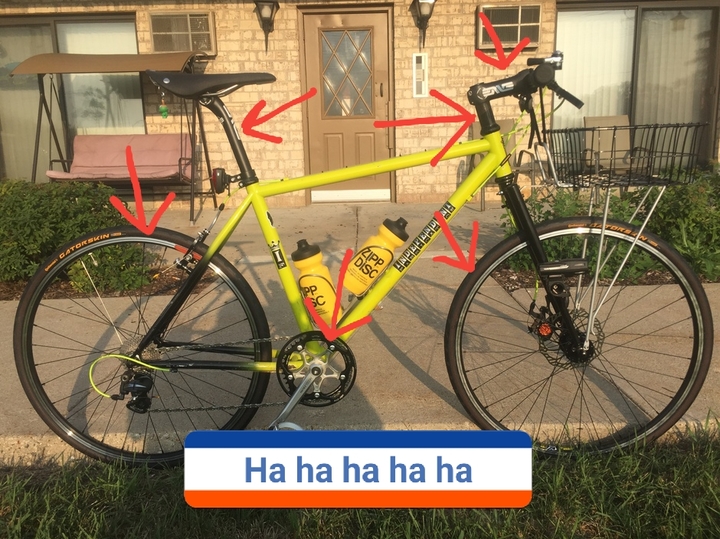 4cm equals 15.748 inches. Poor eye sight may explain your idiocy. Especially in the game of life, which you have none. Get out of your moms basement and see the light. It's a big world with a lot of shit going on. Life is what you make of it. I'd rather be dead than be in your onesie.