The After Life as Cher's "believe"
It seems that impermanence is all there is, and thus so soon as a person establishes one thing, that very thing transcends itself.
So a song is a song, because there is also "non song".
If the song were eternal, there would be a flaw in impermanence, there would be something that does not undergo change.
If the afterlife were "one song", soon enough it would be hell.
...
What I'm saying is beauty is fleeting
The death experience
as Kylie Minogue's "can't get you out of my head"
Built in 1926, this vintage Hollywood home has wood floors, original artwork on white walls, French windows and a bright atmosphere. It is surrounded by big, beautiful trees. Our enclosed back patio is the perfect space to study or relax on warm afternoons. The 1920's-style kitchen is fully equipped with modern appliances - including a microwave oven, toaster oven, coffee maker and refrigerator.

THE BEDROOM FOR RENT has two French windows and a French-window-door which opens out to the back patio and brings in plenty of light and fresh air. Step out into the back patio to read, catch the afternoon sun or practice your Tai Chi. The room has wood floors, white walls and a closet. This private bedroom includes fast, password-protected WiFi and secure wired ethernet, a bolt-lock on the bedroom door and a security alarm. The room is partially furnished with a wood bed frame, a tall armoire cabinet and a clothes drawer (see photos). You will need to provide your own box-spring and mattress. After that, you may decorate and furnish the room to fit your taste. Dimensions for this bedroom are approximately 11' x 13'.
We are looking for someone who can catch live aquarium fish in the warehouse and hand the live little fish to the packers to send off to pet stores. This job is good exercise - up and down steps to the various fish tanks in 75 degree weather. Call or email and we will let you know how to get here and see if it is something you want to do. We are in Inglewood, close to LAX, so hopefully you are close too.
An ending of an important bardo of the metempsychosis afterlife transference of the soul experience as Radio Citizen's "Voices" turning abruptly to No Doubt's version of "It's my life"


the afterlife
as a motorcycle in leisure world
looking at a map one finds
advertisement for carls jr fast food
take out only
and devilry


A quick and immeasurable bardo of the afterlife experience as "love fool" by the Cardigans
The arch apostate's return to the shores of paradise as "you're still the one" by Shania Twain
An office in the halls of heaven filled with angels dicyphering the secret meaning of the last verse of OMC's "how bizarre"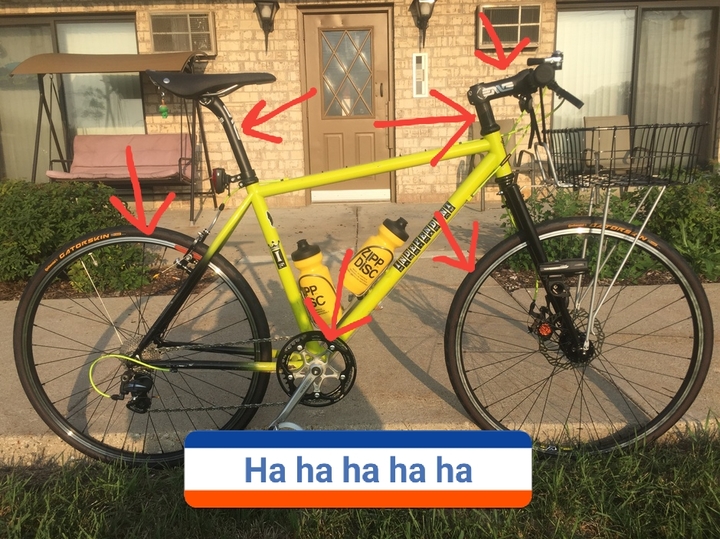 an empty room with John Lennon's "nobody loves you when you're down and out" diffused in the air from an unknown source that beckons one to seek it out at which point one realizes they are in a disembodied state of the bardo death experience phenomenon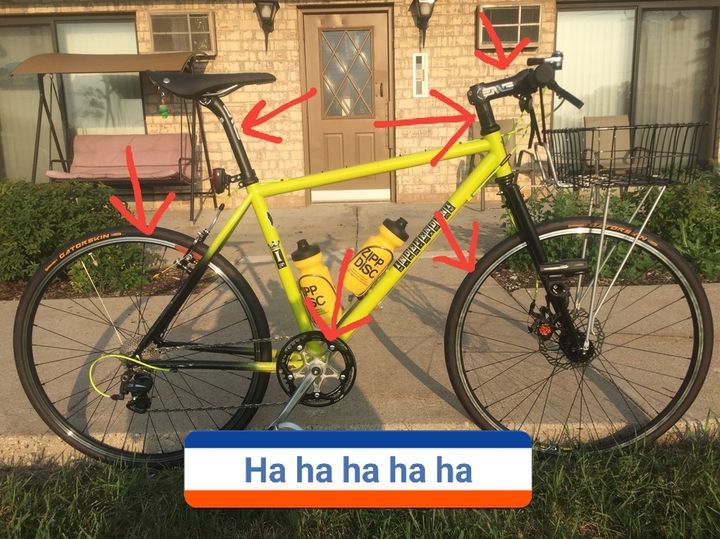 Demonstrate great attention to detail at all times.
At least one year of prior experience working a job.

To be considered for interview please attach your employment history and list of computer skills.

Equal opportunity employer

as "Zombie" by the Cranberries
I've returned to the college library (for those unaware I have lost all technology once I began frequenting a certain place to drink coffee and so the library is the only place for me to access internet) today to escape the maid.
I went on a marvelous night ride before the rains set in and my Knog blinder headlight was so heavenly that I thought to myself "only when we are in our homes are we afraid of the wilderness out here, but once out here with a light there is sufficient moonlight to discern enough so that our reason be not taken asunder".
...
I only saw three aliens (they live in the caves of the Yucatan and are the supposed 'demons' whom Noah kicked off of the ark)
...
I'm going to spend the day with Bergson
Purgatory parallel channels through the seed atom satellite projectory from terrafirma to formation Atlantis of Venus (death throes of sublunar soul) as Beck's "loser" on one side and Craigslist job advertisements on the other
I've created a new style of fixed gear sport called Falling Leaf.

It is really fun, and basically one wins with their style and elegance as they find a way to maneuver down a steep road as a 'falling leaf' does through air.

One needs the entire street, and I learned it because by timing my pedal revolutions with my cornering I am able to maintain whatever speed I want, and eventually it leads to absurd rhythms that sort of make themselves if one can allow the bike literally to fall.

A pro would begin to skid and even do multiple 360 skids and then pop the back tire as a finale and then do gigantic 360 skids with sparks flying from the rim--with the leg of course over the handle bar and one hand in the air.

There are so many paths one can take, there is also the sprint at the end if one chooses and for those who do speed is all that matters so we will need a machine to tell us how fast we are going.

Then there is a move where one stalls upon the back tire, this is the Stallion, and no hopping allowed. Elegance is everything here, subtlety and flow.

Does anyone do this?

An important trial taking place as one bardo of the transcending of the soul phases into another bardo of golden sparks and climactic rainbow bolts of electricity in clouds ascending the vault of heaven, wherein one gives their opinion of "how bizarre" by OMC
An important trial taking place as one bardo of the transcending of the soul phases into another bardo of golden sparks and climactic rainbow bolts of electricity in clouds ascending the vault of heaven, wherein one gives their opinion of "how bizarre" by OMC