I understand you have a lot of life bullshit going on. And I hate to add more. There's no rush for this. When you get the chance no matter how long that may be, if you would, the Ghost is back with his bullshit. Check him out and please cancel his account. He has literally hi-jacked three of my bikes. This got to the point where I've taken them down. My IF Deluxe, Kilo TT and Pake. There's no room on this great site for this juvenile. Thanks bro. Push through buddy. I hope I'm not being selfish for asking this with what's going on with you. Peace.
This is a
sla prototype
really interesting topic, as usual, this site is providing the various aspects of different variety of topics for the reads all over the world. These topics are helping the users to find a solution for various issues and areas are the main advantage of the site.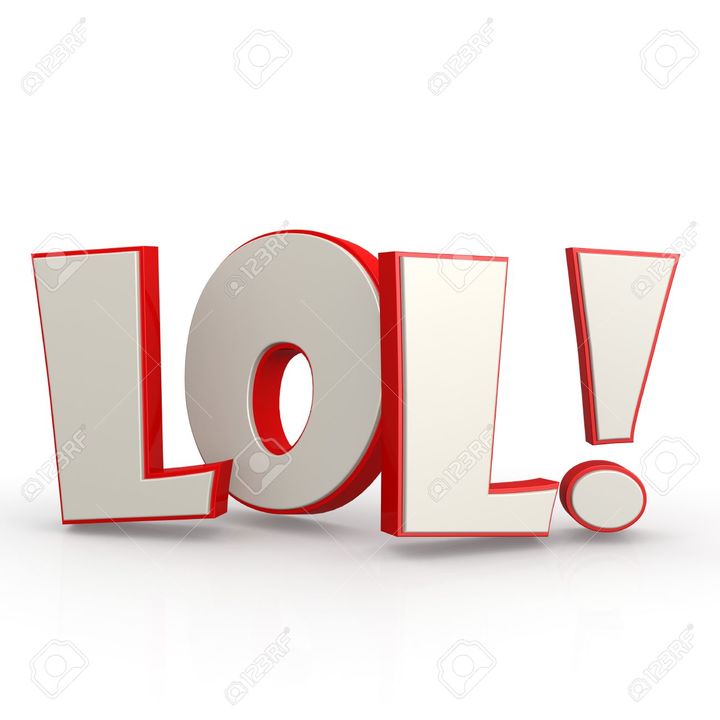 please flip your profile picture right side up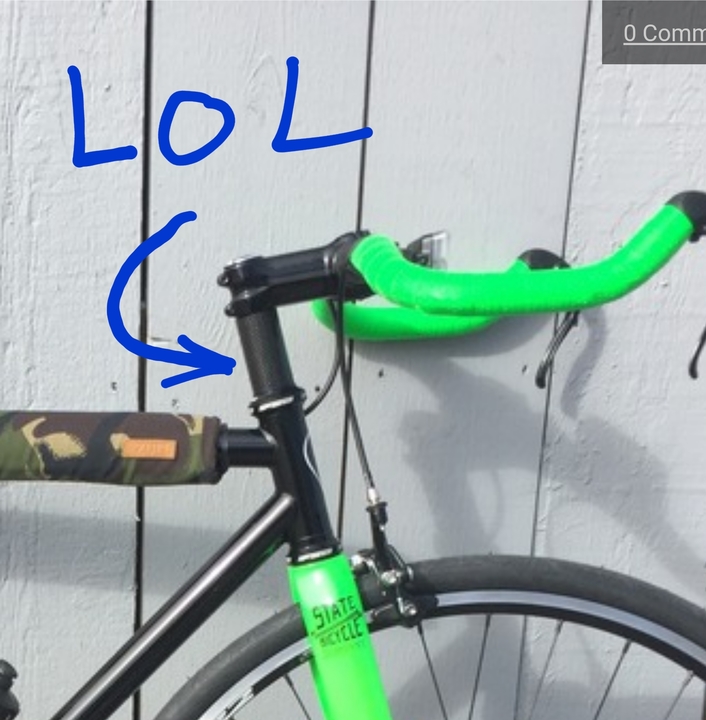 October 10, 2019 10:19 AM
January 17, 2020 01:22 PM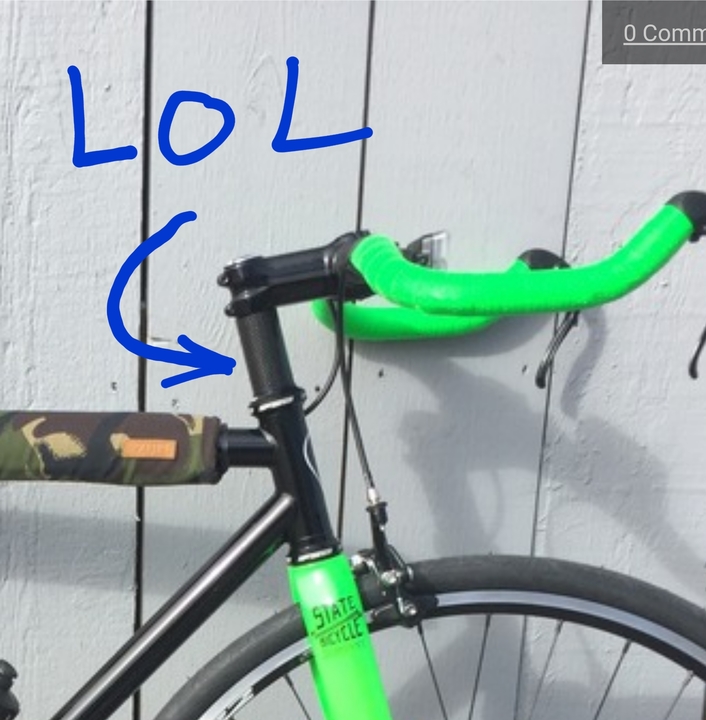 February 10, 2020 07:40 PM

<a href="https://besttechytricks.com/leapdroid-for-windows">leapdroid</a>
<a href="https://besttechytricks.com/leapdroid-for-windows">leapdroid download</a>
it is very nice app to use anyone in world
February 11, 2020 03:22 AM
mmmm interesting
February 11, 2020 08:49 AM
Pedal room has a website on which you can get bikes details and their warranty information. It has general forums of welcome back commer and also you can visit
https://essay-writing-service.us.org/assignment-writing-service
to get new ideas for thesis task which includes where the life ia going or what we need to get it from our life. Join their website for posting your reviews.