New here and seeing what all the fuss is all about
It's the best place for bikes and cyclist
It's the worst place to discuss bikes.
But the best place to obtain a spicy mango lollipop after a pointless argument.

AMIRITE??????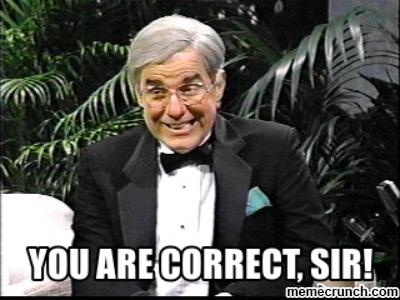 hell yea, vero mango makes some good dulce
i like reading about the most high end track bikes on the market.
Nothing. There is nothing I like about pedalroom.
I can ride around and wont get in trouble for throwing my empties on the ground here.
the old ass something awful image macros and memes. I can't wait till we start rediscovering YTMND
Pretty much everyone is a dickhead and nobody cares about you here
exactly how social media should be
the everlasting drama involving scrod, honestly
Like my dad always said, "If you're not pissing some people off, you're doing it wrong".
I get it. I know I haven't been around as much as I should, and I apologize for that. I'm a single person with a lot on my plate, but I'm at a good point to step back from some other work and breathe. So I'm putting time into site improvement once again and also cleaning up the trolling, hate, abuse, and general useless nonsense.

So be warned, the bullshit is going to be stopped shortly. I hope you all understand and want to see this place cleaned up too. Those who continue to cause trouble will be dealt with and banned if necessary.

Closing this as it's not productive.
Replies aren't allowed because this topic is closed.