Hi,
I received that with my Mavics cosmic elite and i have no idea what it is.
Anyone knows if it is of any use ?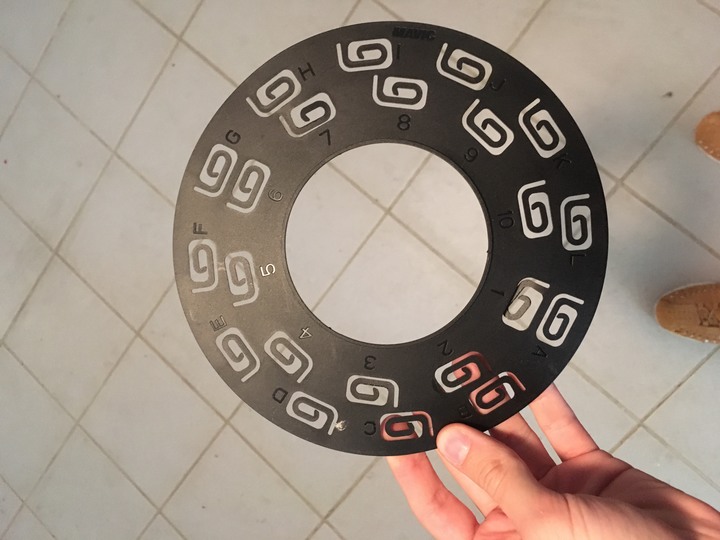 Rear spoke protector that installs behind your cassette
Haha also useless and unattractive
That teaches you how to count. You can learn the alphabet too, but not the whole thing which makes it useless.
Replies aren't allowed because this topic is closed.