2016 Santa Cruz 5010 CC Chasis (Medium)
Price Includes:
Frame, Fork, and Wheels
Frame is in excellent conditions, no dings or scratches. Fox Float DPS Performance 130mm Rear Shock
Wheels: Easton Arc 24 laced to SRAM MTH 746 Hubs
Pike RC 130mm- Only imperfection is the first couple of threads on the lower brake mount of the fork pulled out but I've used a slightly longer mounting hardware bolt and never had an issue.
$1500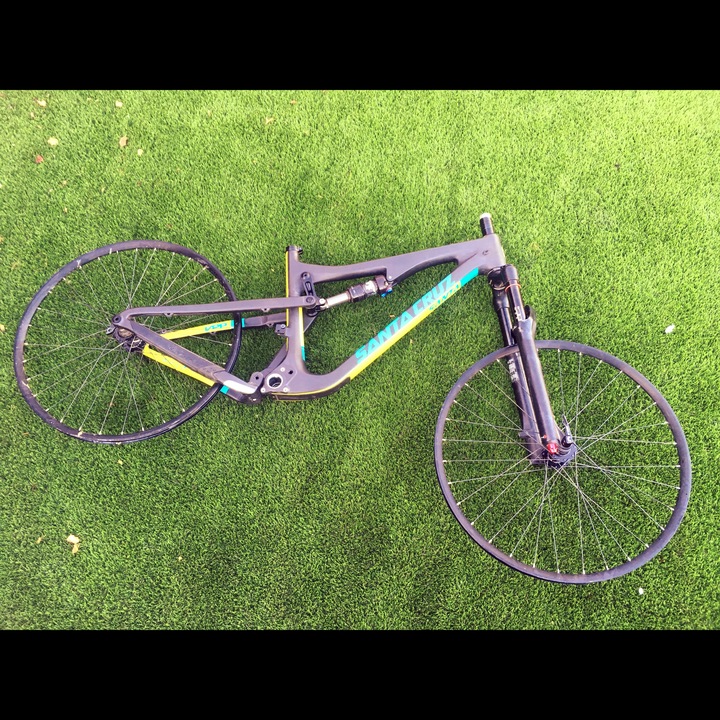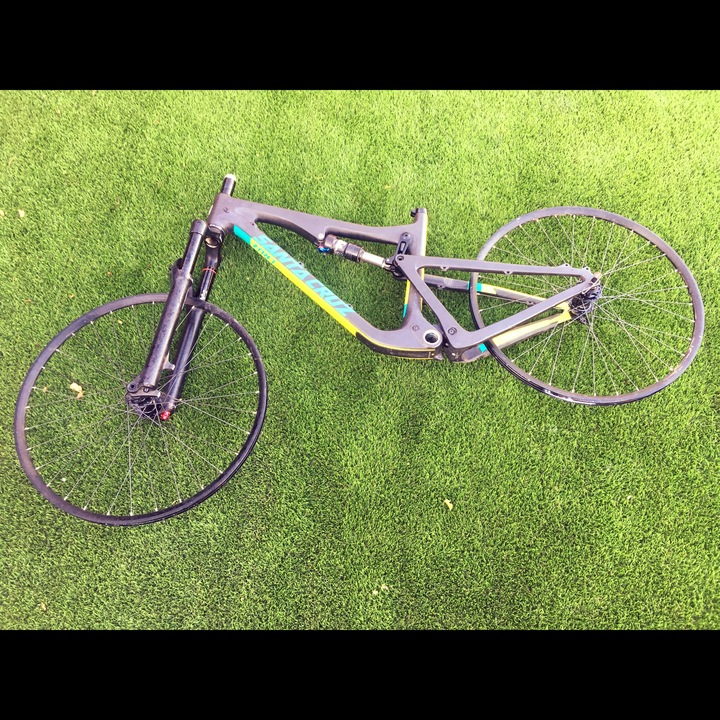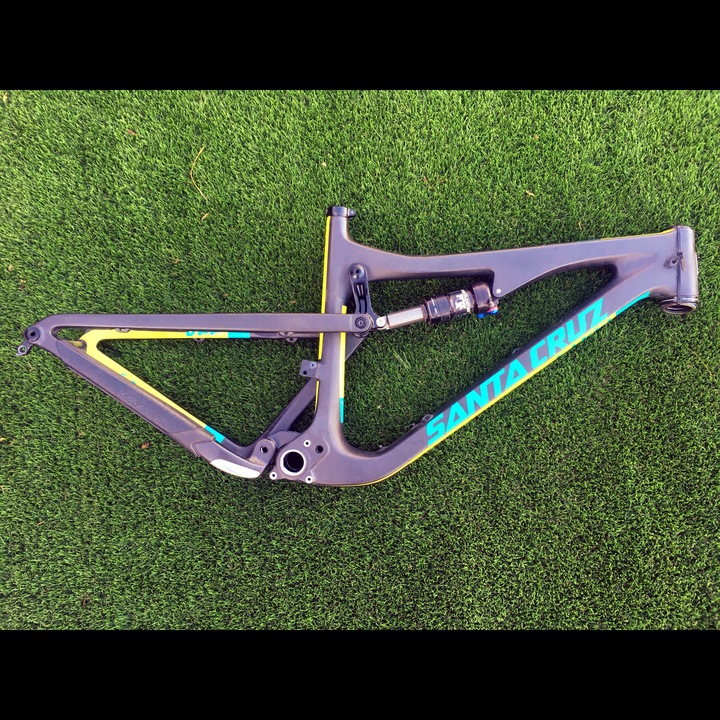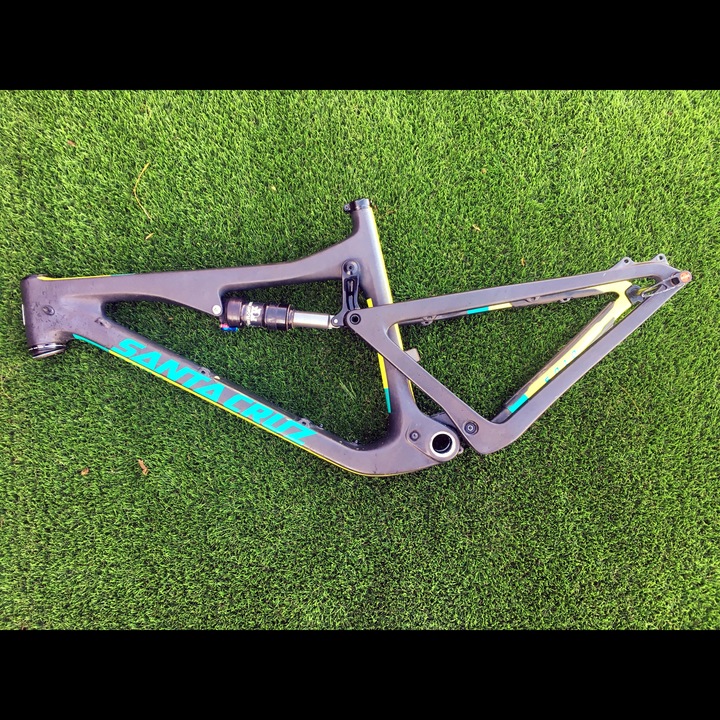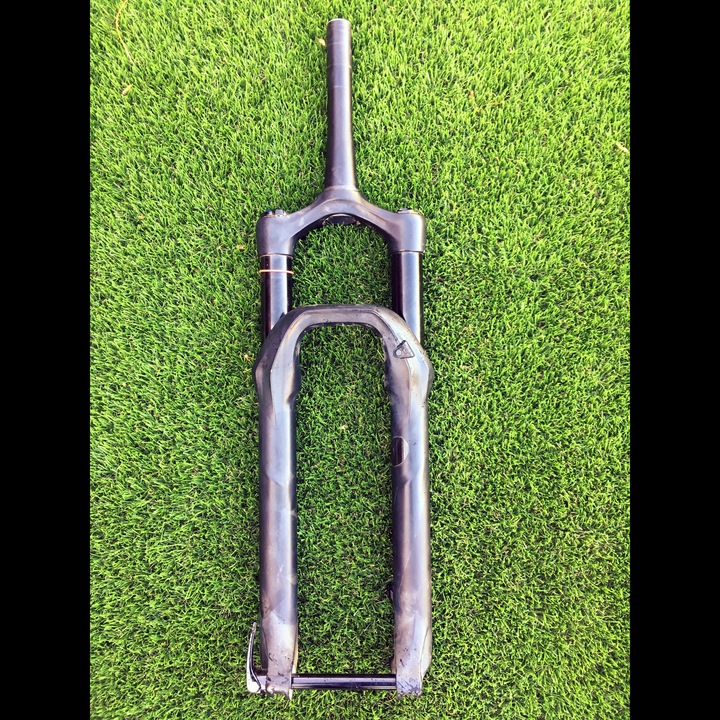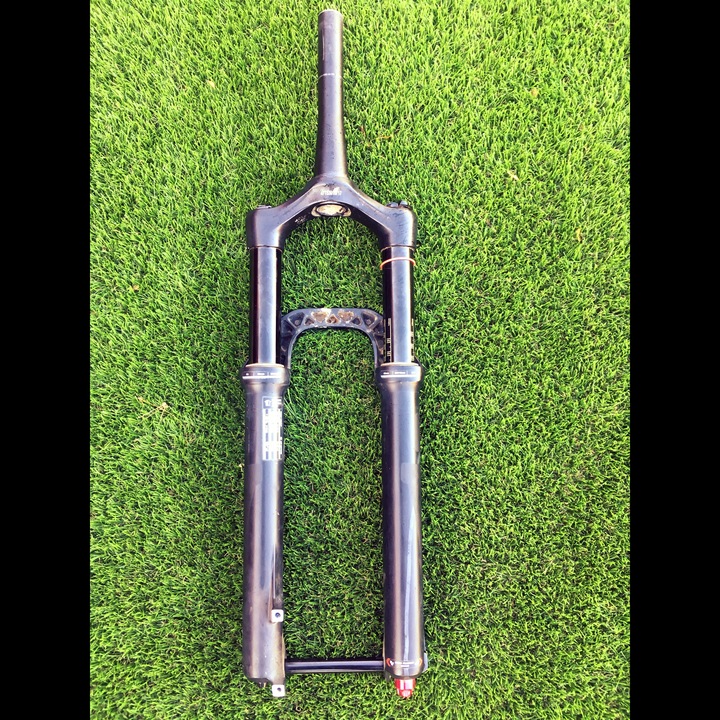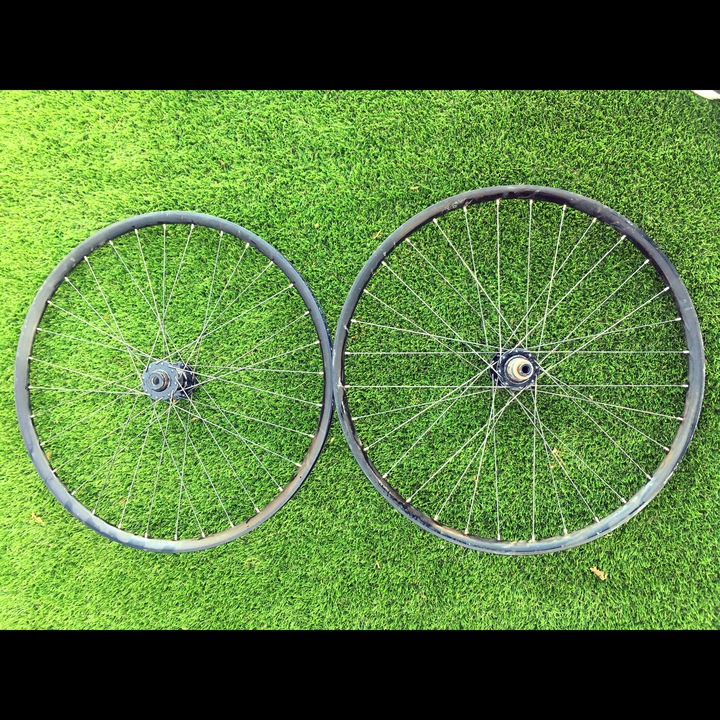 Price Includes:
November 9, 2018 04:36 AM
Replies aren't allowed because this topic is closed.