XS Affinity Kissena f/f/hs/sp as pictured. Gloss black with rainbow Keirin sparkle. Fits similar to a 51cm frame. See photo for geo.
Seat mast can easily be cut shorter with the right tools or a by a trusted pro shop.
Frame looks great from a distance but there are several rubs, marks, scrapes, and nicks all throughout. There are tiny dings in the top tube from transporting the bike which are hard to see but I tried to photograph with flash.
Asking $600 SHIPPED in the USA or $550 local pickup near Seattle. Will consider international shipments. Willing to separate frame and fork if frame alone sells first. Have other components if needed as well (Dura Ace track wheelset..) just shoot me a message!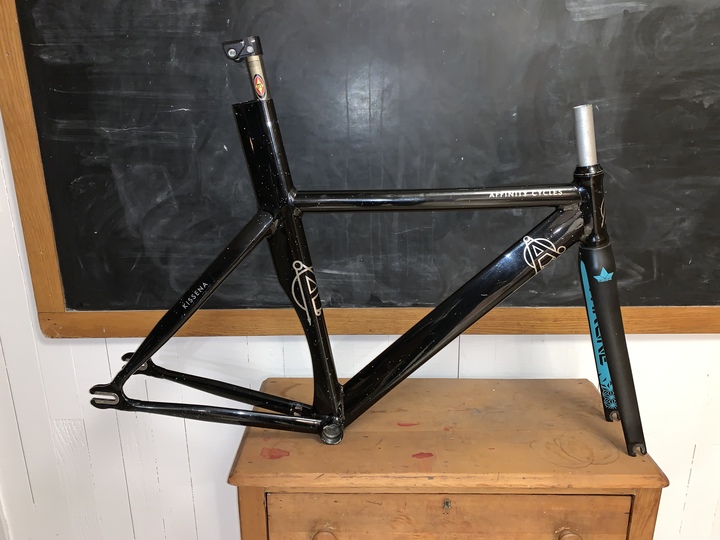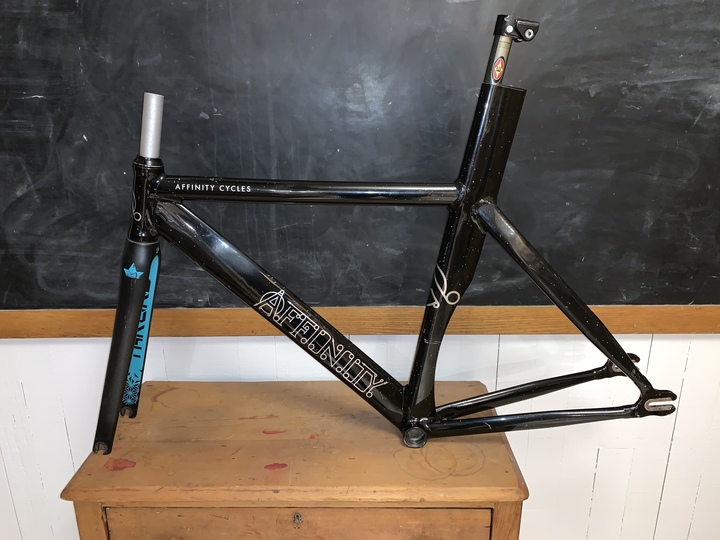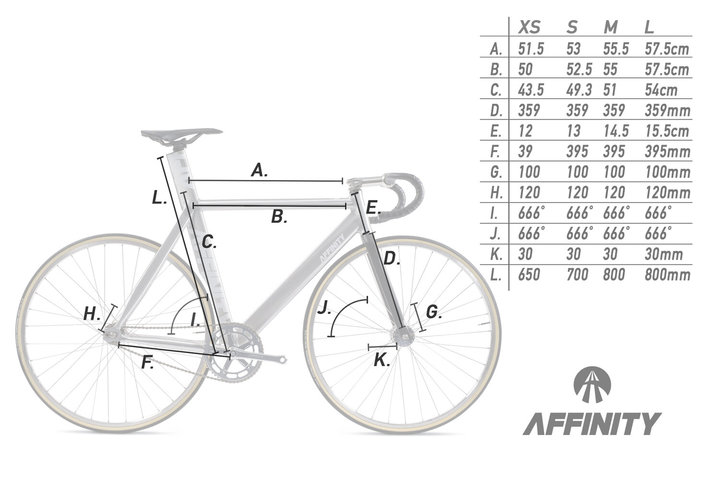 January 13, 2020 06:56 AM
Sun Charge Systems has created an innovative line of solar-powered charging stations that allow users to plug in, charge up and stay connected; even when common electrical outlets aren't available.
www.sunchargesystems.com
January 13, 2020 04:49 PM
^
January 22, 2020 04:42 AM