Hello !
I'm selling my njs framesets as i try to reduce the number of bikes i owe.
Paint jobs are glorious under the sun and both frame have very few paint chips.
Bridgestone/ Anchor made out of Kaisei 8630R.
Seat tube 58ctt & Top tube 57ctc.
Hatta Swan njs headset and bb.
Has a super light dent on the seat tube.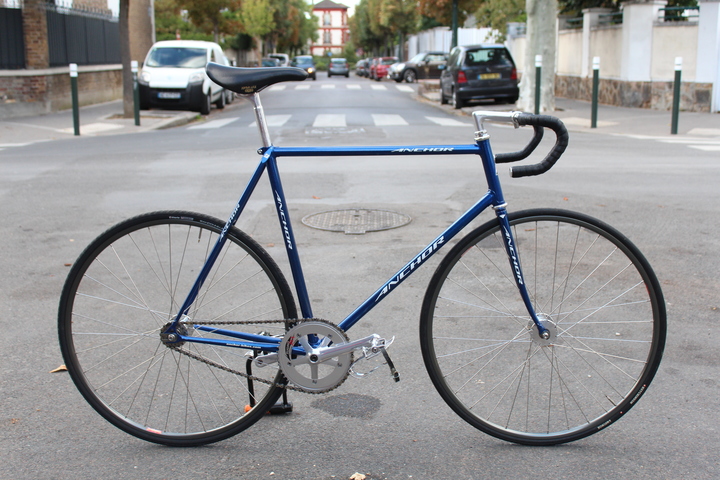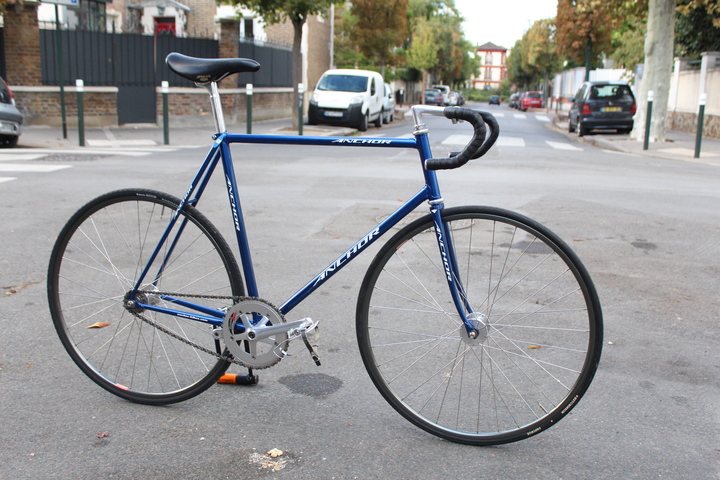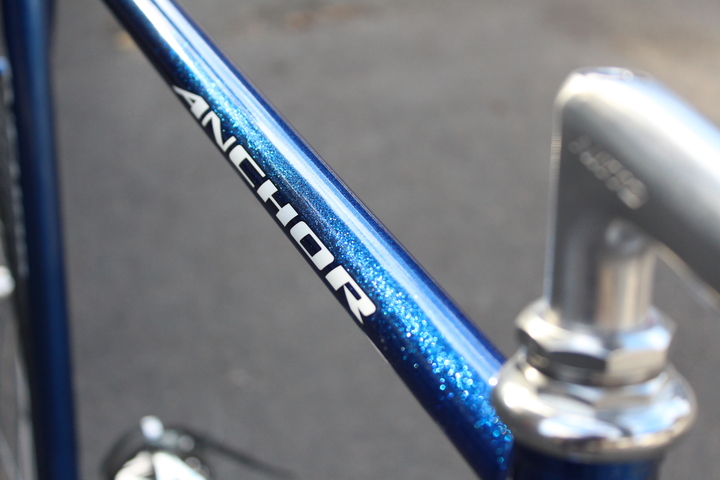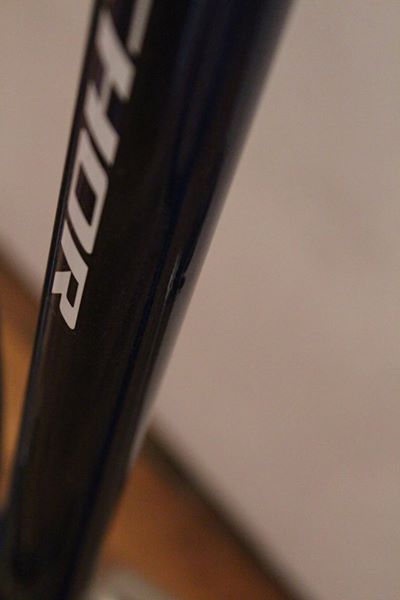 Price 700€ --> 650€
Makino
Seat tube 59ctt & Top tube 58ctc.
Hatta Swan njs headset and bb
Down tube sticker on nds is a bit damaged.
Lower cup of the headset has been damaged by the previous owner as he used a keirin brake.
Rode it as is and had no issue but i'd rather mention it.
FREE Look ergopost seatpost.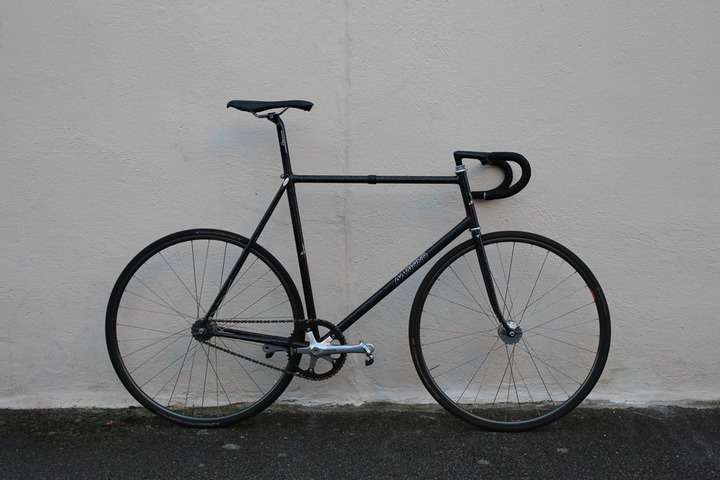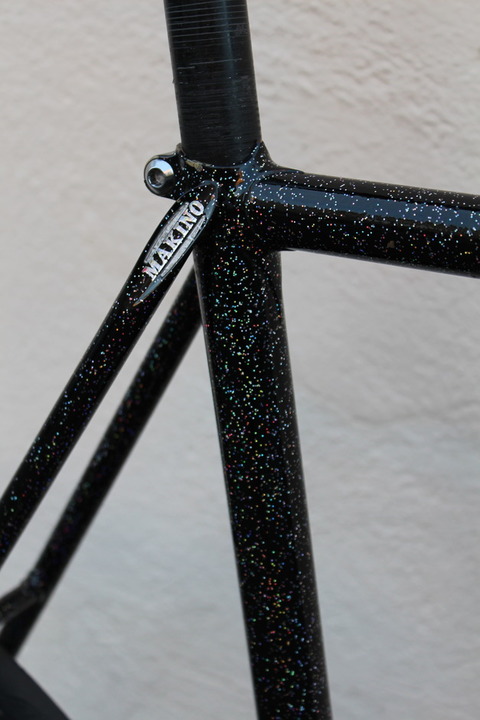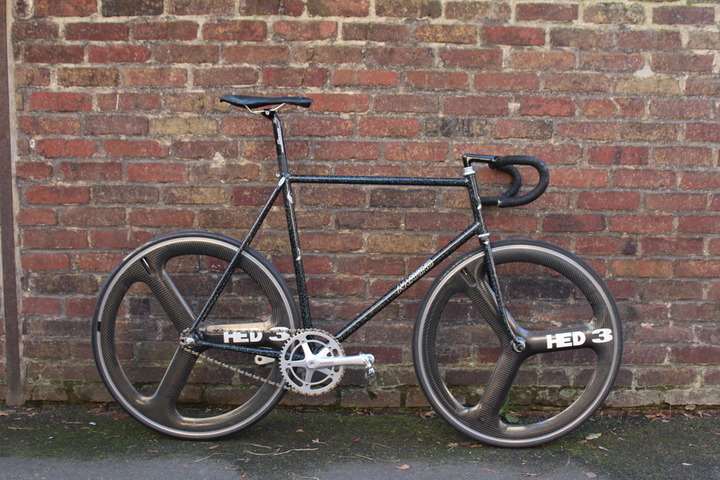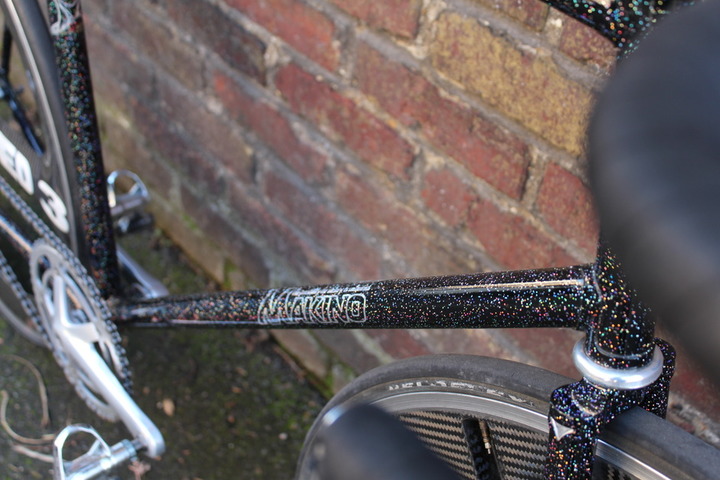 Price 700€ --> 650€
Have some parts i can sell for cheap if you get one of these frame.
Brand new:
- Thomson elite post 27,2 330mm black or silver +50€
- Sugino zen 50, 51, 52 +90€
Used:
- Nitto sp72 post 27,2 +30€
- Look ergopost 27,2 FREE with the Makino
- Kashimax aero black perforated leather +70€
- Dura Ace 7600 crank arms 172,5 +100€
Can ship worldwide at cost. Based in France.
Feel free to dm me if you have any questions.
September 24, 2018 07:37 PM
Makino - awesome paint job
Thanks, it looks even better in person
Anchor available as shown for 1000€ minus wheels, pedals and with a different chain.
Up
November 5, 2018 03:25 PM
Wanna trade my Panasonic for that Anchor? Frameset for Frameset? :)
November 6, 2018 11:20 PM
Thanks for the offer but i really try to reduce my stable.

Price drop.
November 12, 2018 09:48 PM
Anchor sold pending payment
November 19, 2018 10:11 PM
Up
December 6, 2018 10:52 AM
Anchor still for sale
December 10, 2018 05:07 PM
Both frame are still available
December 30, 2018 10:50 PM
Is the anchor frame still for sale?