Forums
>
Marketplace
>
FS: Bianchi D.I.S.S. Single Speed Full Rigid Mountain bike
(closed)
18" Bianchi D.I.S.S
Frame shows some wear, but no dents or dings. Mostly paint wear/scratches.
Bike is mostly original with front wheel being aftermarket/replacement. Front: Mavic D521 rim to Formula hub. Rear WTB rim laced to Spot brand hub.
Wheels are pretty true, tires are old and have some dry rot. Totally rideble as is though.
Original Stylo cranks.
Chinese carbon bars
Avid brakes
115mm 8 degree stem
Drive side crank arm pedal thread is a bit chewed, but i took pedal off and reinstalled. It has installed smoothly and without issues.
These bike have very nice frames. Rest of parts are pretty basic.
$450obo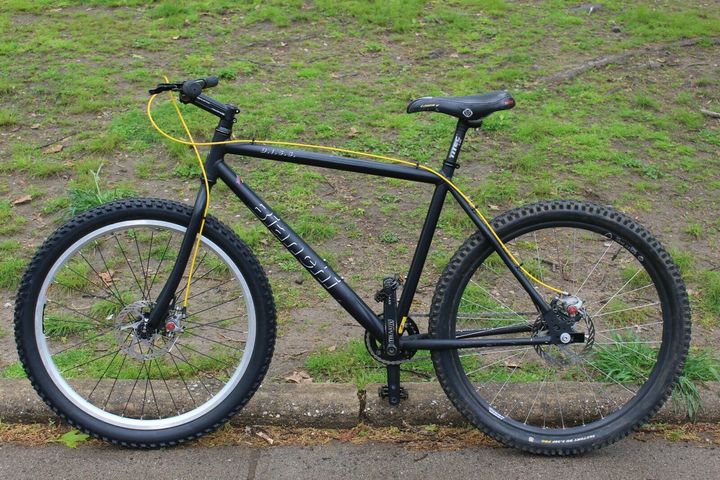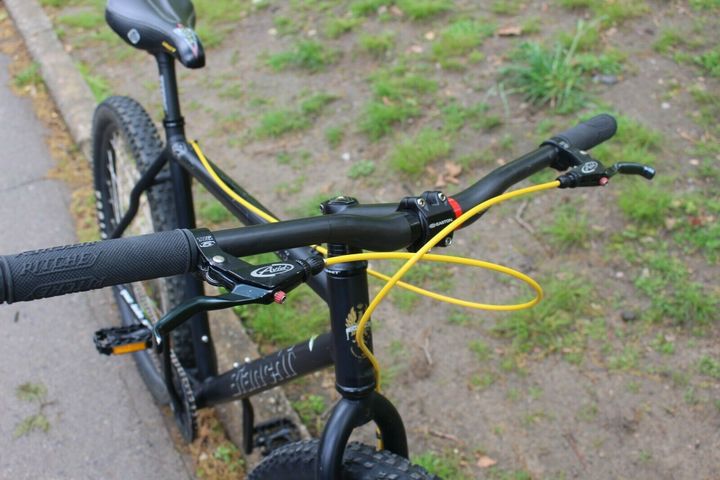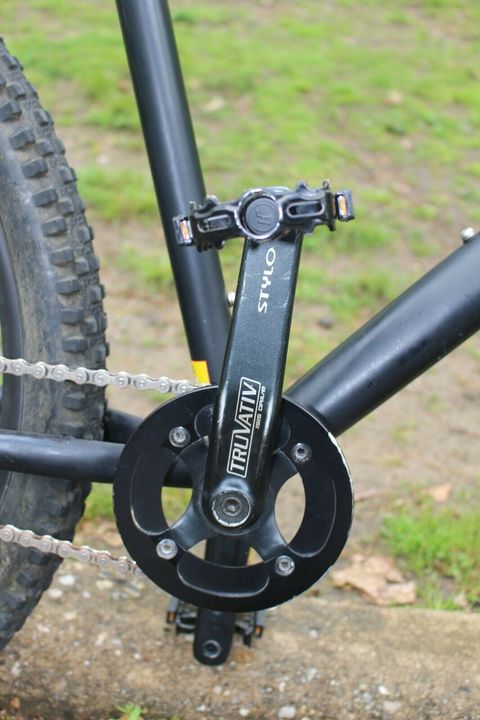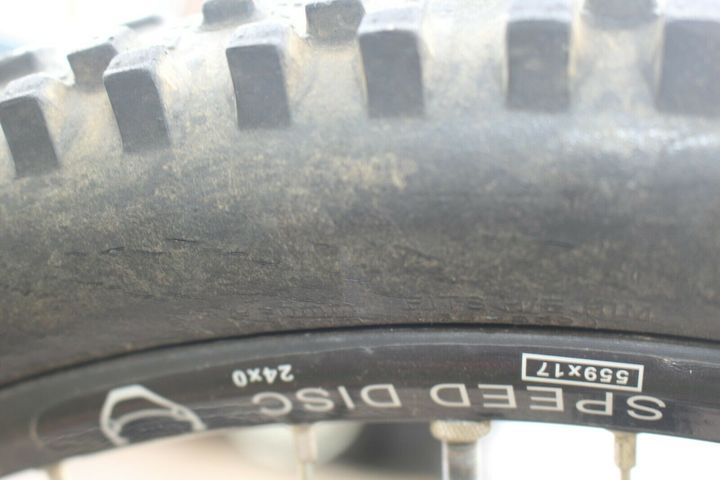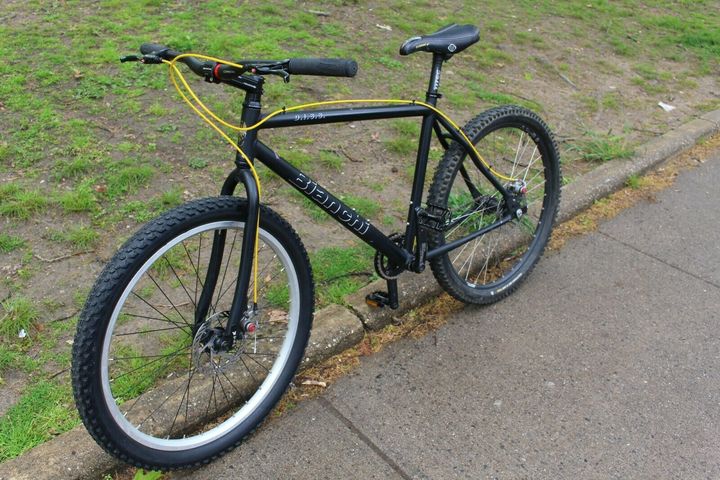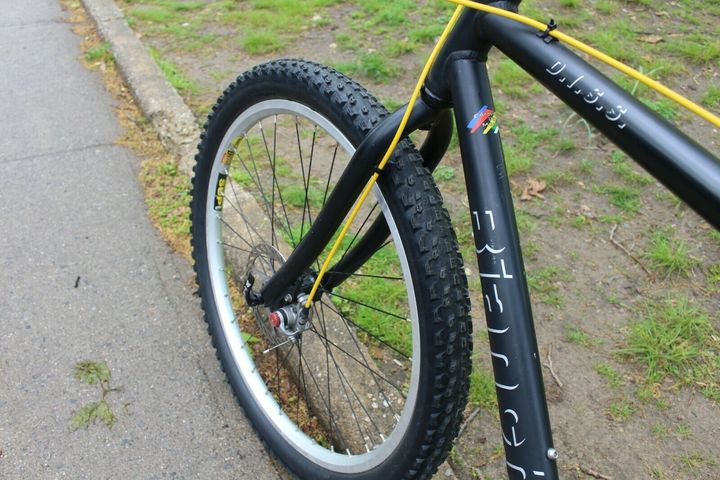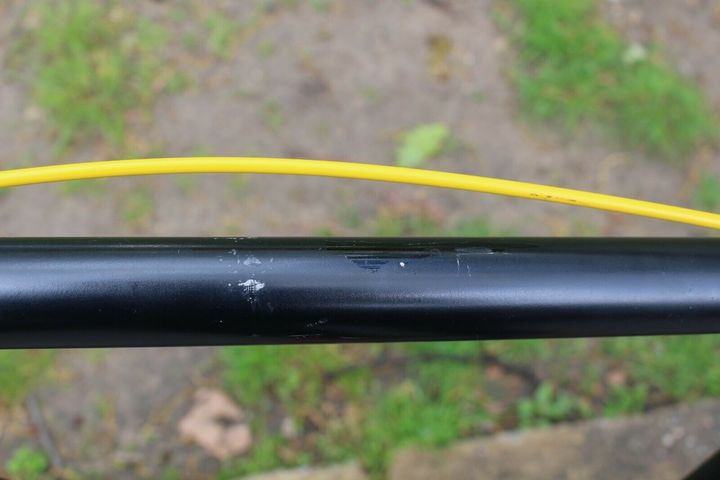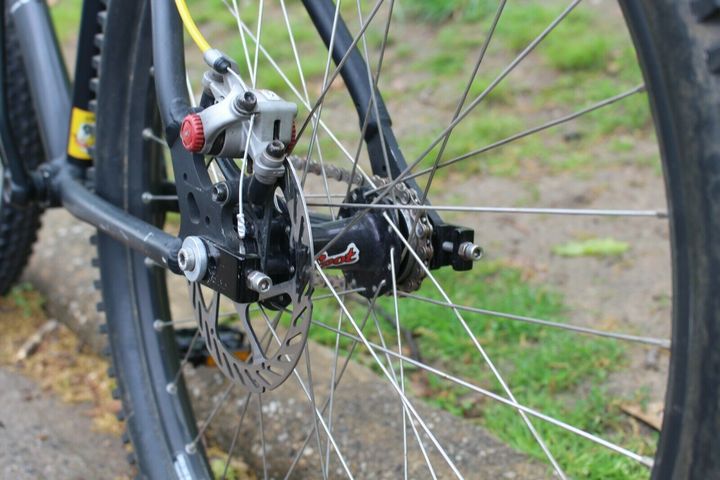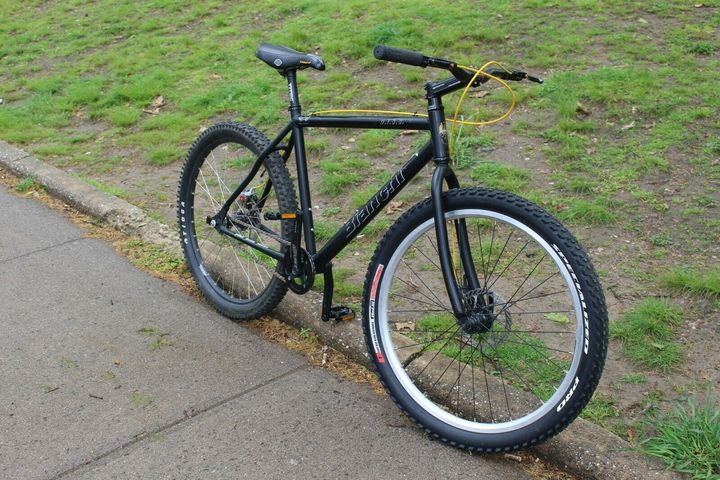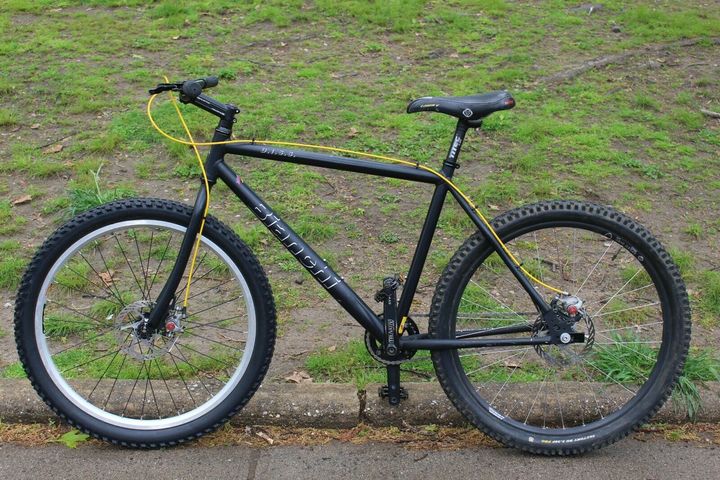 Replies aren't allowed because this topic is closed.