For sale a Campagnolo Record Pista / Track pedal set
9 / 16 x 20 spindles
The pedals are in great condition, they have minimal scratches and marks on the plates / bodies, but still looks great. Little marks and wore on the spindles as well, but they turn / spin really well. Also included with the pedals the original STEEL (not plastic!) pedal dust caps: they are in great condition, minimal marks/scratches on them. Please see all the photos in the listing.
price: sold
I ship worldwide.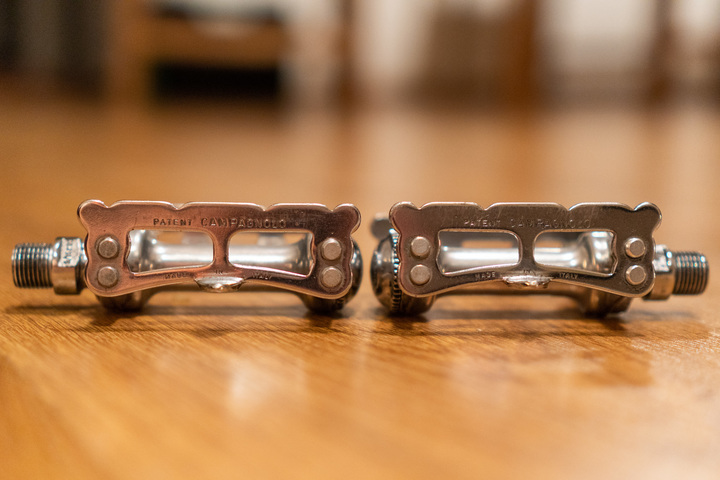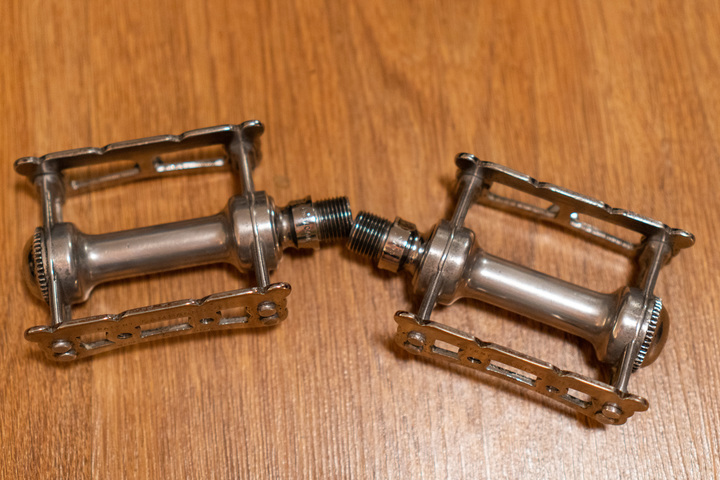 January 14, 2020 04:17 PM
Gordon Bullard & Company we build revenue through identifying, recruiting, training, motivating and managing sales agencies, distrubutors and dealers for small to medium size businesses in the lighting industry. Located in Richland, MI.
https://gordonbullard.com/
January 14, 2020 05:29 PM
January 14, 2020 05:39 PM
lol bots
January 15, 2020 11:01 AM
Replies aren't allowed because this topic is closed.