Forums
>
Marketplace
>
FS: Campagnolo Tool #710 Pedal Dust Cap Spanner / 11mm Nut Wrench
For Sale:
Campy Pedal Dust Cap Tool
Part No. #710
11mm closed end wrench
Splined dust cap wrench
Designed for Campy R/NR/SR or similar pedal dust caps
In overall good condition.
Some patina and signs of wear
Asking $35 + shipping/paypal
Worldwide shipping available
*Other Campy & vintage tools available for sale as well*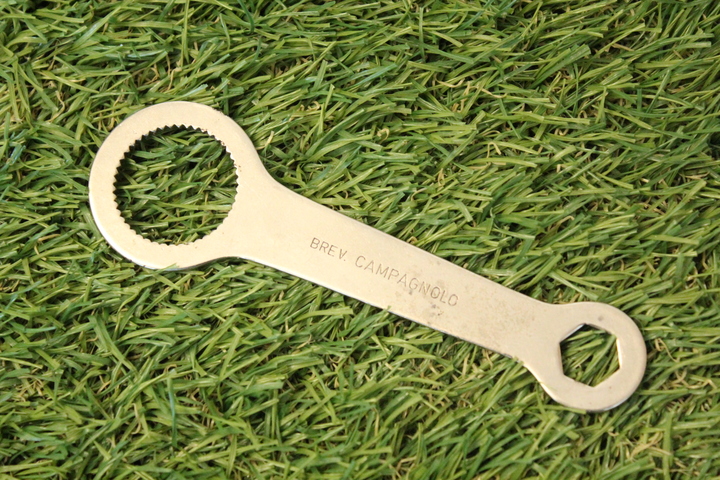 February 9, 2020 07:11 PM
Bump!
February 21, 2020 05:28 PM