Cannodale Track Frameset - 50cm
Come with Suntour headset.
Repainted, but poor quality.
Just look carefully of the decal area.
No dent, great for restoration
1200USD
Item locate in Hong Kong.
https://www.facebook.com/levelohk/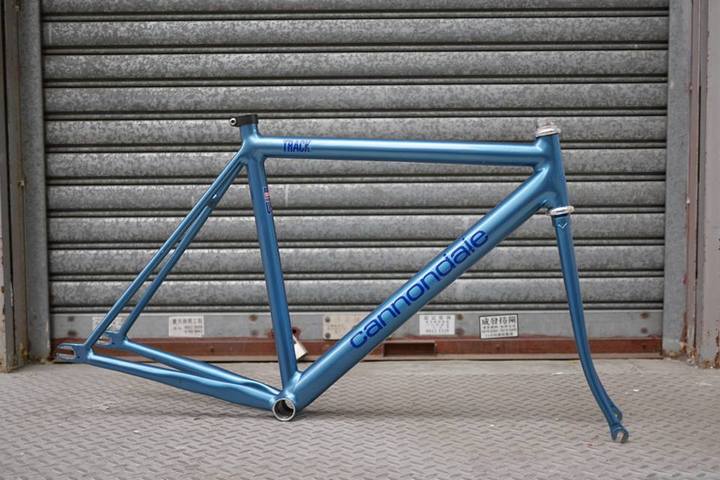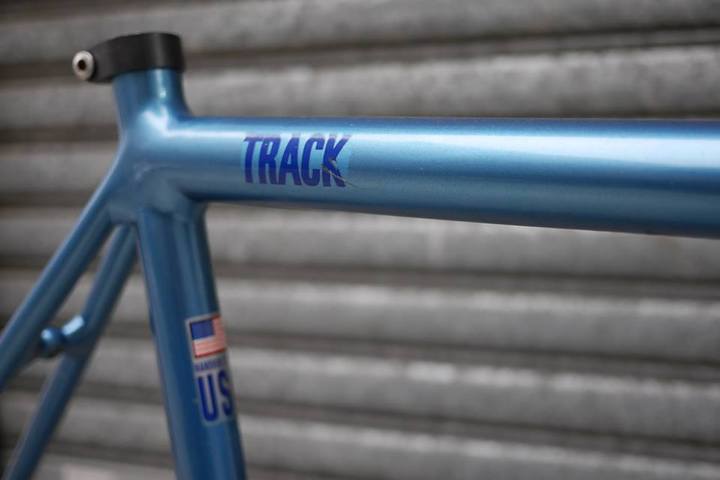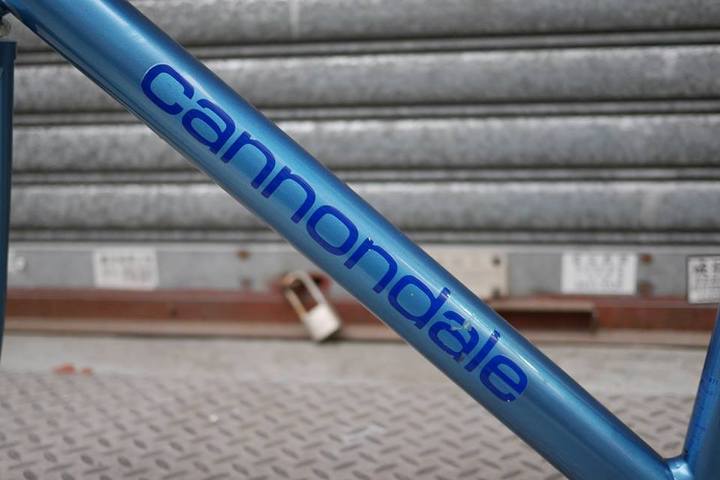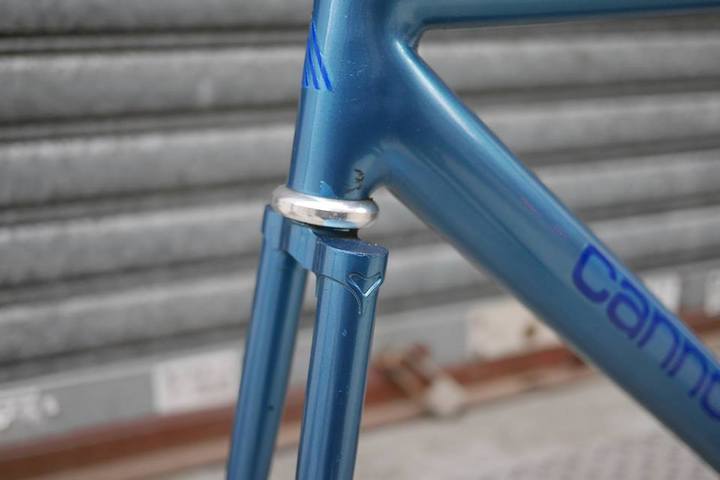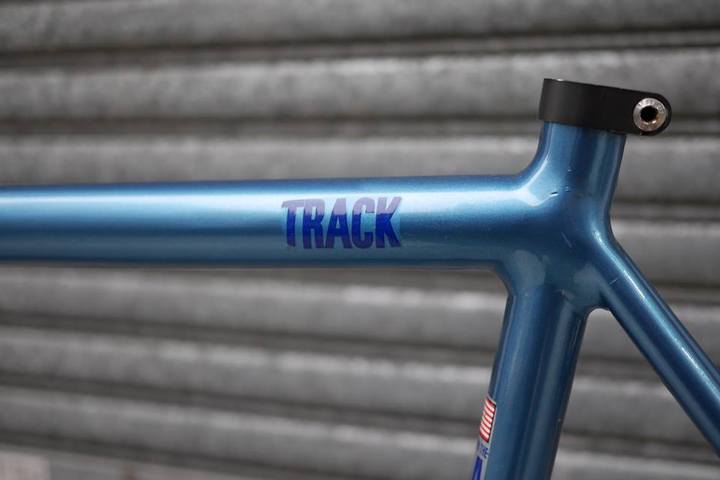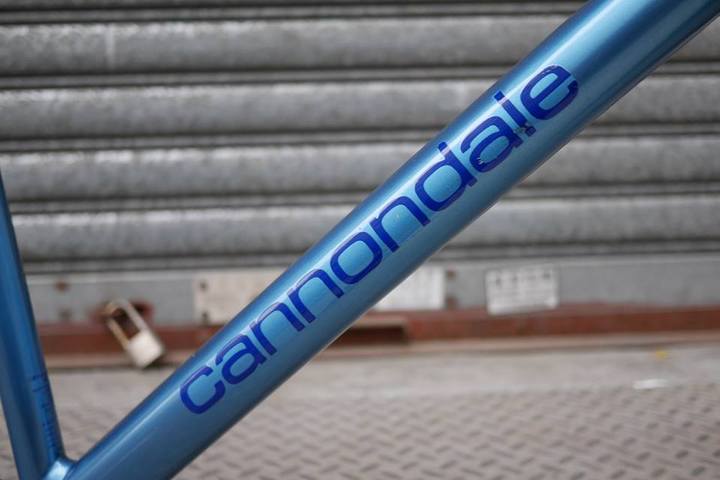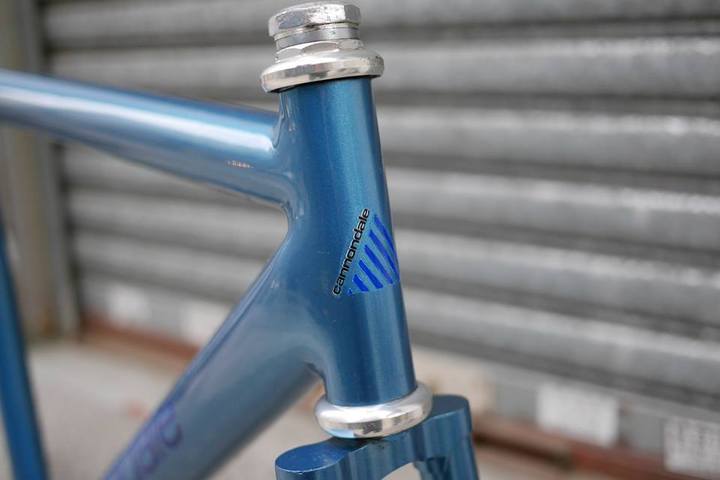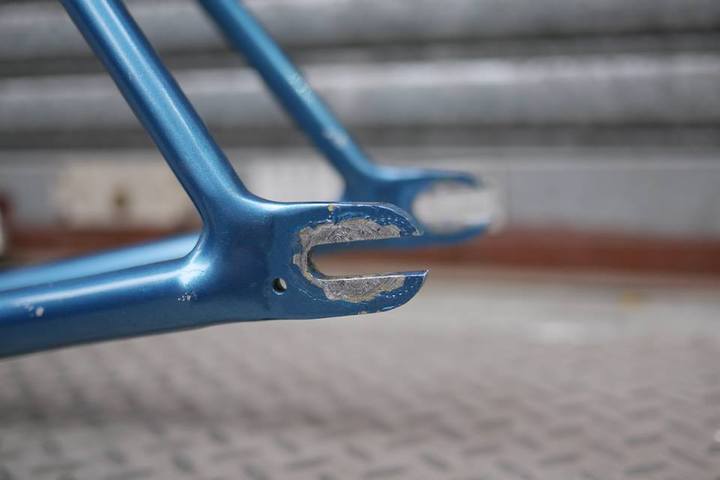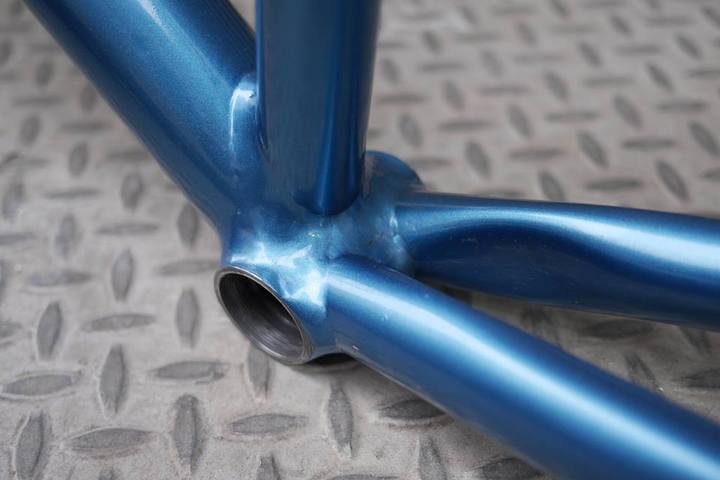 February 11, 2017 11:11 PM
Bump
February 14, 2017 10:02 AM
Replies aren't allowed because this topic is closed.