Got couple of inexpensive frames:
54cm 8inch scrambler $50
56cm Iro mark v $75
Each are just frame and fork, no dents or structural damage.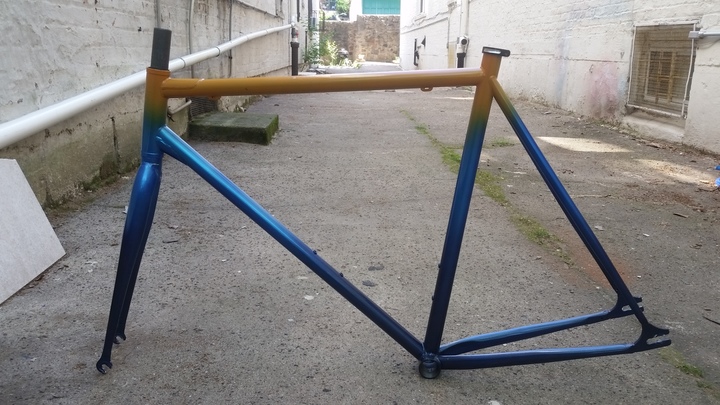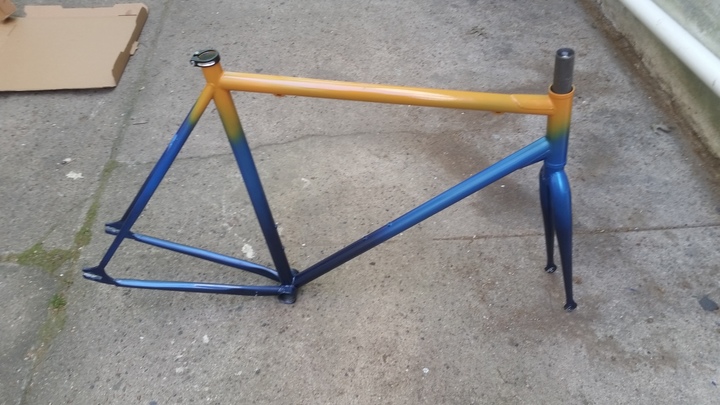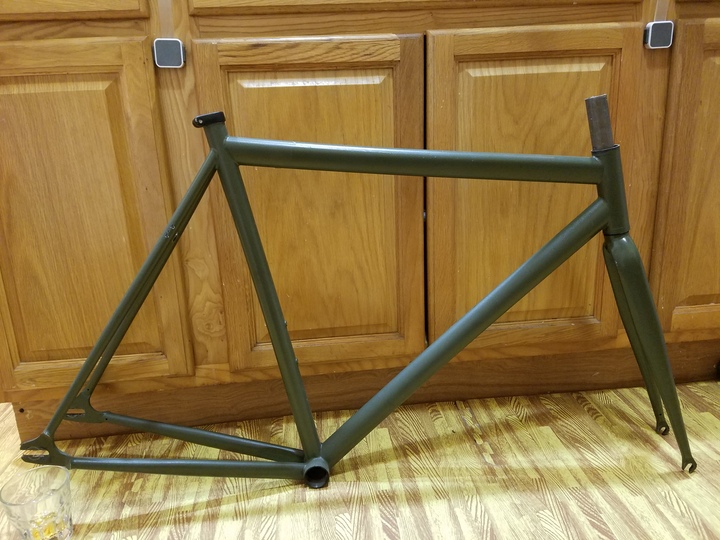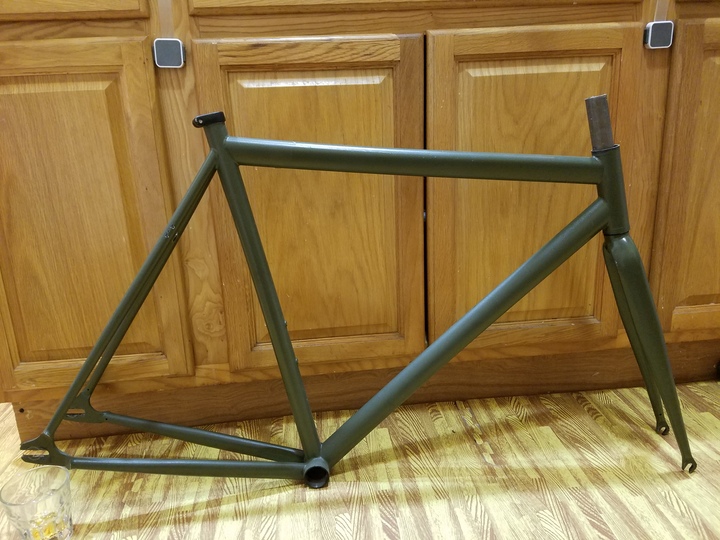 January 13, 2019 12:49 AM
Got a road custom made frame:
56cm Frame with Shimano 600 groupset.
The frame is custom made by an unknown to me shop/builder.
Some lugs such as bottom bracket and seat-stay are from a Colnago Sprint from early 80. But this does not look like a complete colnago frame
Top tube features internal cable routing. Campagnolo dropouts. Based on weight tubing is probably columbus cromor or sl or compatible level tubing.
there is very little wear on the frame and no dents/dings/cracks. Shimano 600 groups is 8 speed and is in great shape shifts perfect, brakes are great. Very minimal wear on cranks/derailleurs
Everything pictured minus wheels $200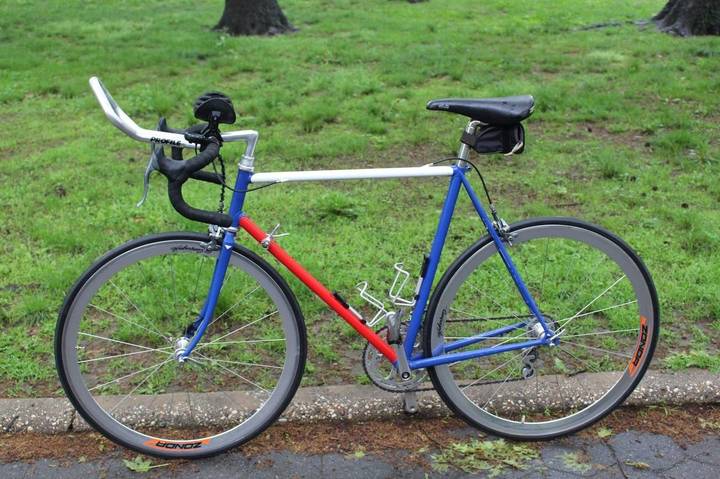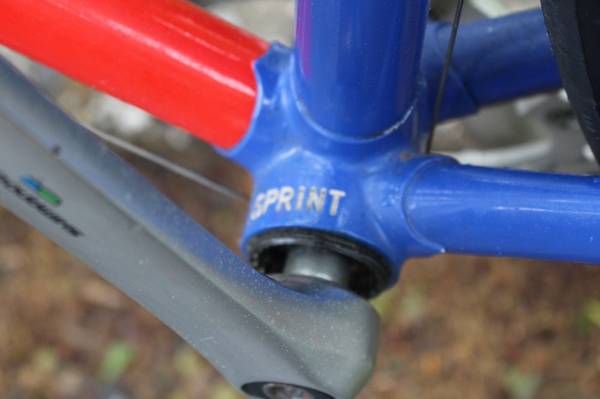 January 18, 2019 04:48 PM
Murphy Seamus 56cm with 4 paint chips on frame - just frame and fork $50
54cm Concorde labeled frame, which is actually not a Concorde and I don't know what exactly it is. Appears to be custom made. Pretty light weight. Has a mix of French looking lugs. Takes 25mm tires easy. Rear seatstay looks to be off a bit - when wheel is installed correctly it looks to be off center. I guess this is how frame was built. It does ride straight though. Frame and fork $150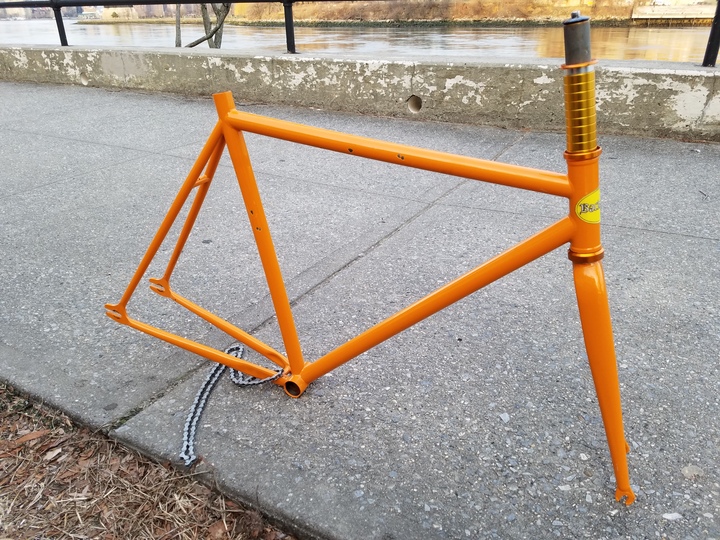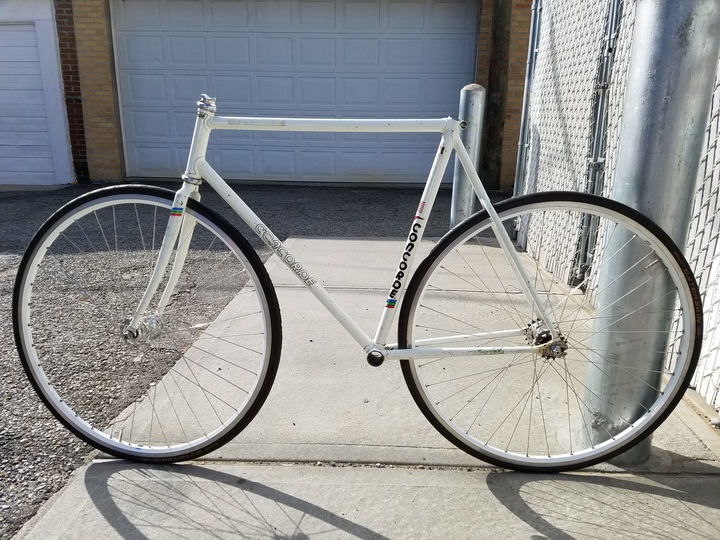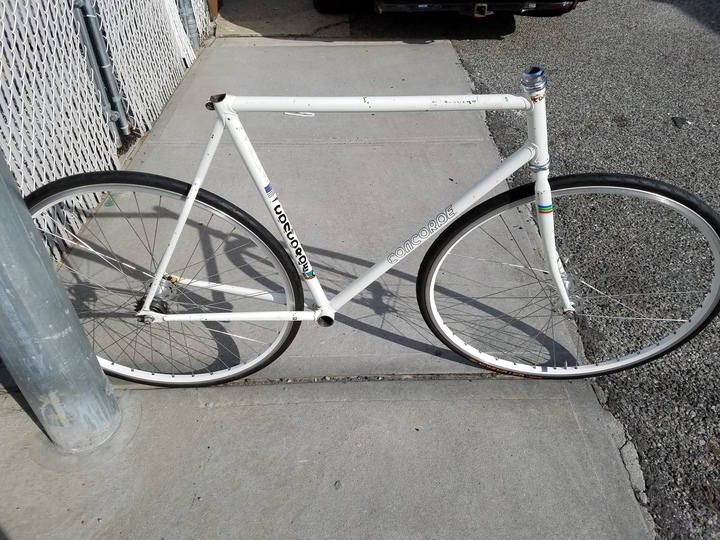 January 30, 2019 05:00 PM
Trek ZX 2120 framset ( no cranks/bb included) $50
Used, older carbon frame with some rash on carbon top layer, but structurally sound frame.
Cranks not included.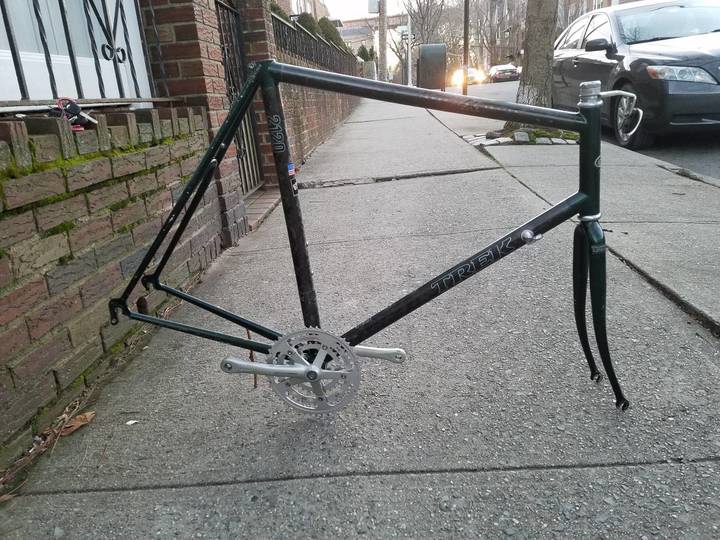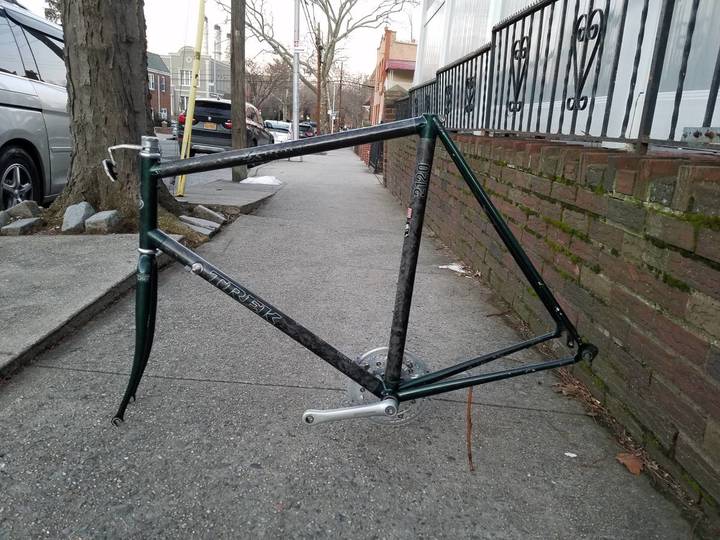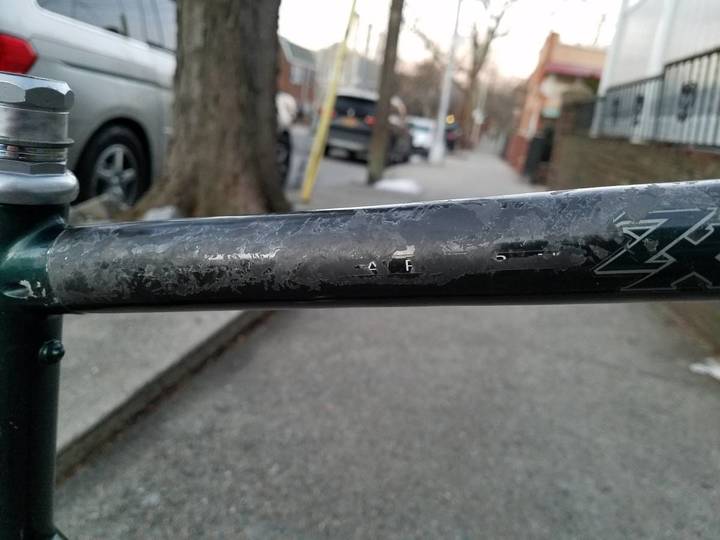 Kilo tt stripper. Mercier sell this as 44cm i.e. smallest size for 700c wheels.
It's a new frame and parts. Includes everything except wheels and cranks.
$125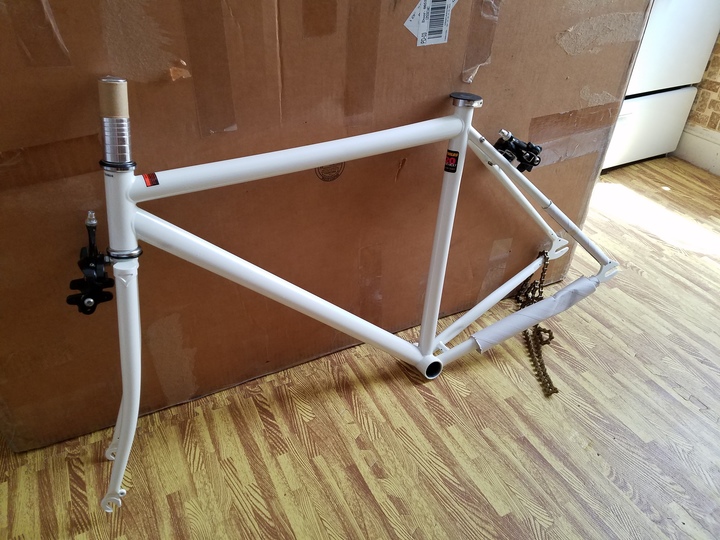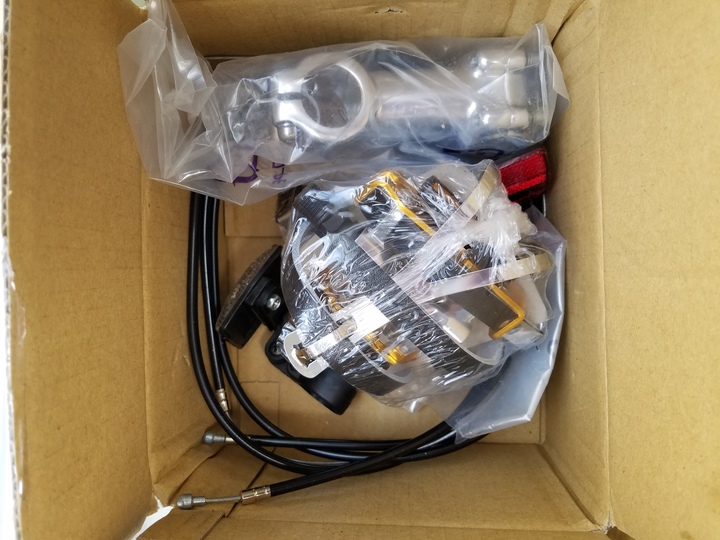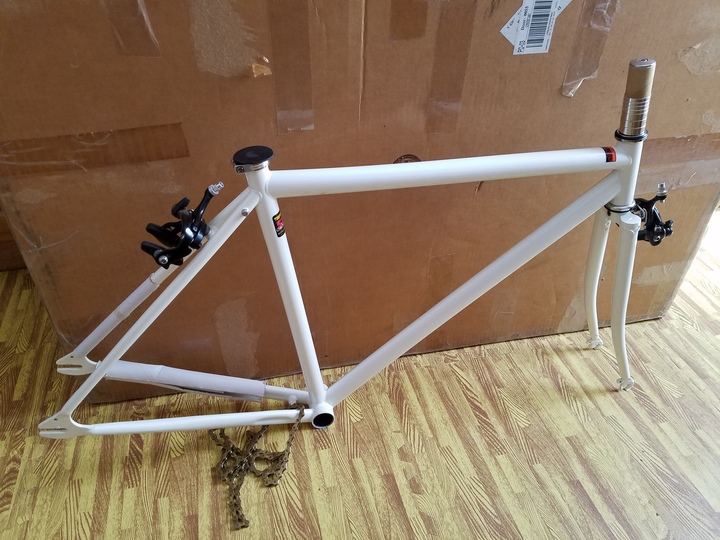 Kilo tt stripper. Mercier sell this as 44cm i.e. smallest size for 700c wheels.
It's a new frame and parts. Includes everything except wheels and cranks.
$100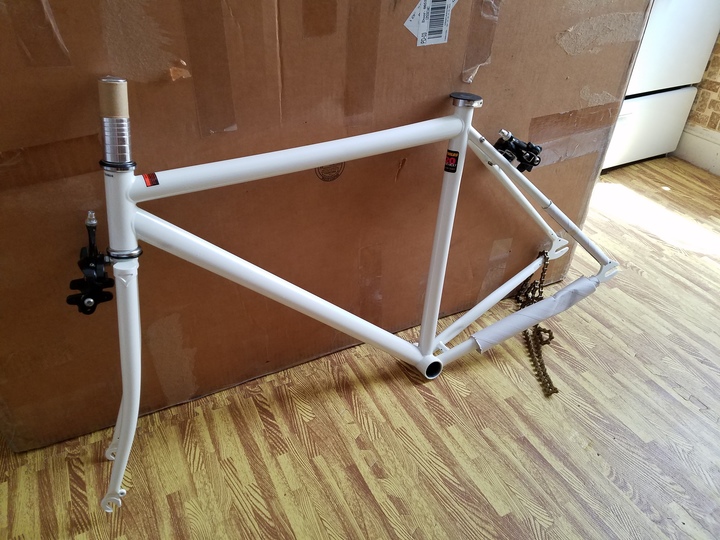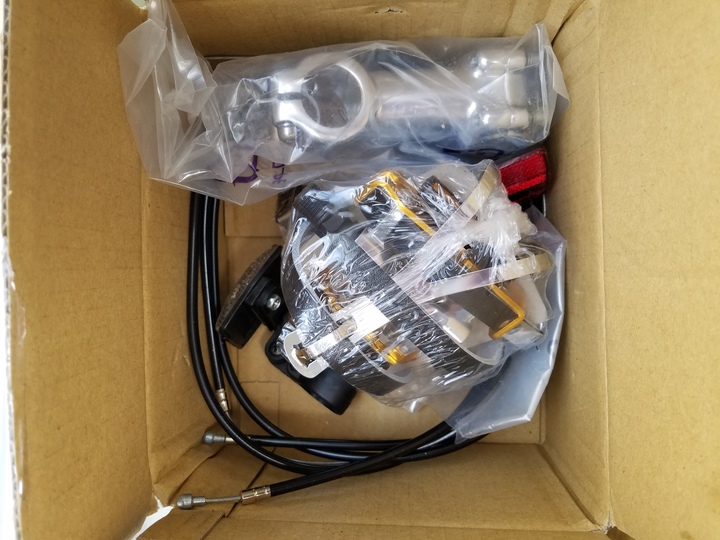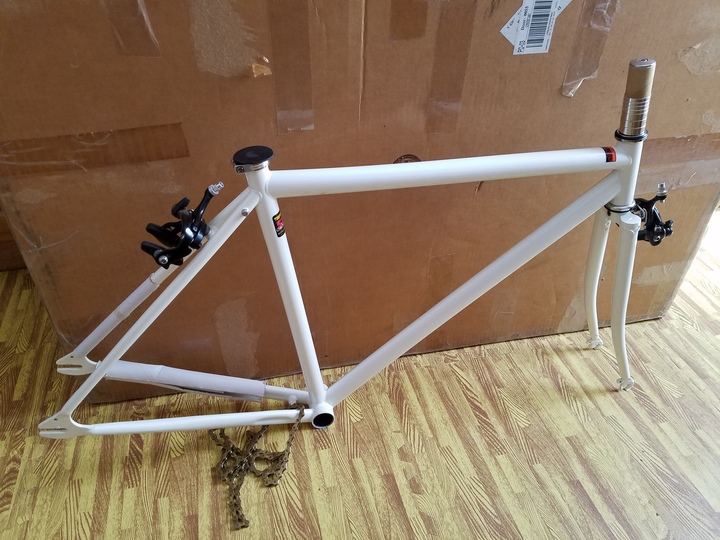 is that IRO frame still available?
Surly frameset. Has a shallow dent on top tube. Large size/58cm. Great commuter or single speed SSCX frame.
$150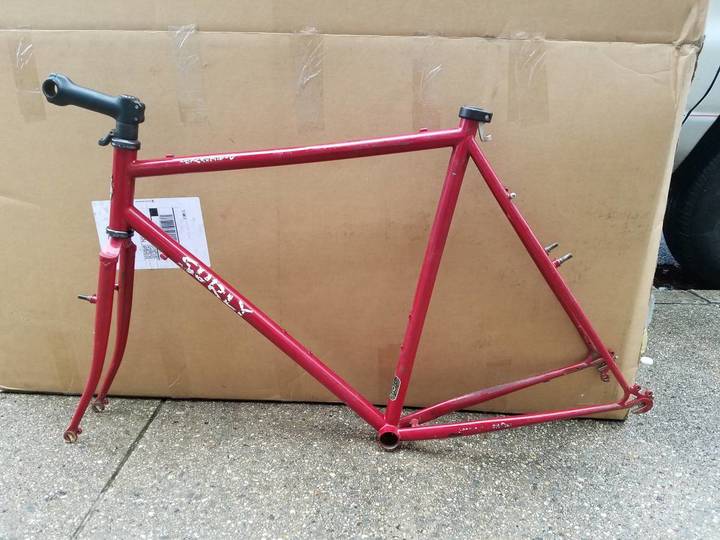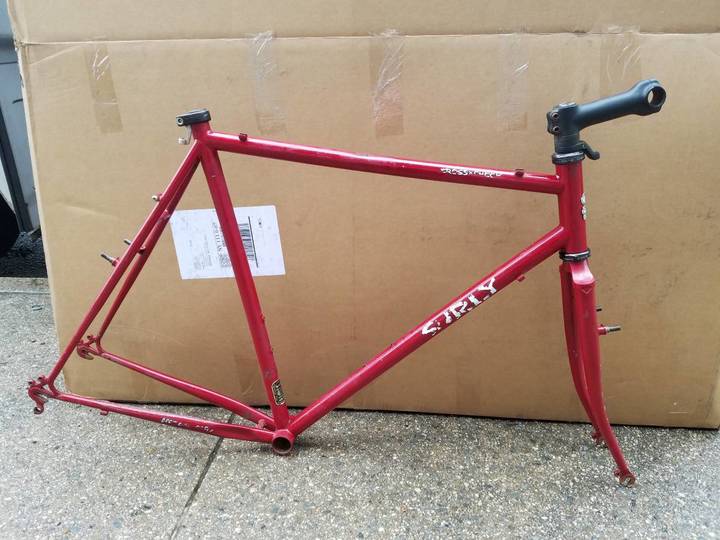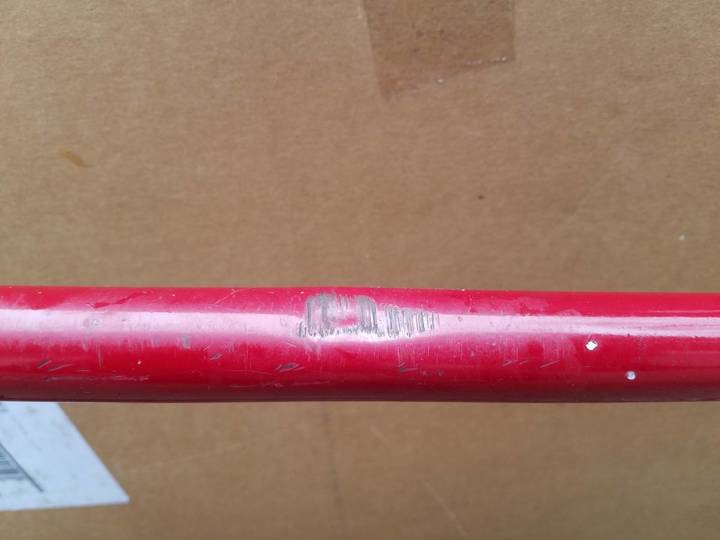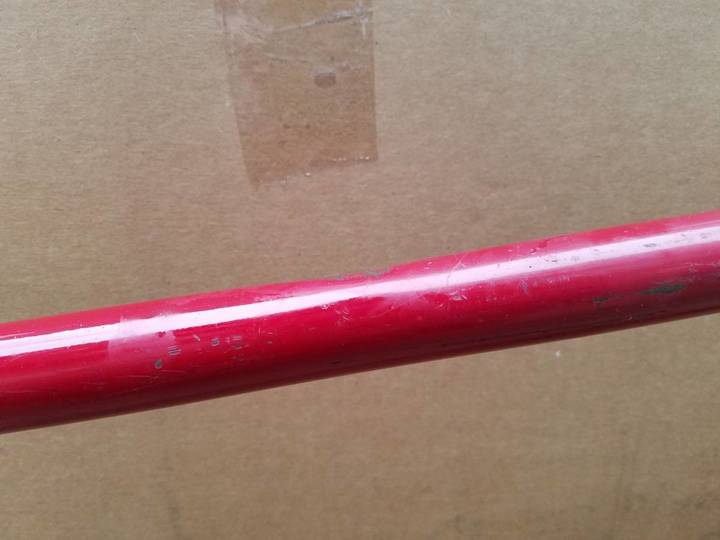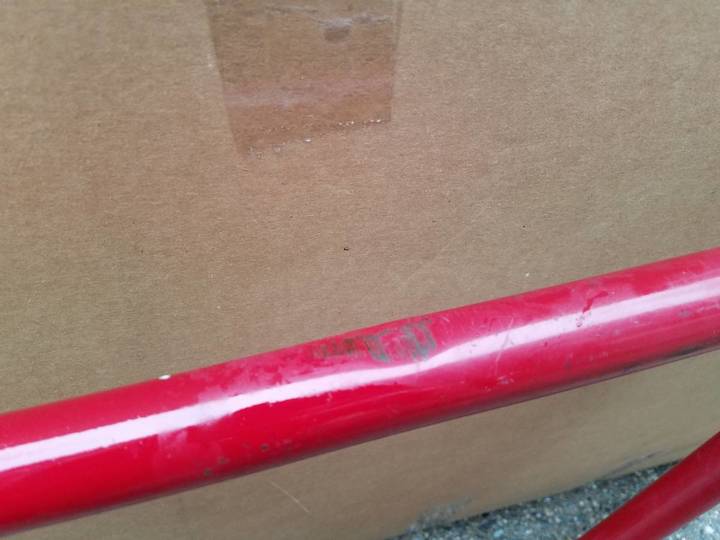 58cm Fuji Track frameset $75
Has minor cosmetic wear.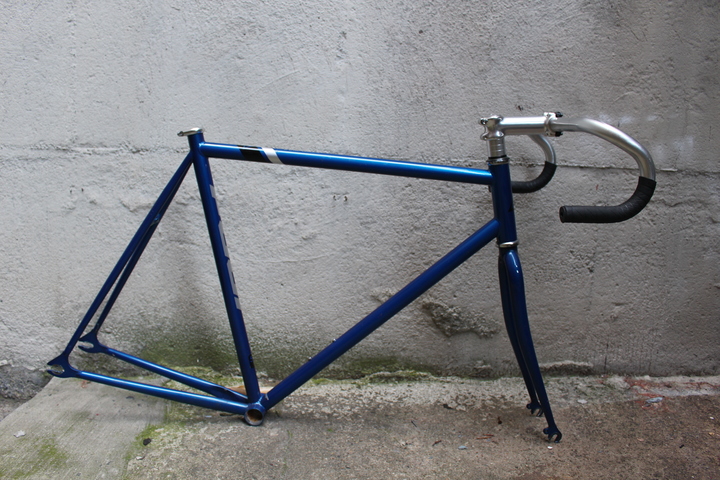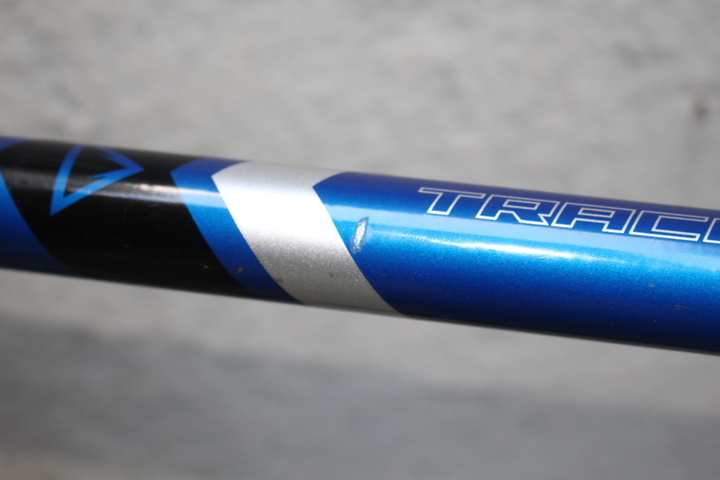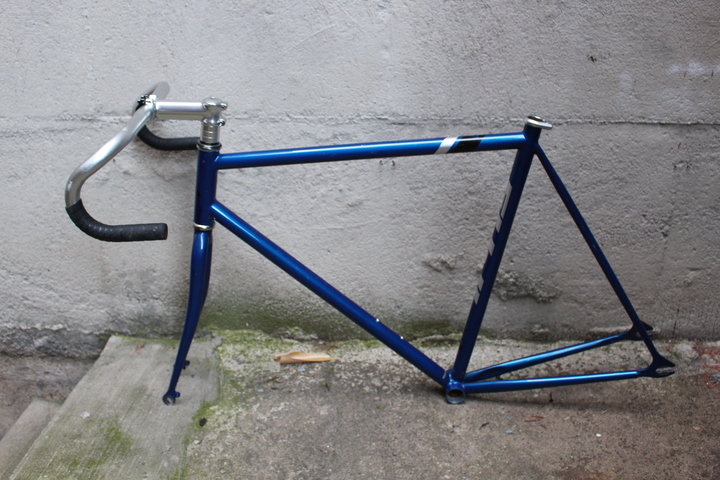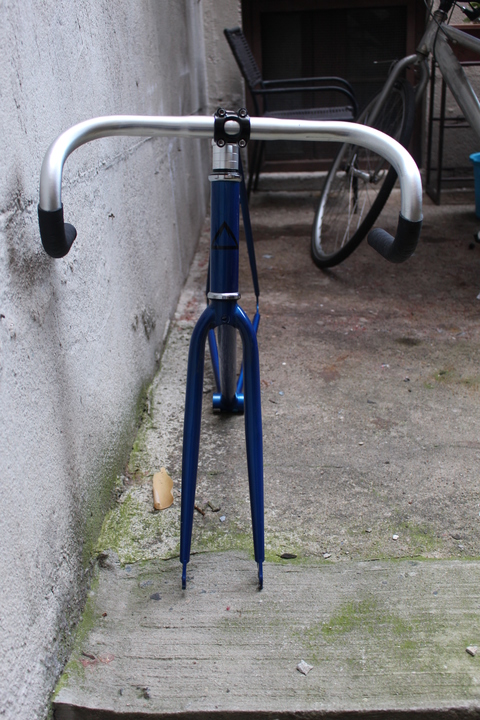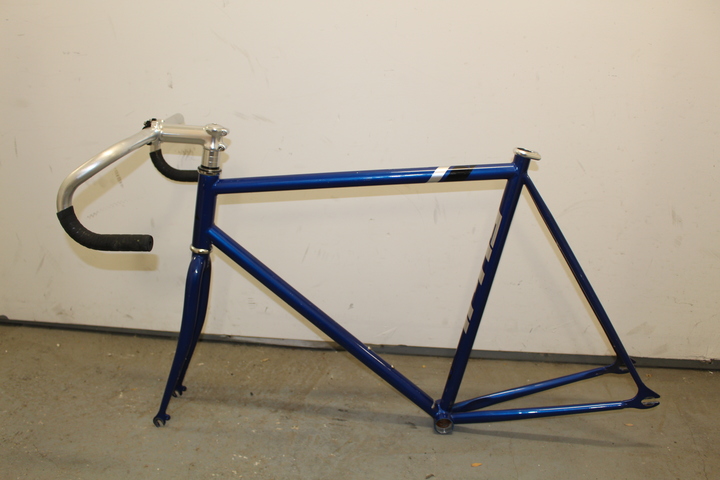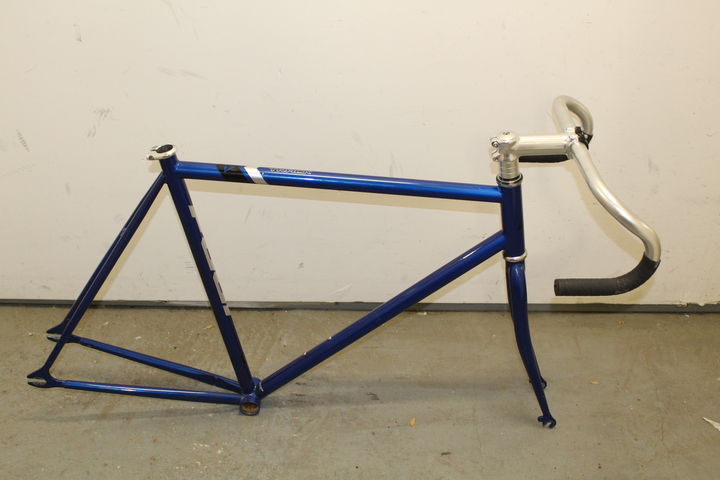 Bump for surly/kilo/concorde
Bump for Kilo - $75 (new frame)
bump for Concorde and Trek
Khs flite 100 in 60cm size. Original paint was stripped and frame was repainted with a rattle can paint. Paint job is decent given it's a can paint. Has tiny ding on drive side seatstay.
$100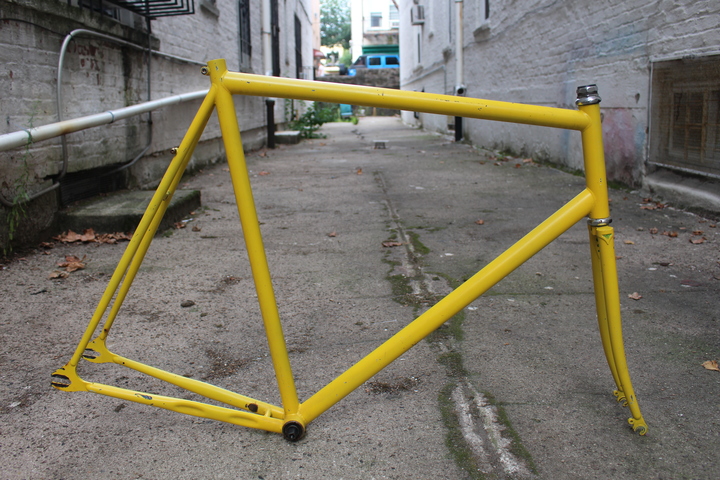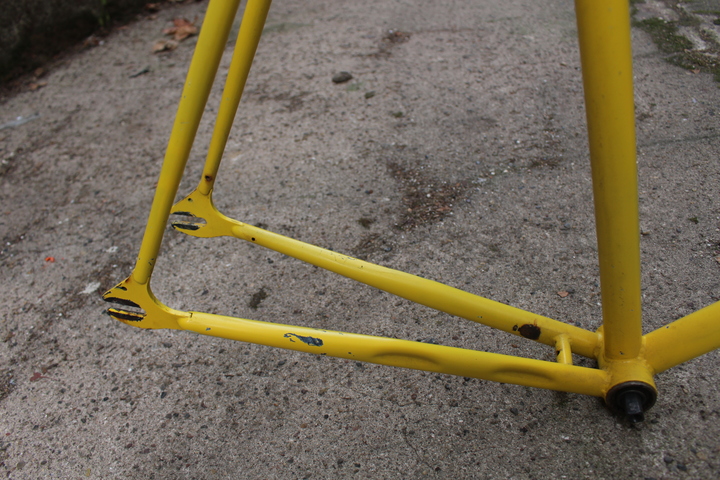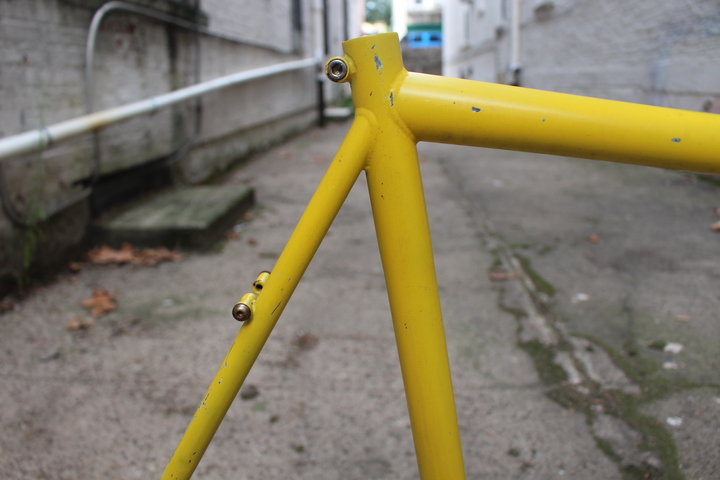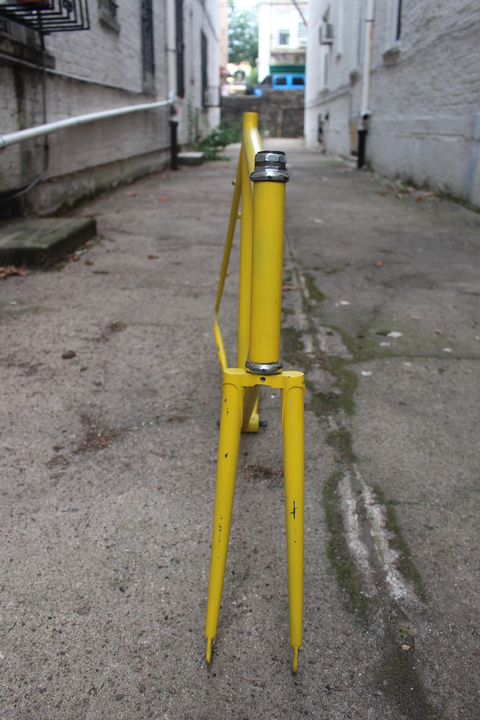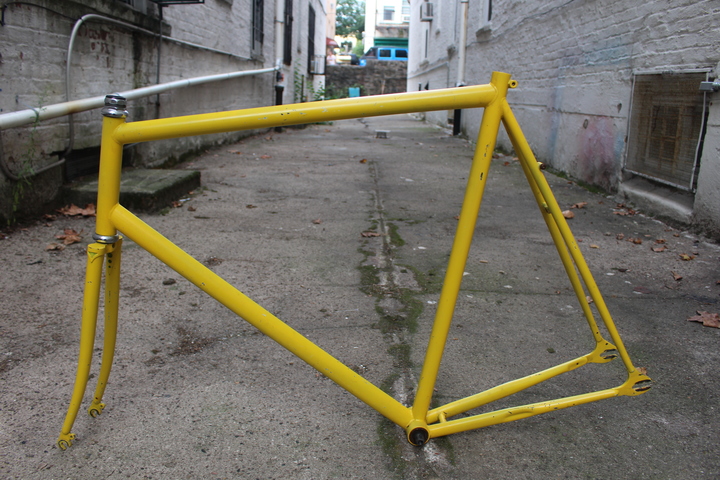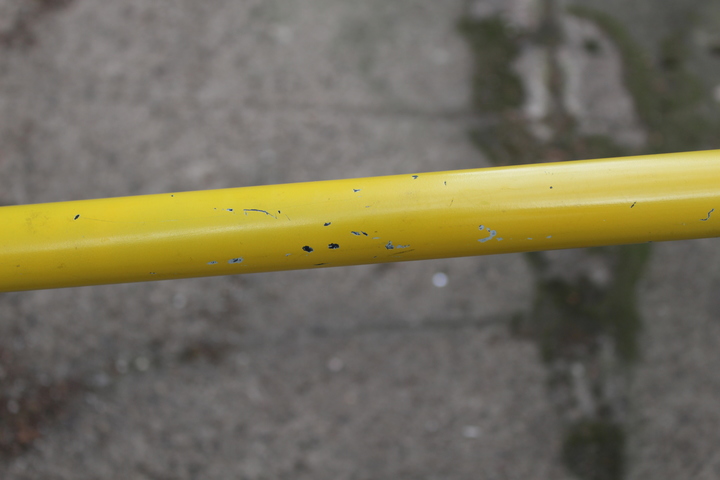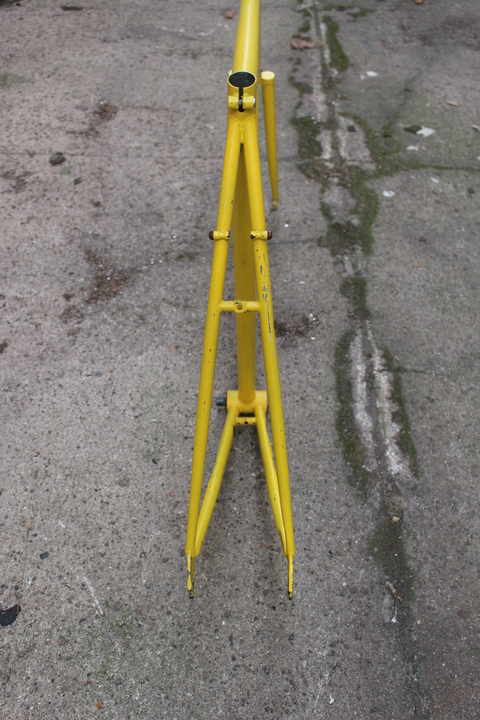 September 1, 2019 12:43 AM
bump for Concorde and Trek
September 27, 2019 02:53 PM
Concorde shipping to Chicago Illinois 60607? would you price drop to $100?
KHS Flite 100 size 60cm
Comes with headset and bottom bracket, both of which are still functional, but would benefit from cleaning/re-lubrication.
You may need to put in some effort to remove bottom bracket, i don't think it has been serviced in a while.
Frame has lots of paint chipped and missing. There is one shallow dent on down tube drive side where letter S in KHS is.
Seat tube is a bit chewed up where seat-post collar goes, but seat post inserts, you just need to find proper collar.
$50
price drop for trek $40 (no headset/bb - just frame and fork)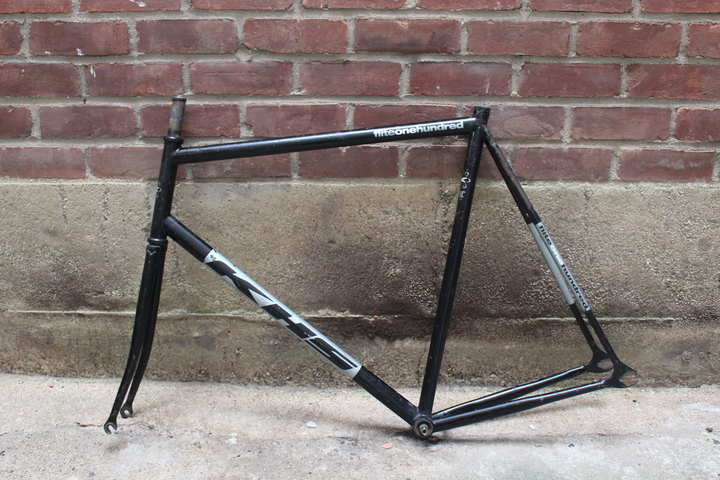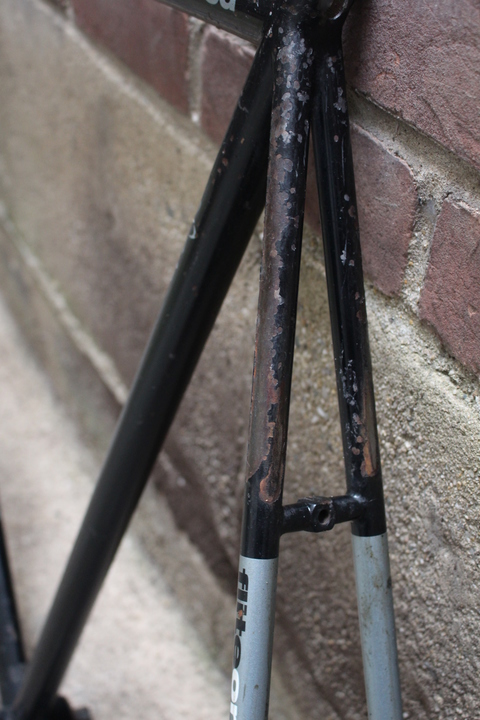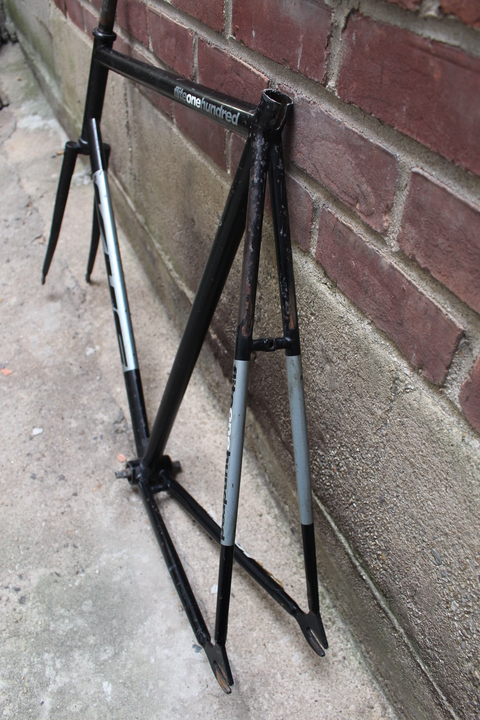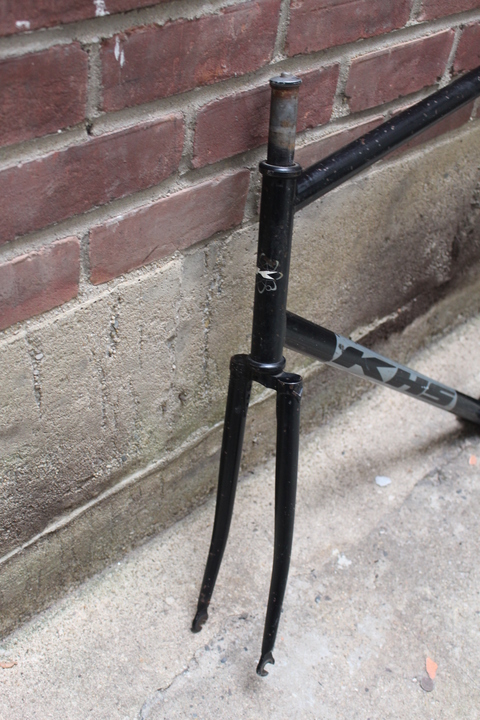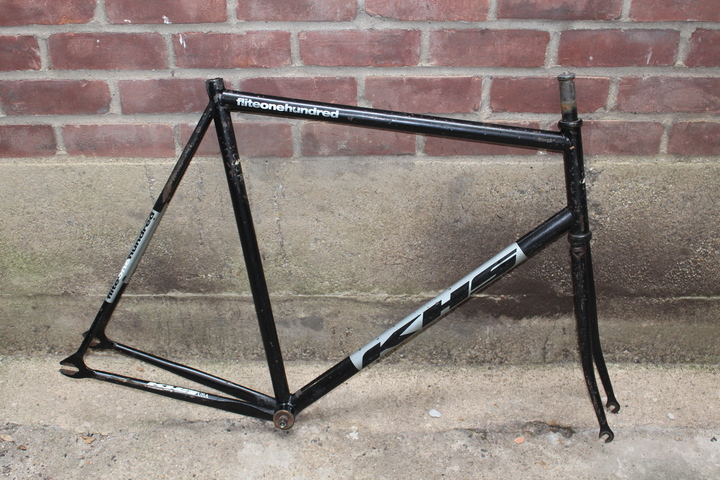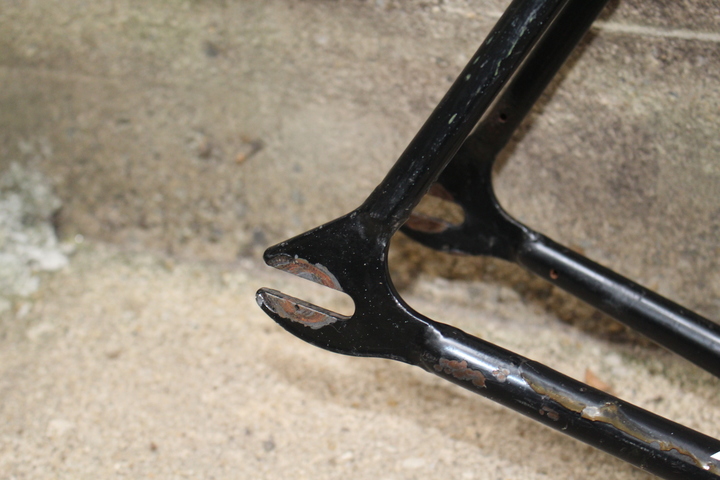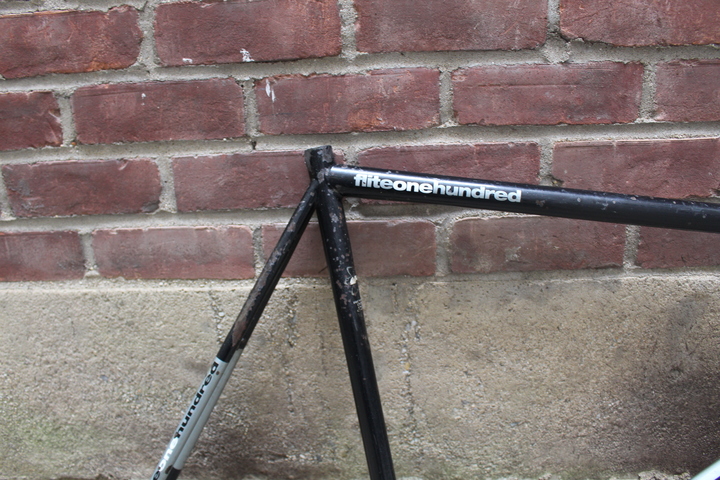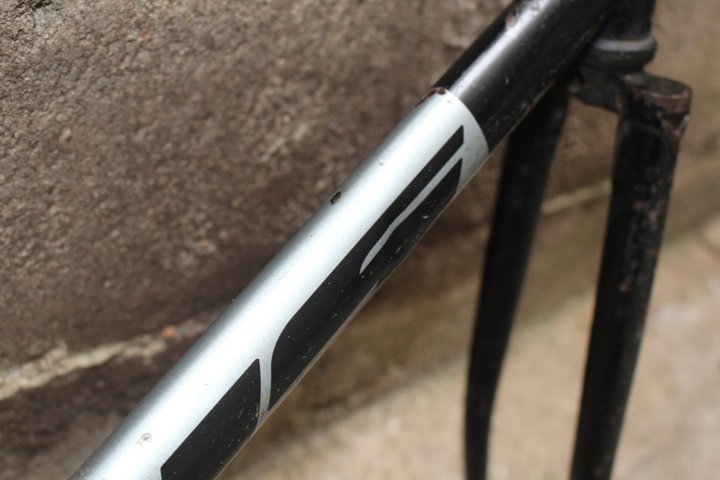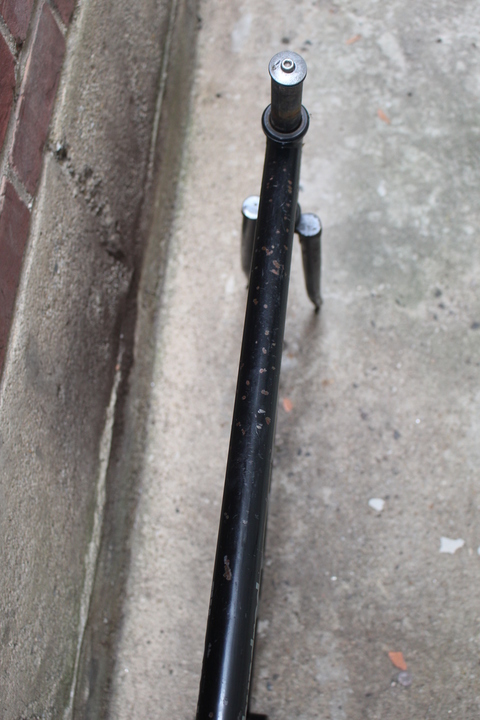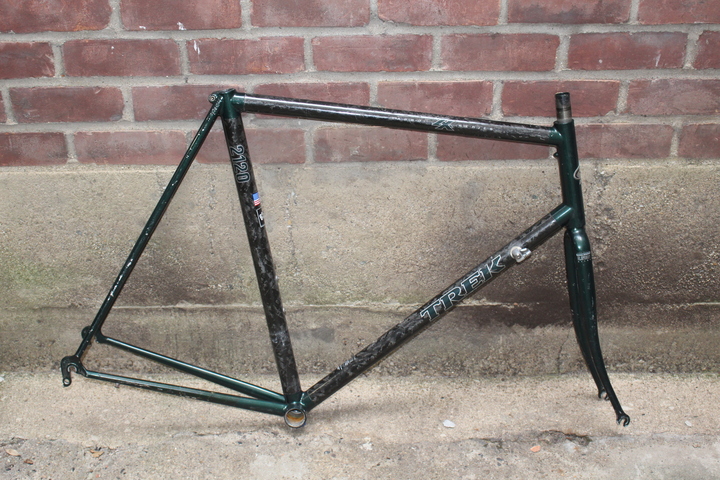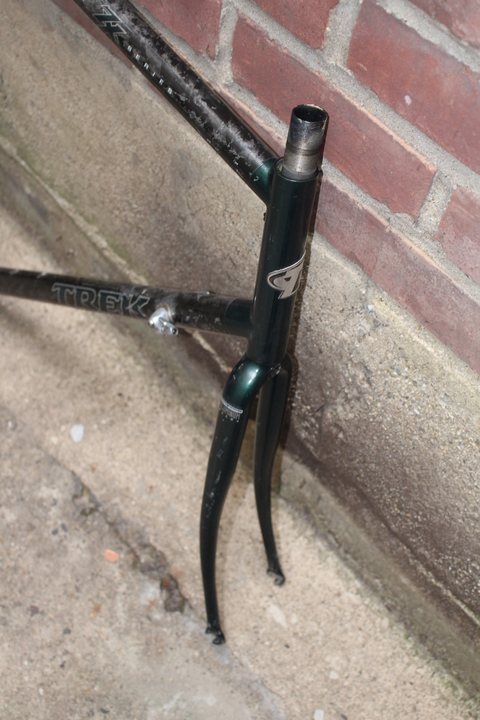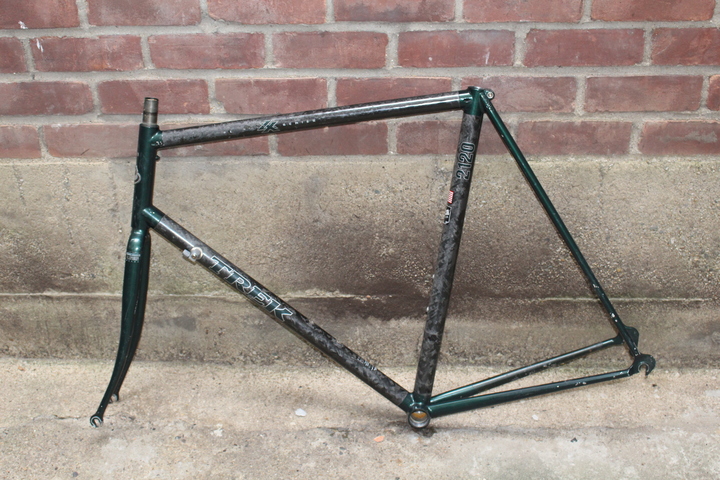 December 29, 2019 11:47 PM
Unknown vintage frame on Reynolds 531 tubing. Size 58. Has been in a head on collision, but would still make a great beater single speed.
Free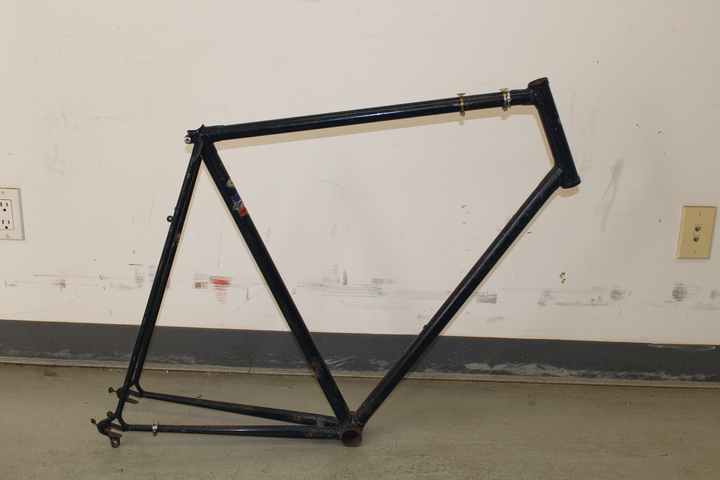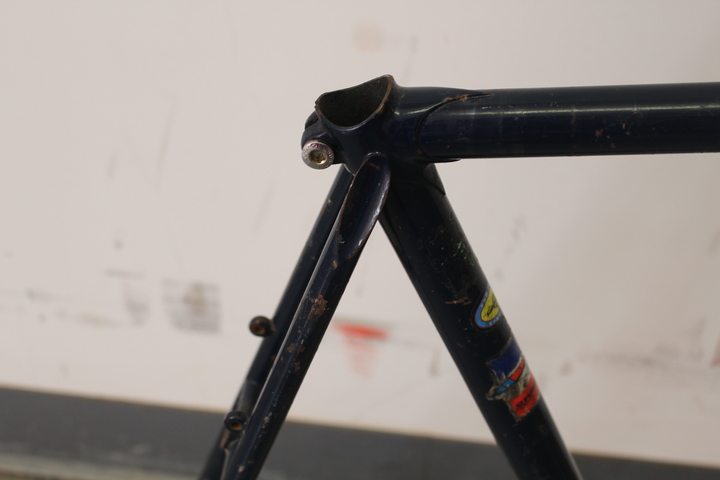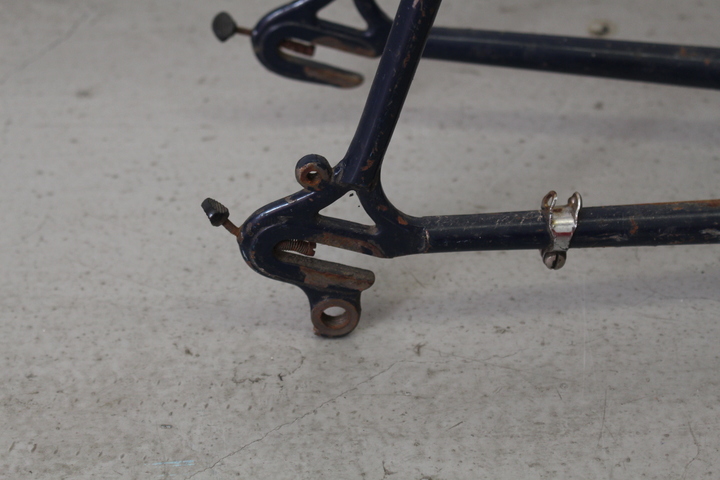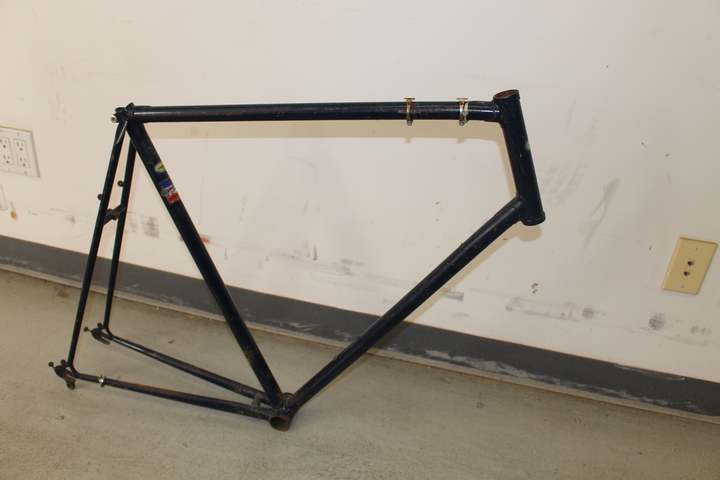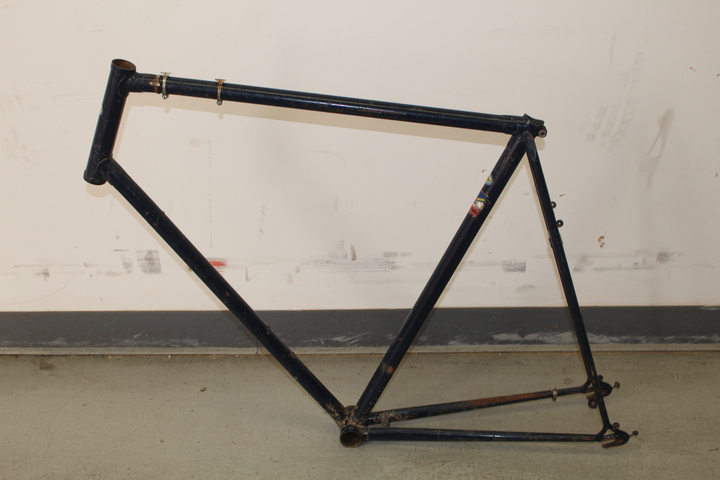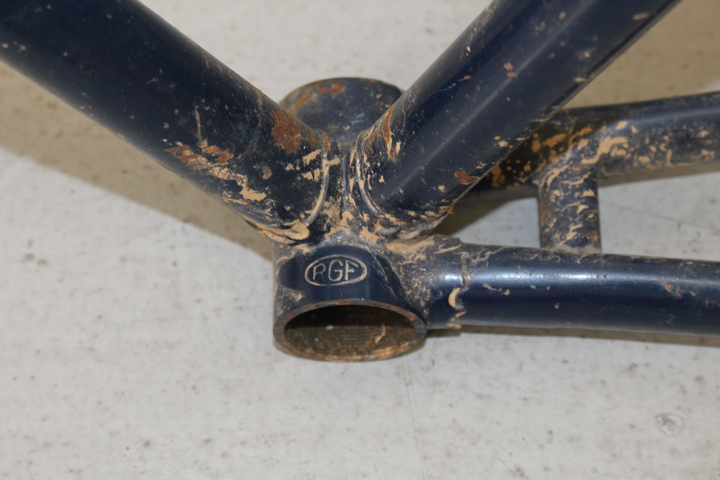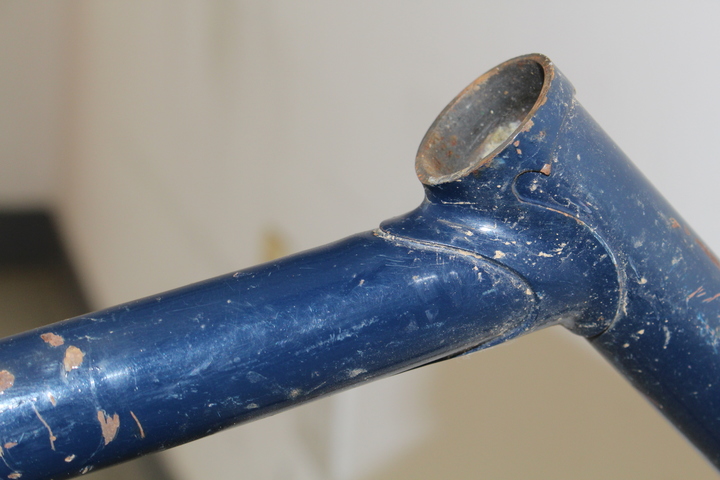 January 27, 2020 03:49 AM
Interested in the IRO
January 27, 2020 03:07 PM
Faggin frameset on columbus tubing in size 56cm. Not sure about model, but it has an image of a crown and letters "SLX" inside the crown. Maybe Faggin King? not sure.
Frame has top tube cable guides and front derailleur hanger filed. it's been powdearcoated recently, but in the areas where cable guides have been filed the powdearcoat looks uneven.
Brand new ritchey headset
Still makes a great single speed or 1-10 set up.
$75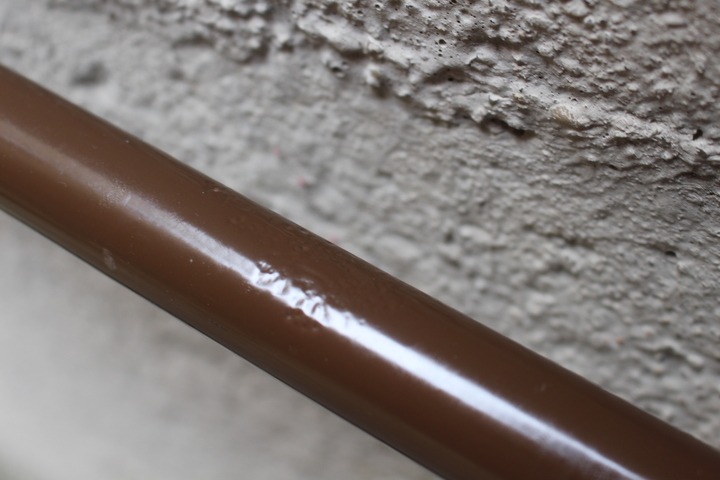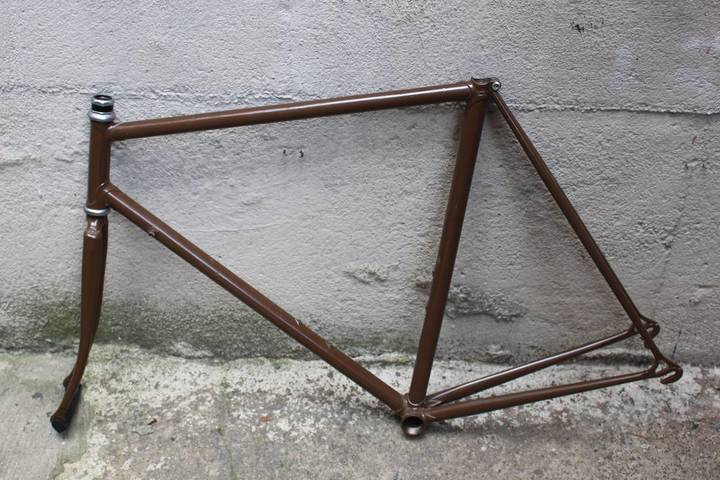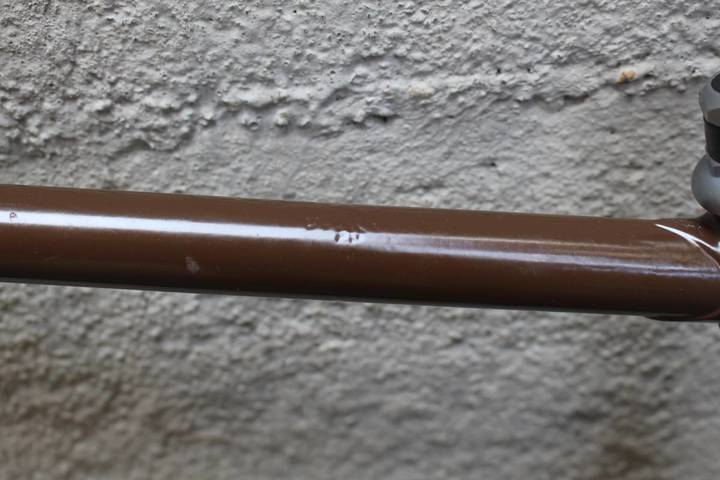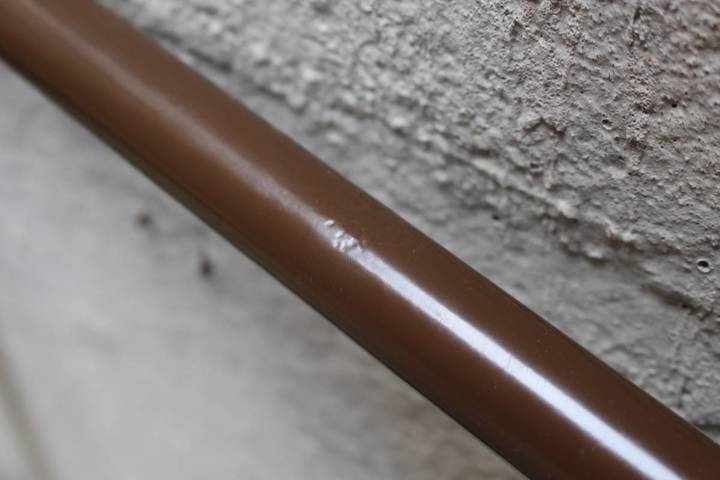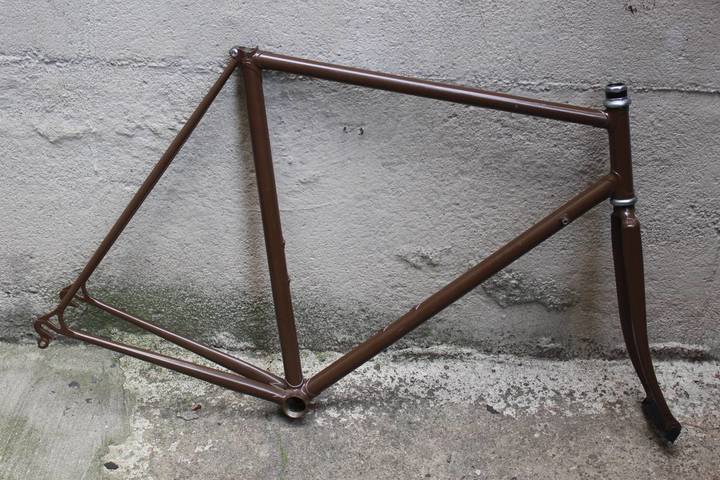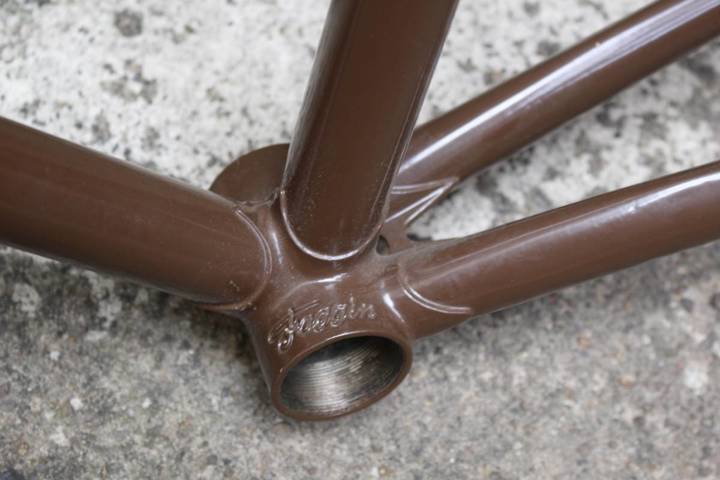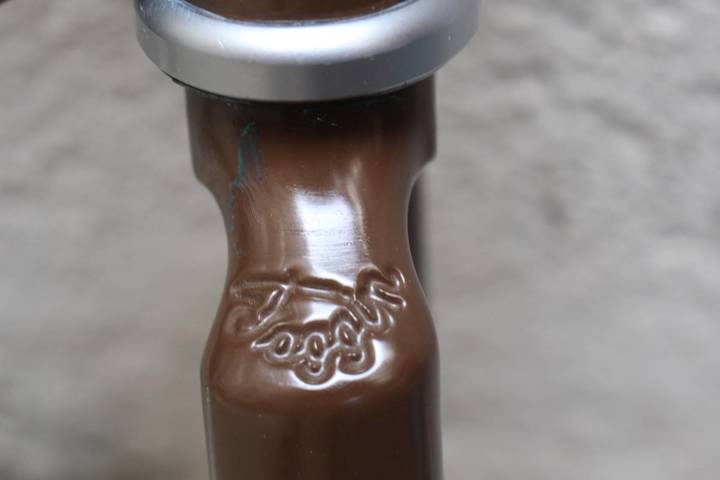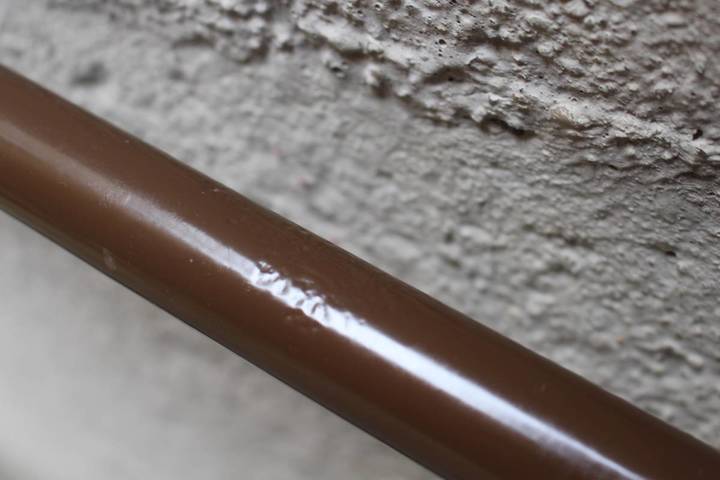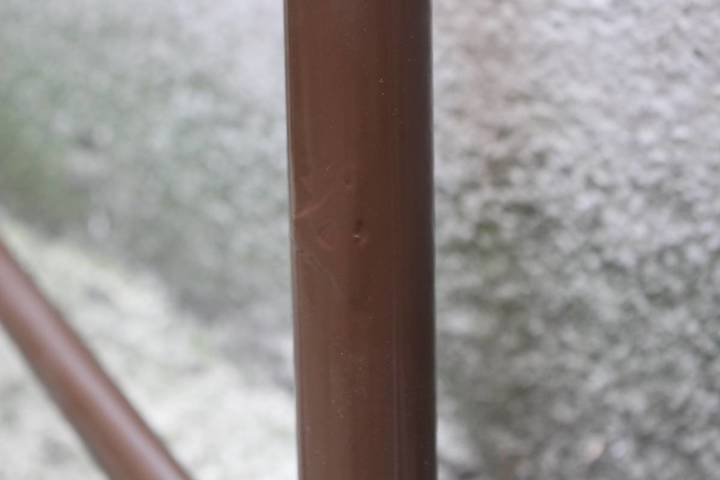 Fuji Track 48cm frame. I think this is the smallest size for 700c wheels
No dents, dings. Velodrome use only - this was kids team equipment bike.
Frameset with cockpit/post and saddle.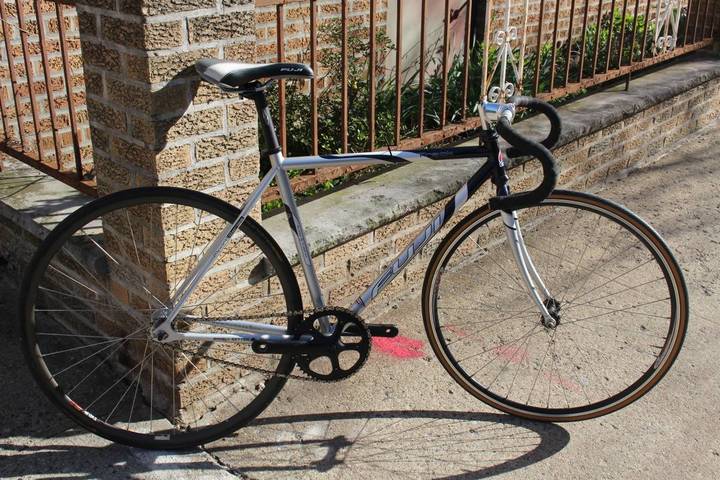 Fuji track 61cm.
Frameset with cockpit/post and saddle is $100.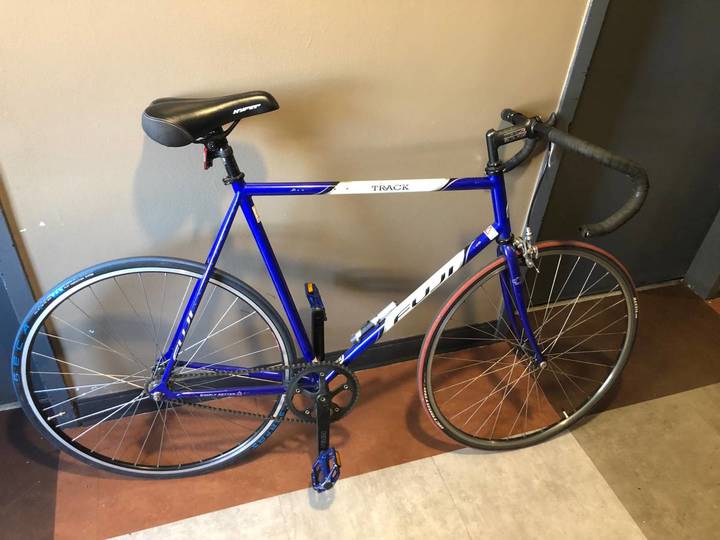 57cm Kilo TT with threaded fork. Frame paint was stripped and rattle can painted silver. Now some bare metal is still showing and it actually looks cool.
No dents.
$85