Mint condition.
Legit streetcred.
Frameset 1500euro.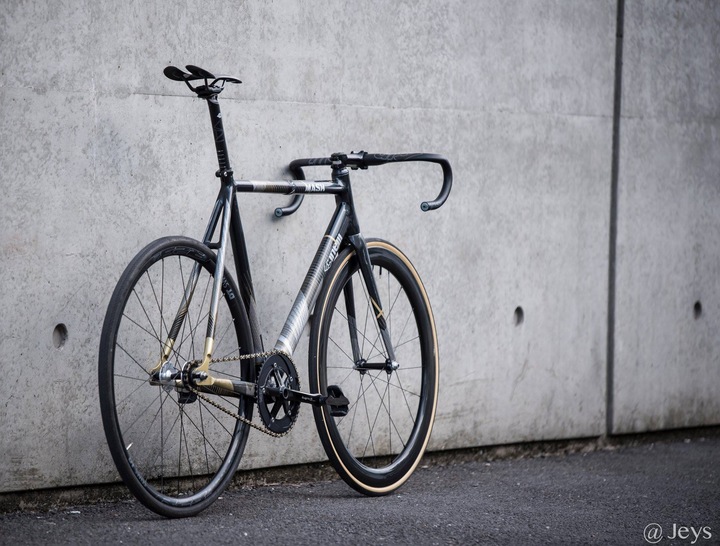 December 10, 2018 11:08 AM
does frameset include a gold bar?
December 10, 2018 04:16 PM
@pwebb88 : Do you know how many anniversary frames are in circulation ? I guess C-Track should come with gold bar xD
December 10, 2018 05:06 PM
100 frames with this paint job, but other than paint it's just a parallax. I hope he gets what he's asking and maybe he will because they might be harder to come by in Europe, I just can't see a used frame selling for basically double what it cost new 3 years ago.

Cdale track's can be had for cheaper than this, if you're paying this much I hope there is a gold bar included as well.
December 10, 2018 06:41 PM
there's a sucker born every minute ¯\_(ツ)_/¯
December 10, 2018 11:20 PM
any person that says legit street cred when selling a bike is questionable. also there are literally njs and italian track bikes being sold for less than that mass produced bike. See what Kobe has sold on pedal room for a while now for reference. stop.
December 12, 2018 02:44 AM
Replies aren't allowed because this topic is closed.