Mint condition verde from back in the day !
No dents - No scratches - No nothing
World wide shipping (costs not included).
Have a silver Sugino 75 170mm complete with BB to match it if interested.
=> 1000 euro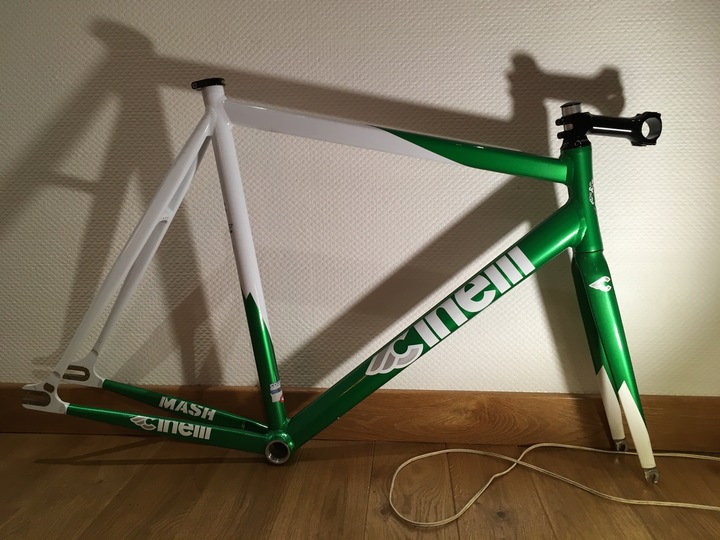 PM if interested !
Would you consider swapping for a 10/10 Dosnoventa?
Now that's one delicious frame !!! Brrraaappppppppp !!!
Hello! Je t'ai pm alors
January 14, 2020 03:30 AM