parting out Cinelli Super pista. Frame size 58cm
Bike has not been used much all parts in great shape with minimal signs of wear.
Frame/Fork $750
Sugino 75 w 46T zen ring and matching 1" threaded 2nut chris king headset + toshi straps $375
Brooks swallow saddle with brooks challage tool bag+ nitto bars/pearl stem with brooks tape $175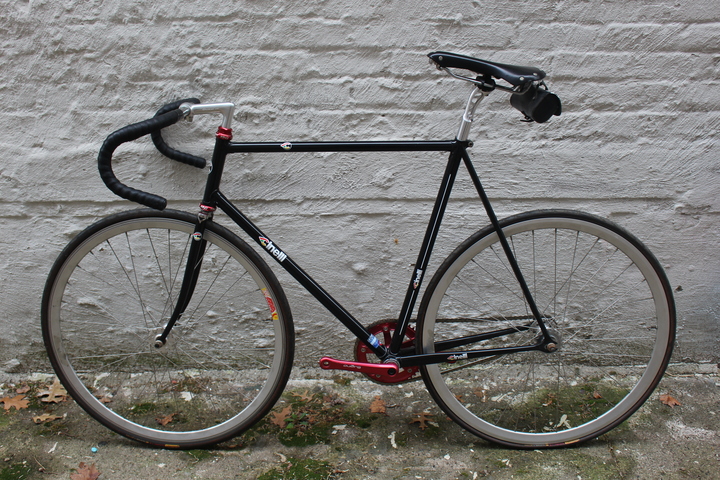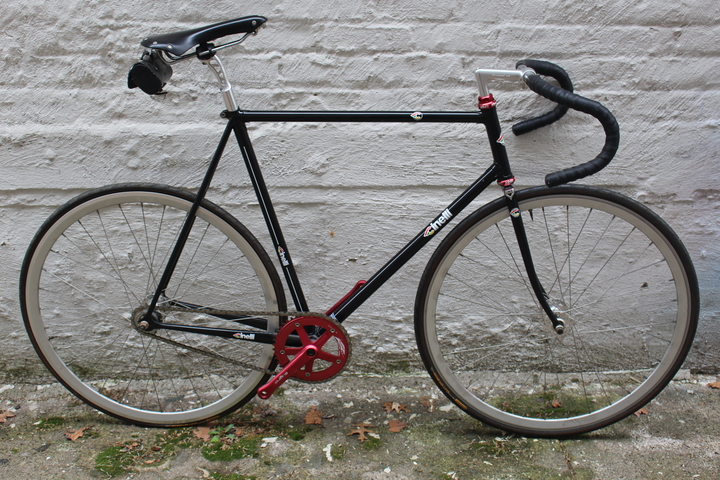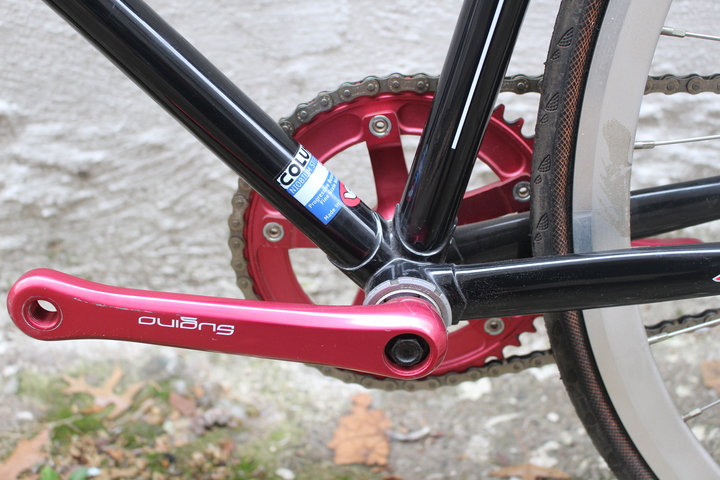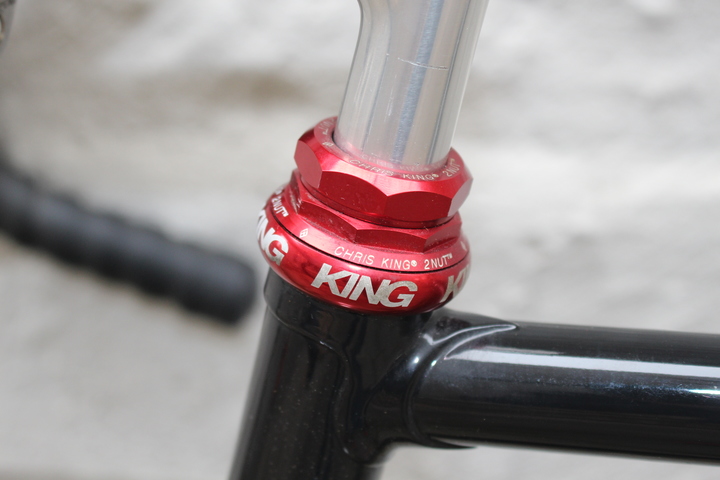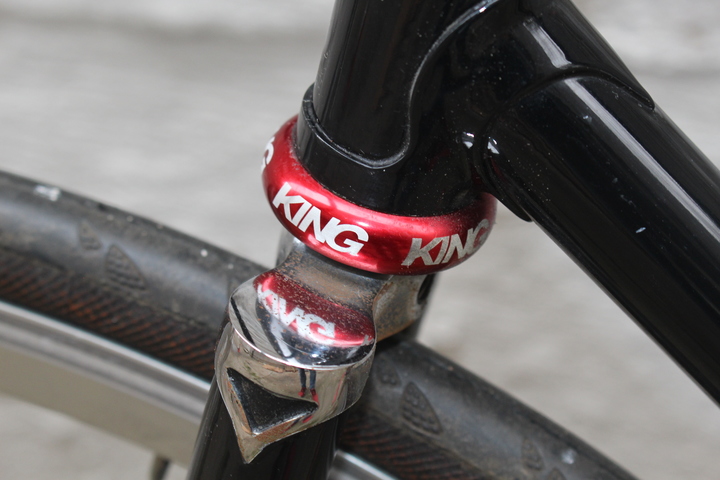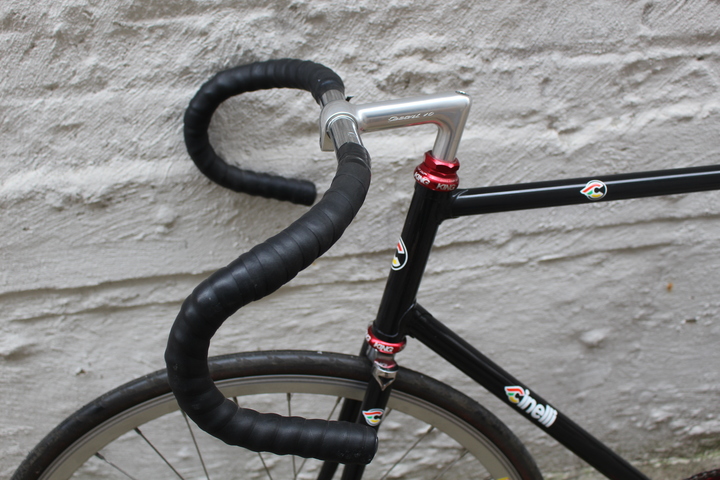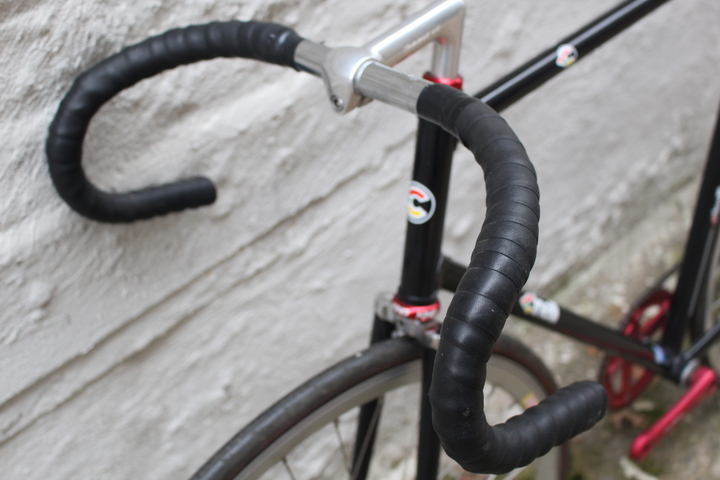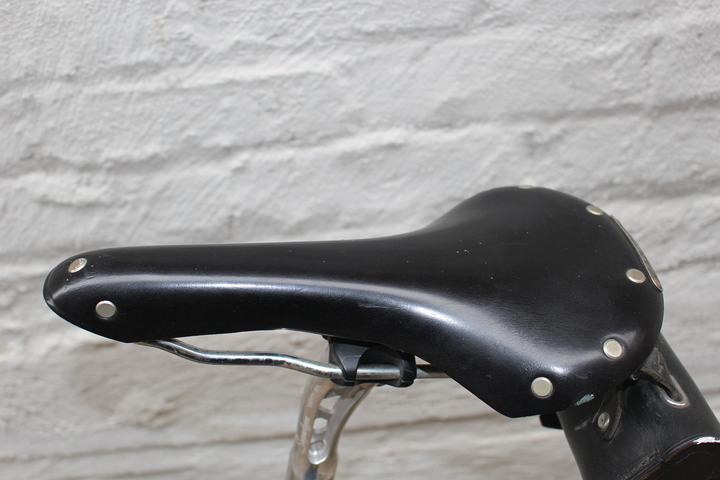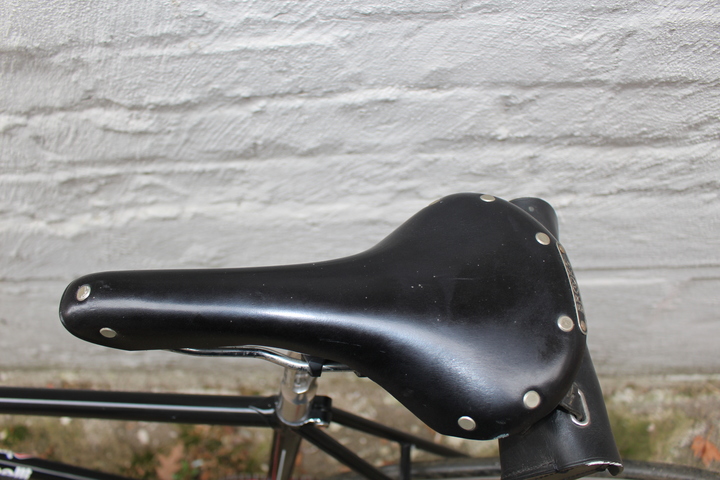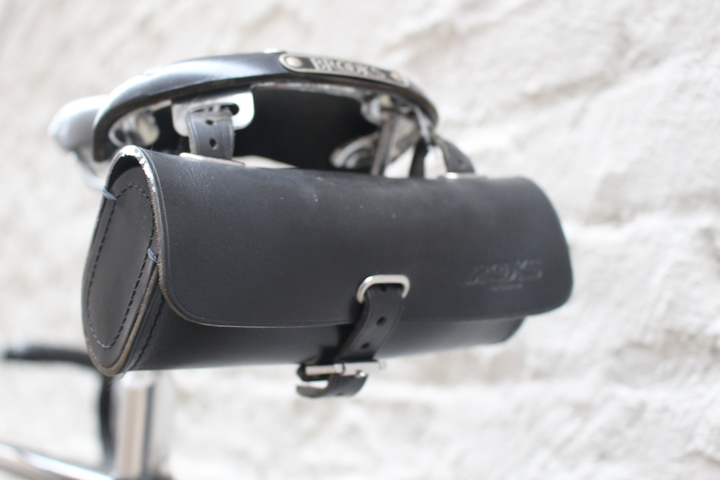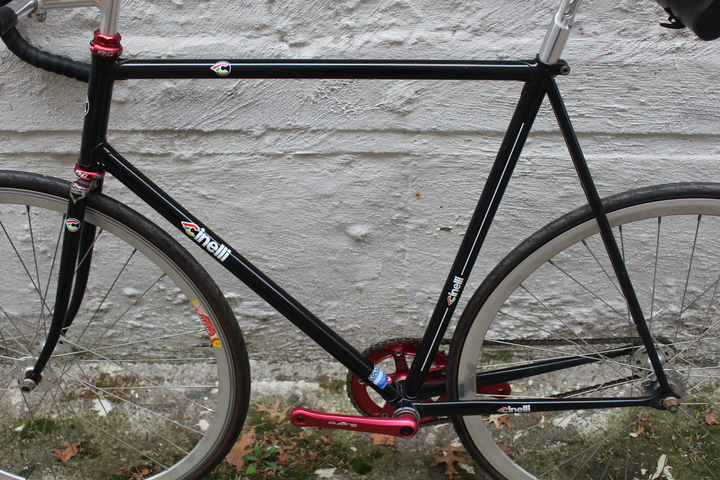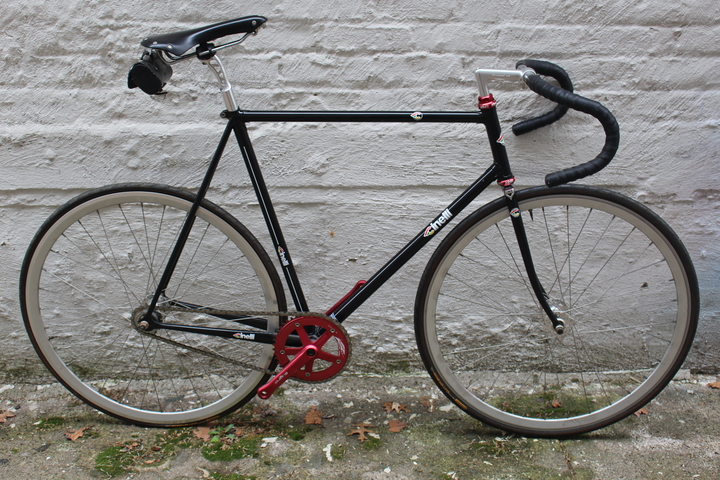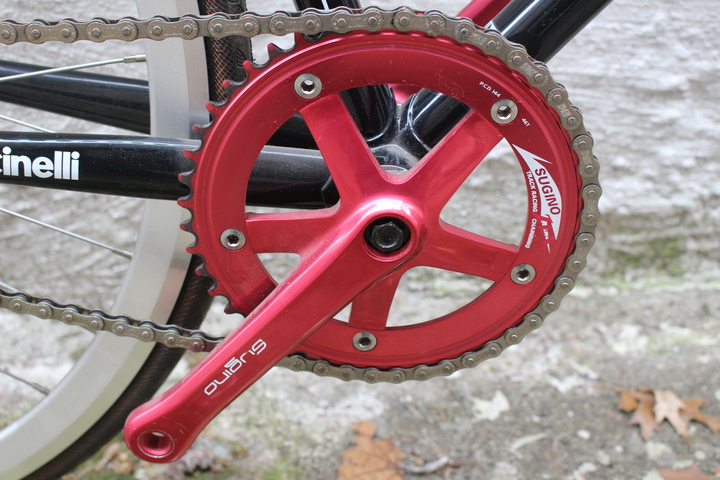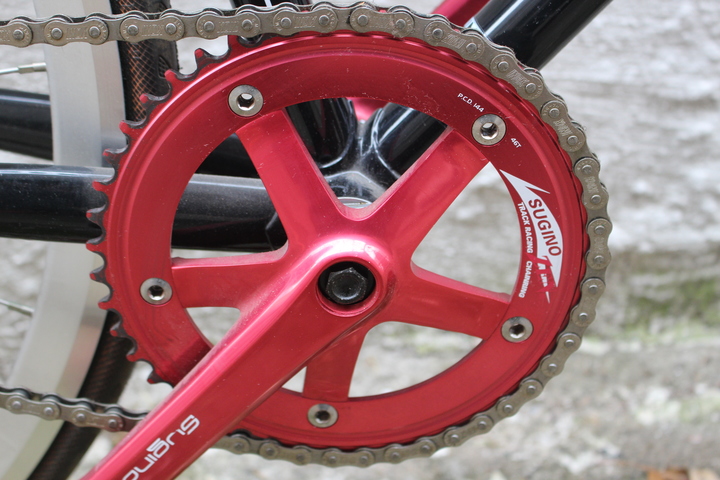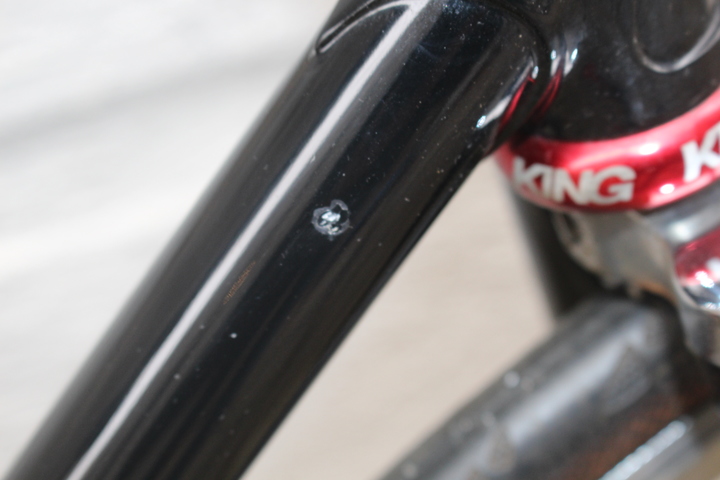 February 2, 2020 02:46 AM
How much for just the brooks saddle?
February 6, 2020 03:58 AM
$100
February 14, 2020 07:43 PM
any chances of only selling Sugino 75 w 46T zen ring? love the headset but don't really need it. Thanks in advanced.
crank arms sold. I have ring and headset left
Frame and fork $550; chain ring $100
man too bad its not a 53/54
Replies aren't allowed because this topic is closed.