Hi all,
I have a silver sugino zen 49t, slightly used, a bit dirty, with a clean you have a new chainring.
I want to TRADE my chainring with aarn, any color, with 49 teeth
I'm from Italy
Thanks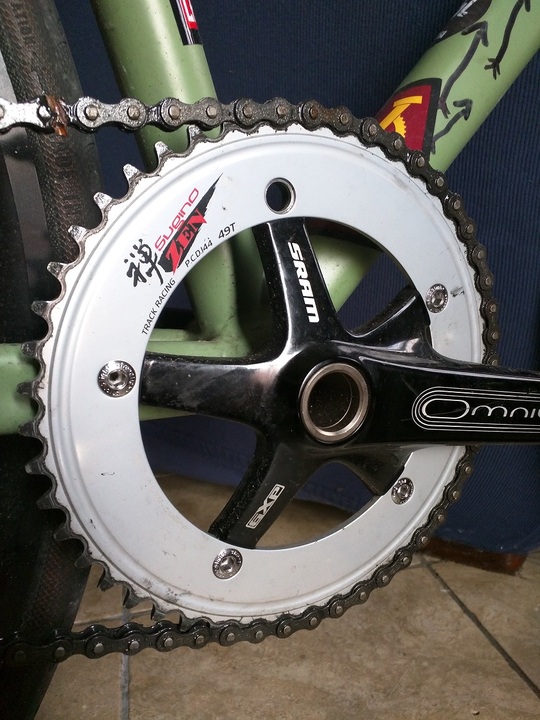 September 25, 2015 05:01 PM
Ciao

I'm from Canada, could you pm me your price+shipping for this beautiful chainring.

Thanks!
Replies aren't allowed because this topic is closed.