Jamis Sonik Track bike.
Top tube is 55, seat is 49 both center to center.
Frame used to be red/white, but has been repainted. Repaint is pretty decent, but when it chips you can see old paint under.
Comes with 165mm sugino 75 and fsa 48t ring.
Wheels are velocity with tubular tires that apre properly glued and hold pressure.
This was velodrome training bike and did not see any street use.
Please note that seatpost is missing lower part of seat clamp. You can use one from some other bikes, they are not frame specific, but need to find one that fits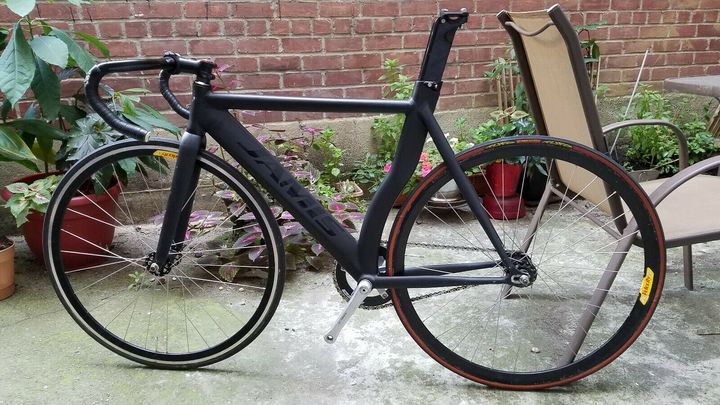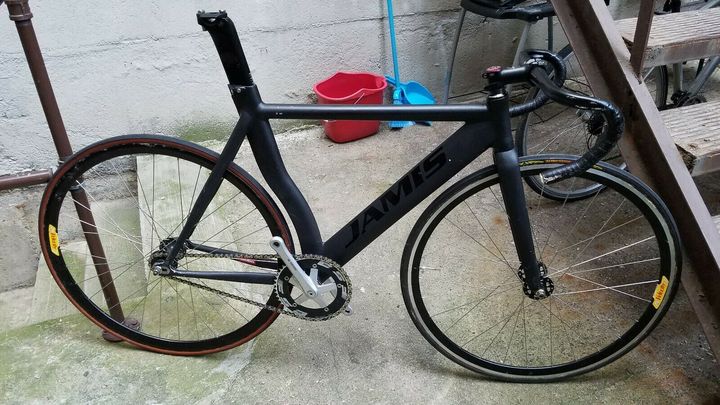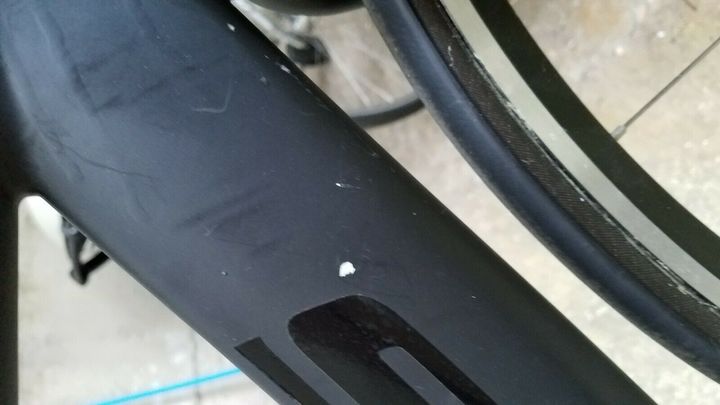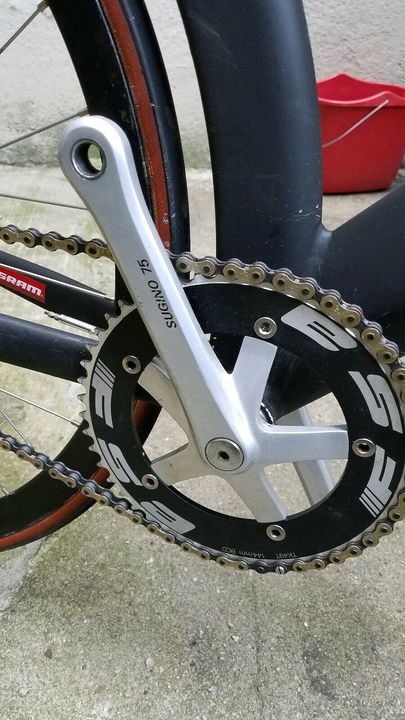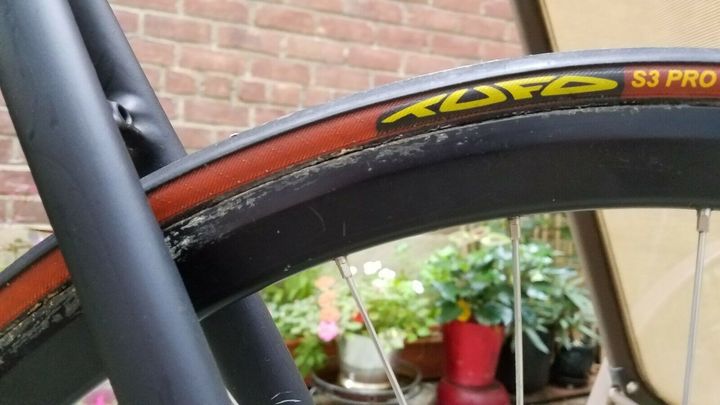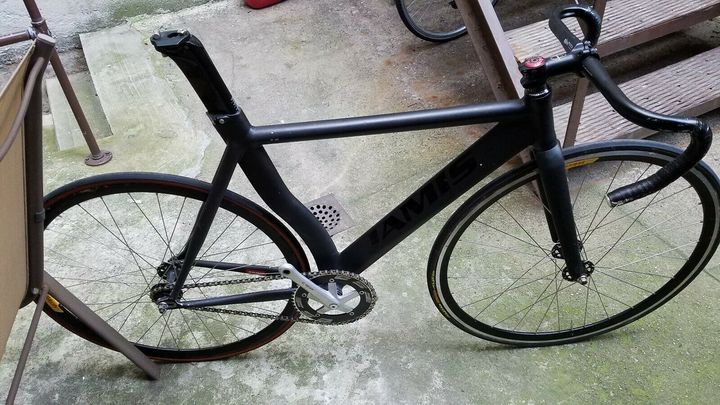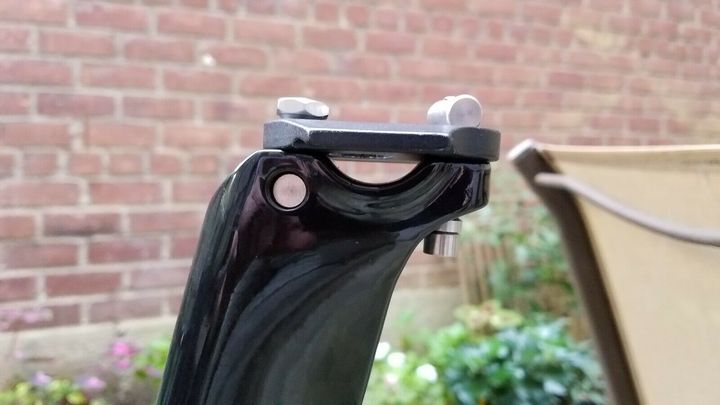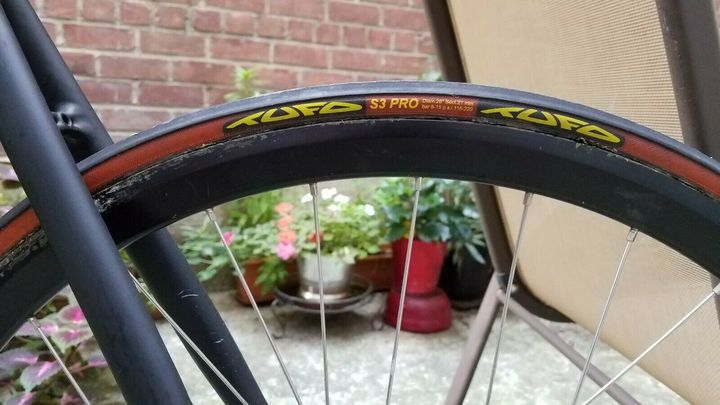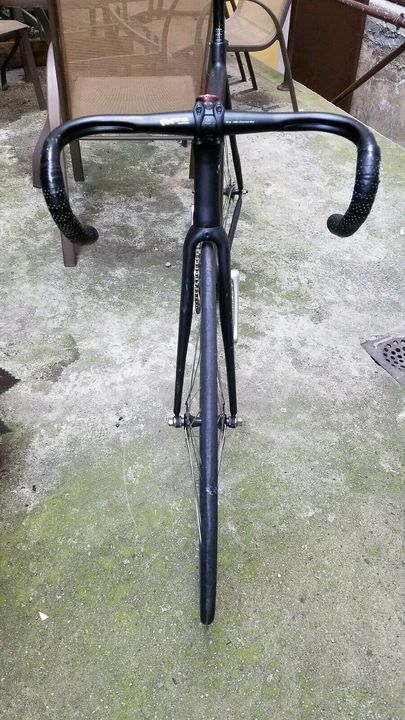 December 1, 2019 09:06 PM
$300
December 21, 2019 03:06 PM