Ken Evans Track Frame in size 51cm x 51cm both center to center.
Reynolds 653 tubing and Suntour droupouts. 80's frame.
Really worn out paint and decals, but frame has absolutely no dents/dings or cracks.
Perfect to restore or use as is.
$300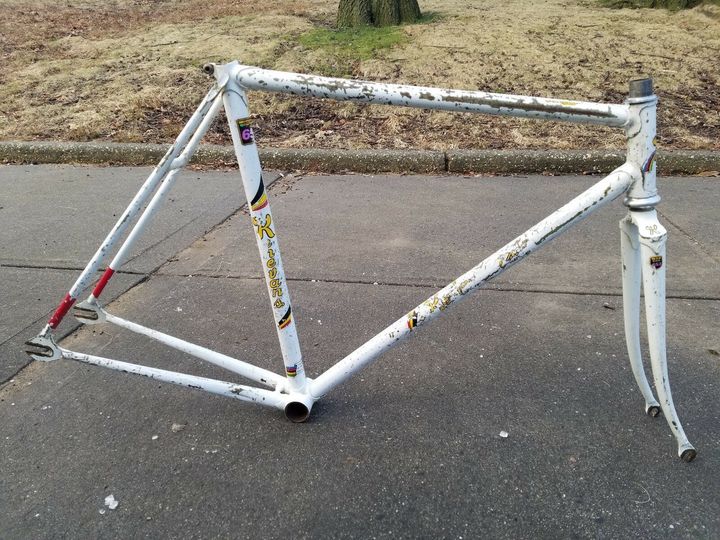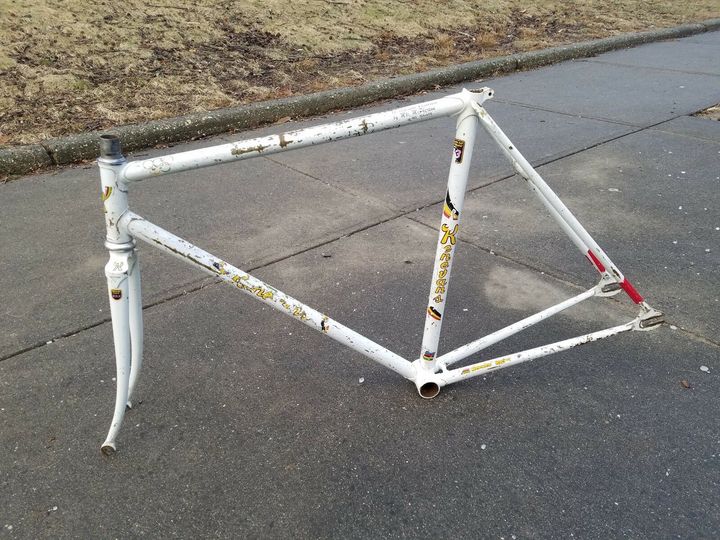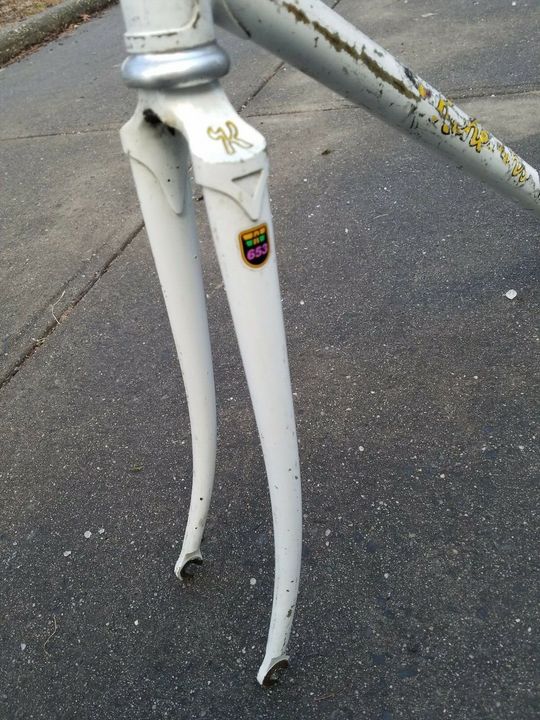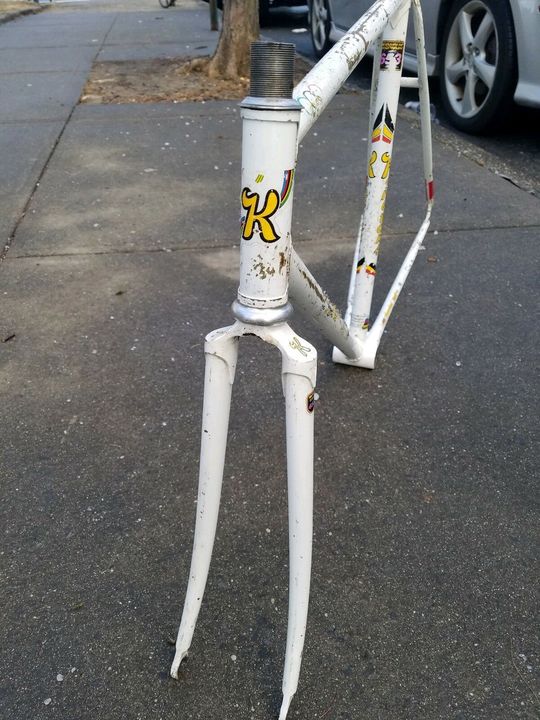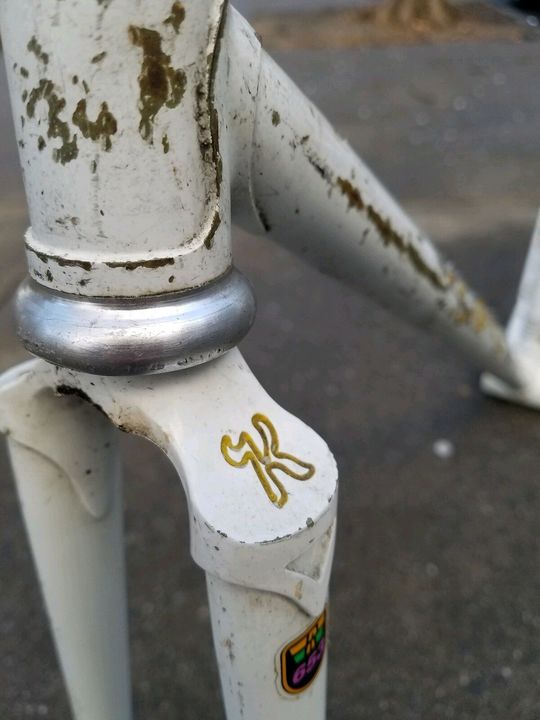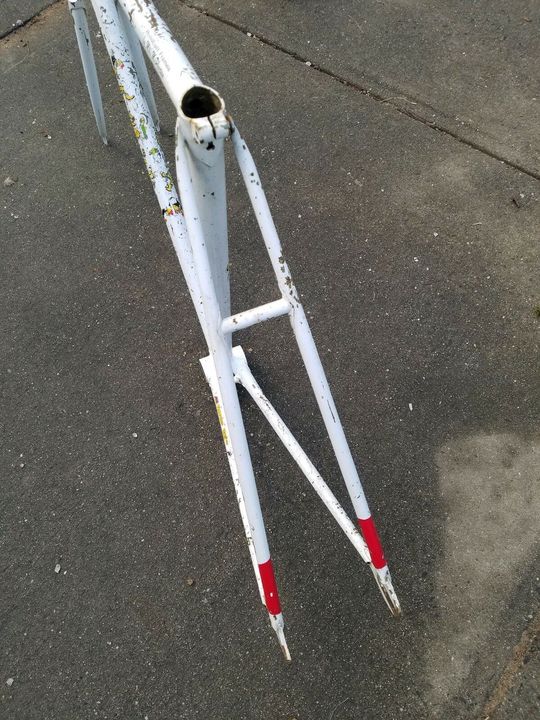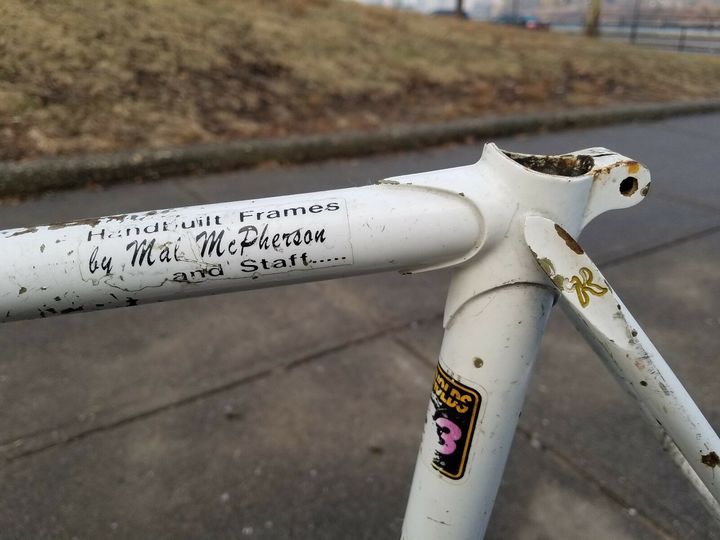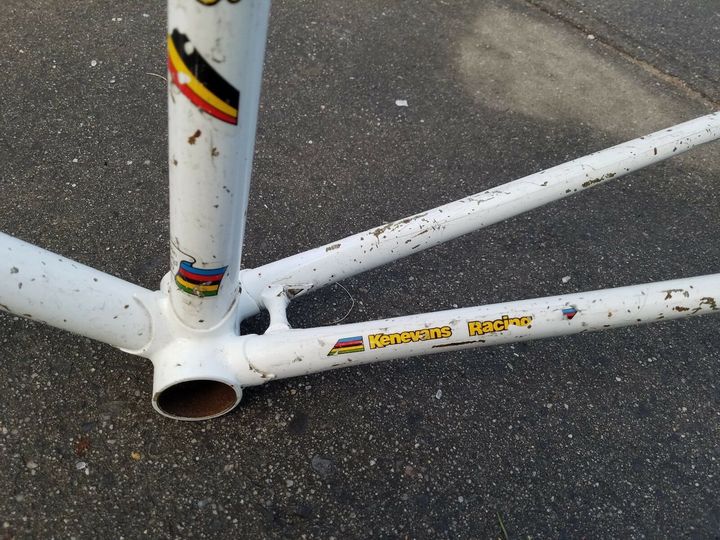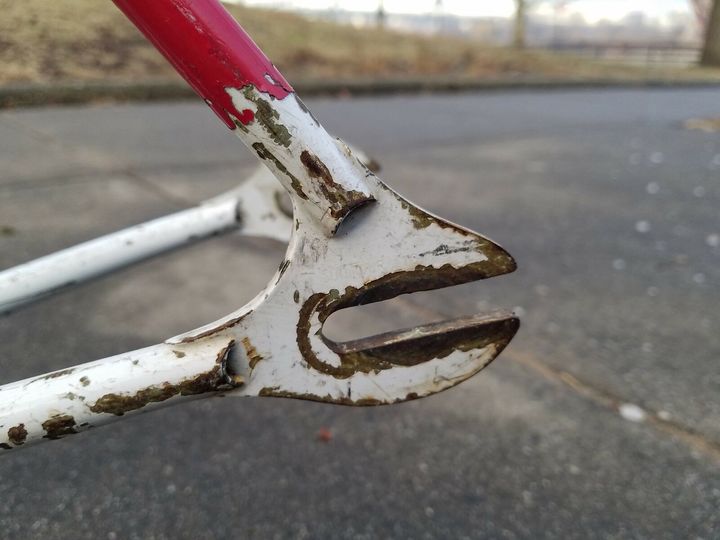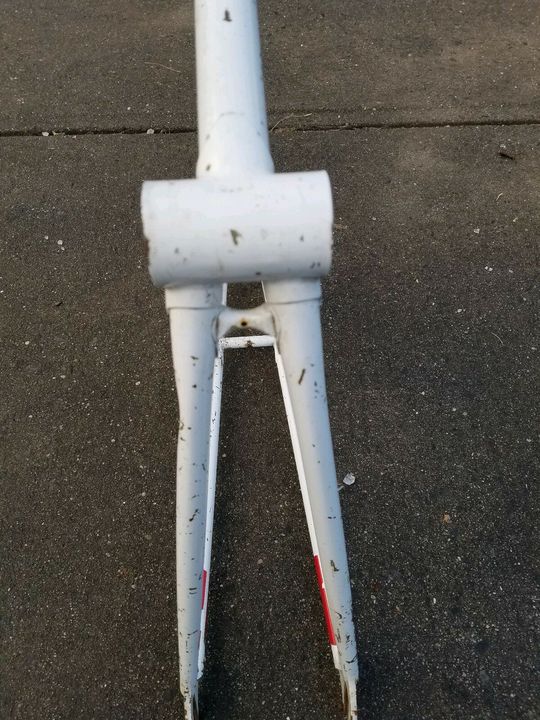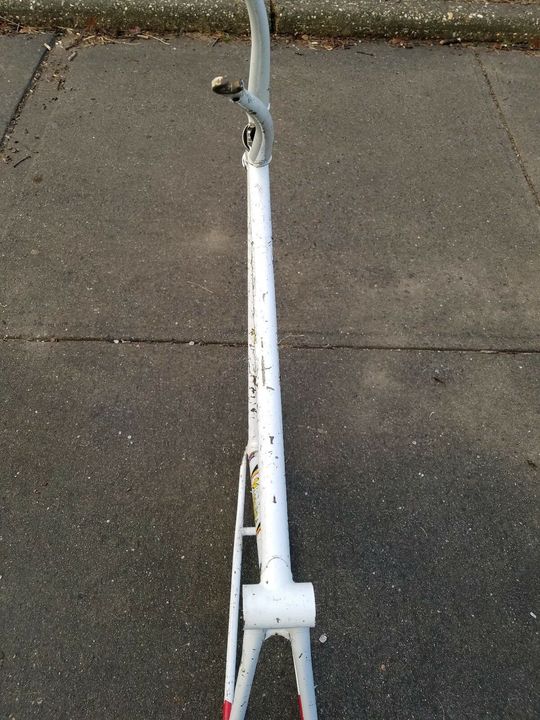 February 6, 2019 01:21 PM
What a great fucking deal. Here's a bump.
February 6, 2019 07:21 PM
Still available?
February 11, 2019 07:34 AM
available
February 16, 2019 03:05 PM
Replies aren't allowed because this topic is closed.