Level NJS Track frame w. SWAN NJS headset. Top tube is 52, seat is 50 both center to center.
Great shape overall with no dents or dings. There is some touch up paint around the lugs that has been peeling and cracking.
Otherwise great shape frame.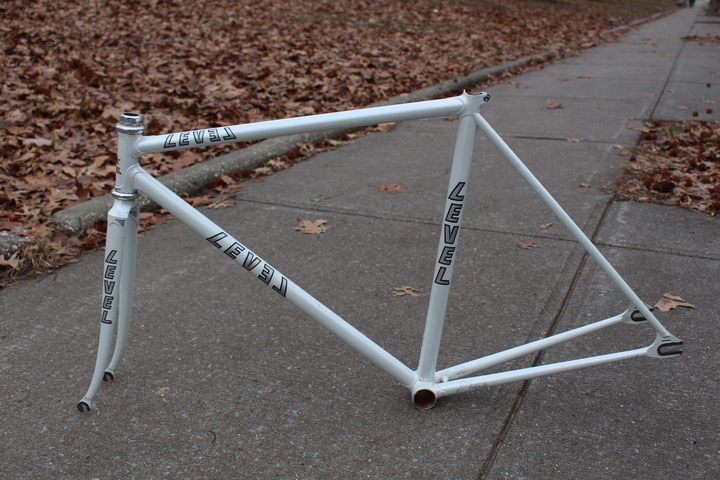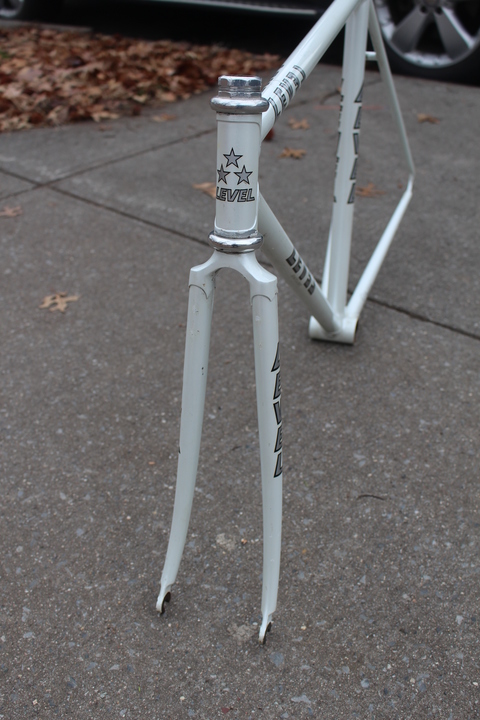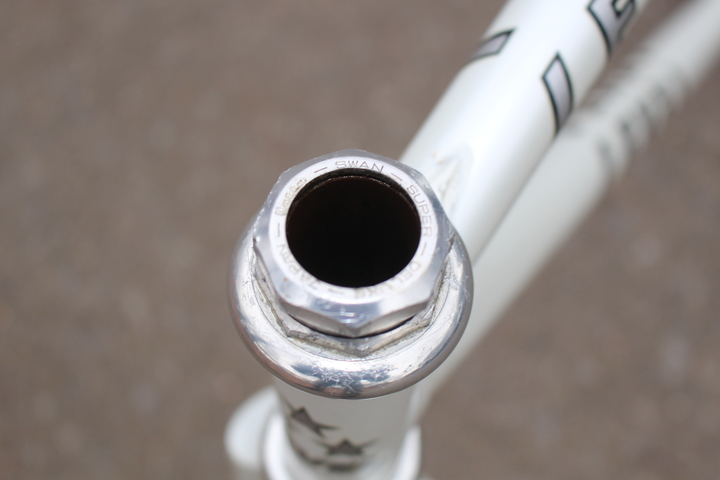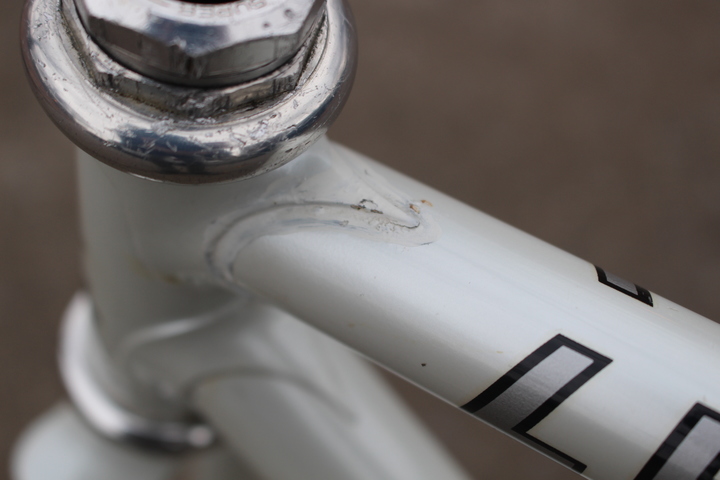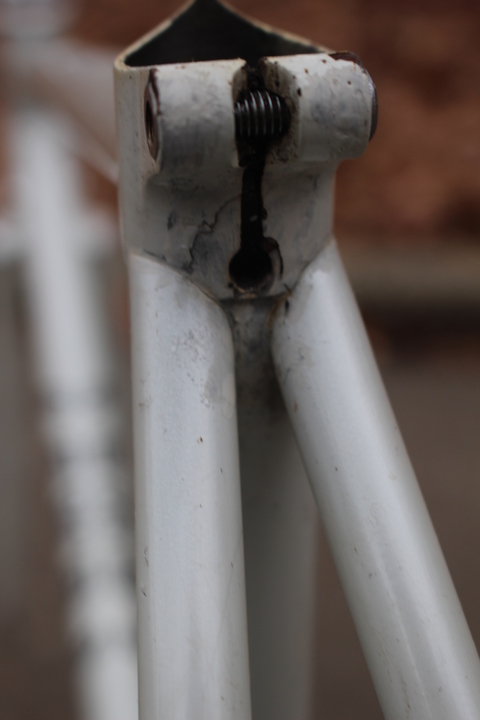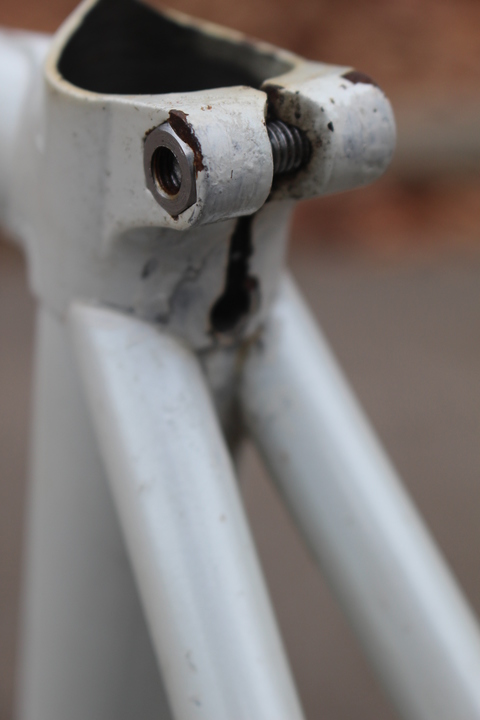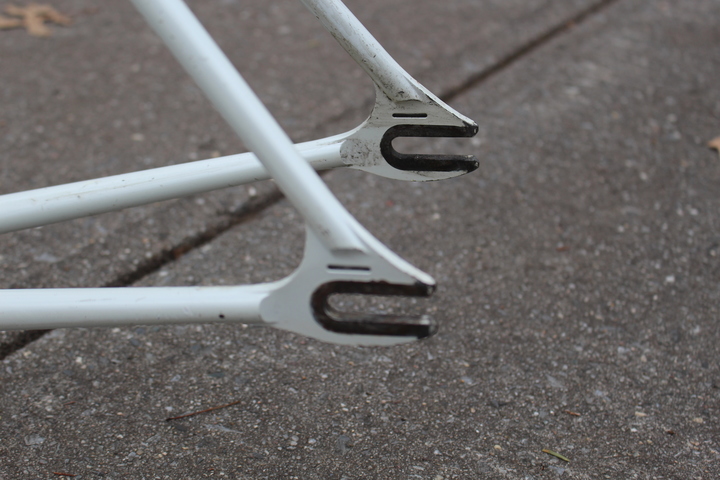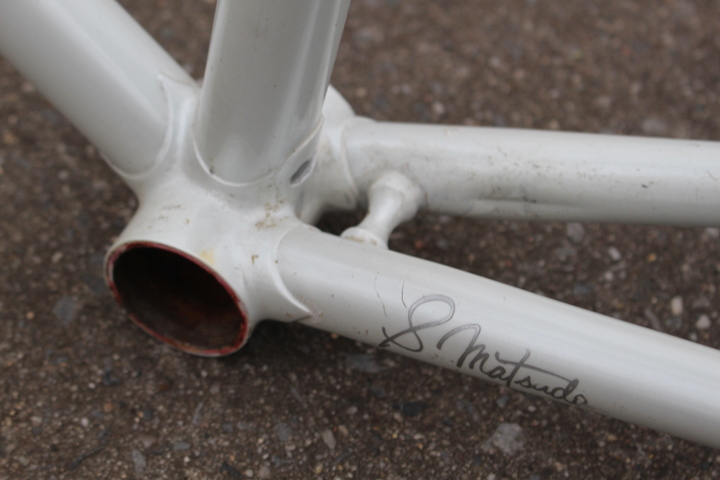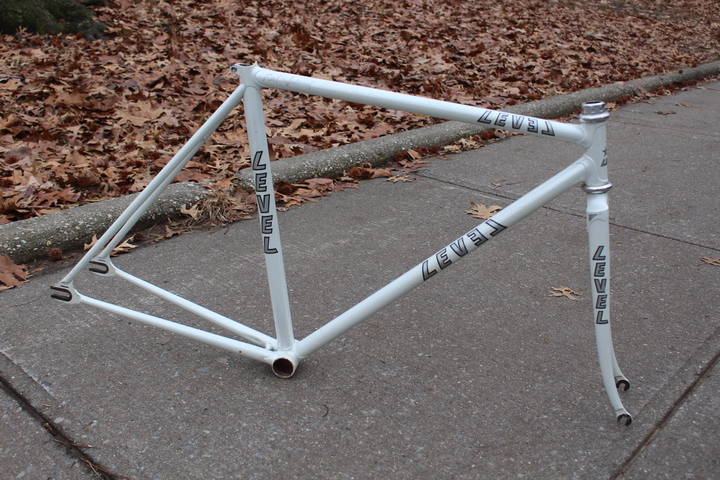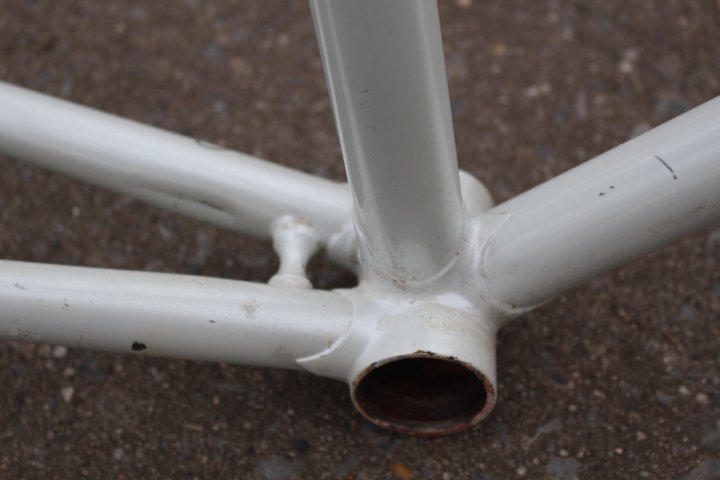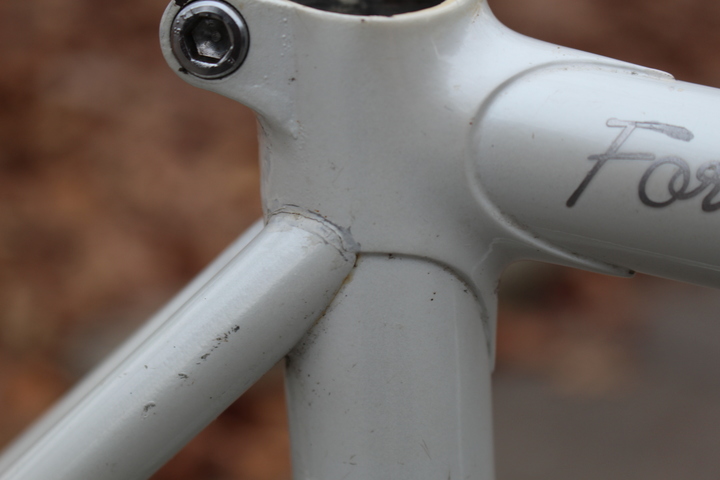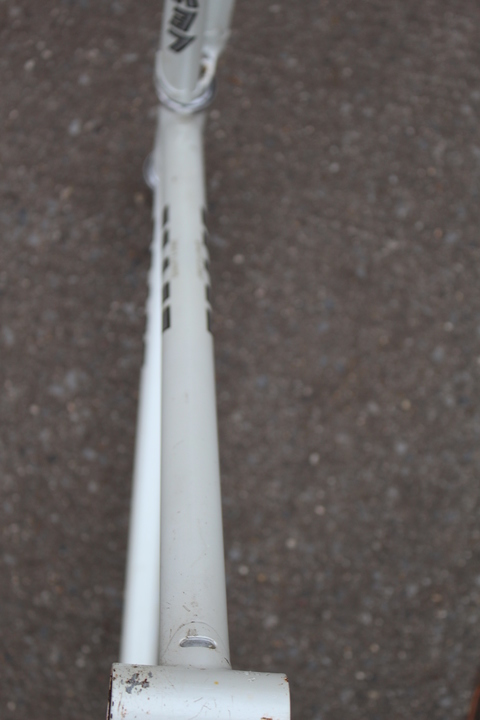 Great deal! How much to ship to Yuma, AZ?
US shipping is $40 w. FedEx ground
whats the standoever height?

do you have pictures with wheels?
could you take then some pictures with the wheels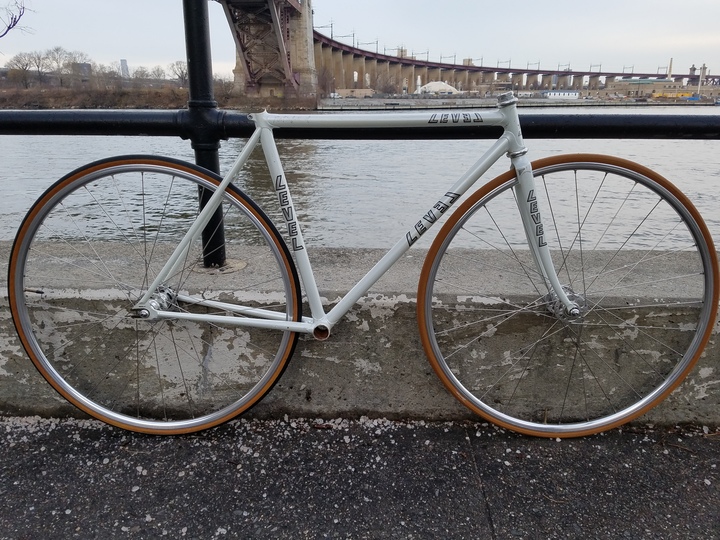 January 19, 2019 01:47 PM
How. Much to ship to seattle
February 10, 2019 10:03 AM
Still availabile?
February 11, 2019 07:32 AM
Replies aren't allowed because this topic is closed.