Forums
>
Marketplace
>
FS: Litespeed Tachyon Titanium 650c Frame & Kestrel Carbon 650c fork
(closed)
SOLD:
Litespeed Ti Tachyon
Titanium frame handmade and beautifully welded in USA while Dave Lynskey (of Lynskey Cycles) was still heading Litespeed.
For 650c wheels F & R
52.5cm Top tube CTC
51.5cm Seat tube CTT
44.5cm Seat tube CTC
8.7cm Head tube
Serial No: 175 24
27.2mm Seatpost
68mm English thread BB
Fork is 1" threaded w/ approx 140mm steer tube
Headset pictured is not included, but there is more than enough steer tube for any make/model of 1" threaded headset & some additional spacer stack.
Includes: Frame, fork, front derailleur hanger, BB shell derailleur cable guide, and original seatpost collar only. Other parts are available and could be negotiated for additional prices.
Frame is in great condition overall
Marks, scratches, and signs of use. Driveside chainstay has some scrapes from chain drop, but just cosmetic blems.
Price just dropped again - Now asking only $SOLD + shipping/paypal.
Shipping Domestically through BikeFlights, or Internationally through USPS.
Full photo album here:
https://imgur.com/a/VtBpwhe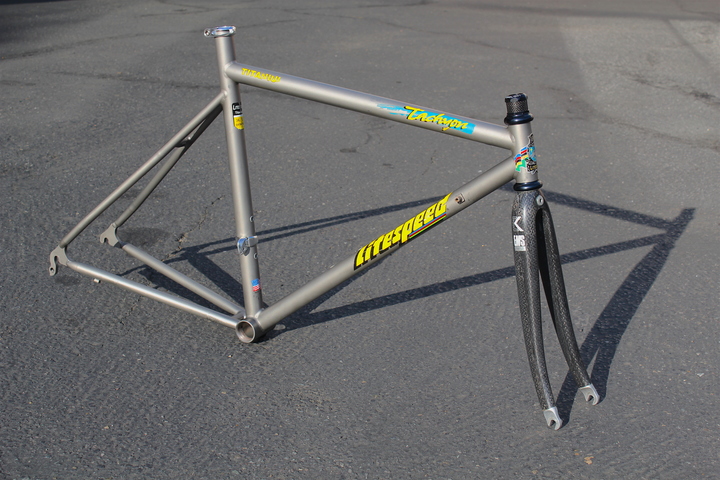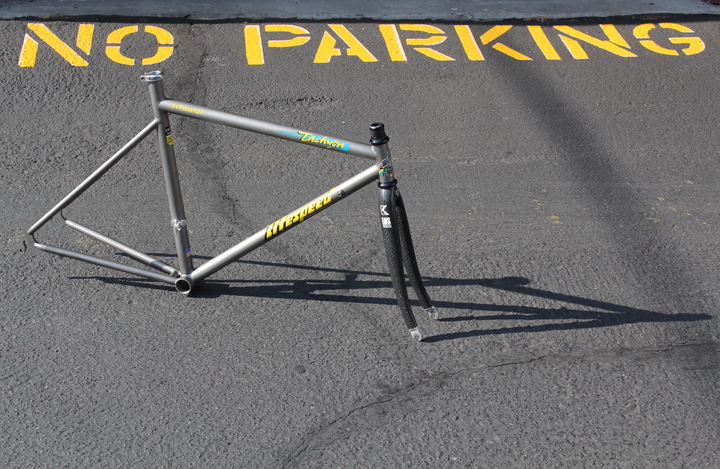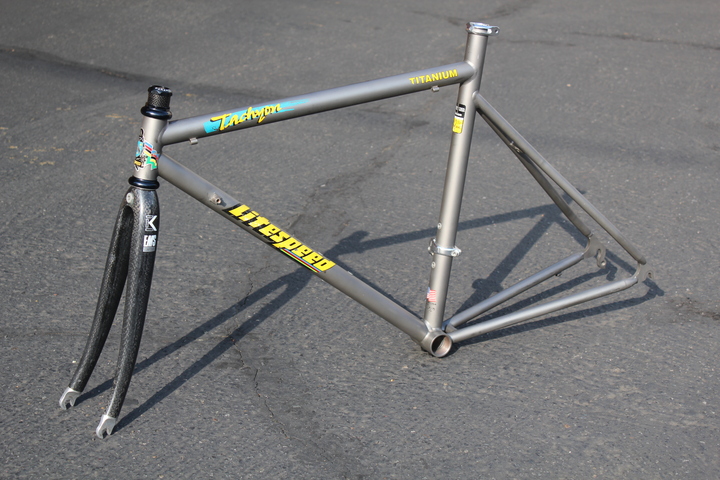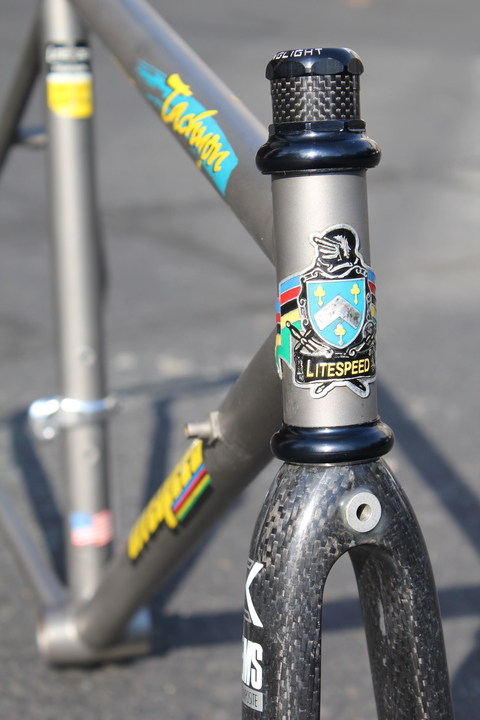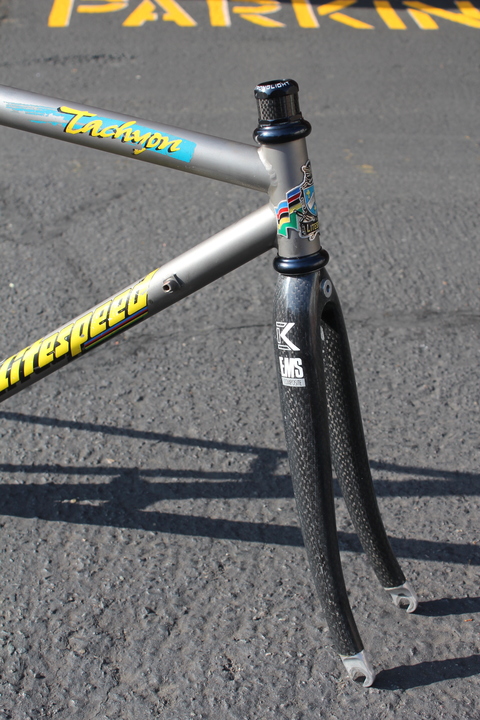 Bump
September 6, 2019 11:52 PM
Bump
November 30, 2019 09:13 PM
Replies aren't allowed because this topic is closed.