Hi,
For sale a very rare and in perfect condition bicycle, a Lotus110.
The same bike that Chris Boardman used during 1995 Tour de France, inspired by the one used on track in 1992 in Barcelona.
Unforunately, I only have the historic since 2005.
The bike is in excellent condition.
I want to sell it as a "package" and it includes:
- Frame, fork, headset
- Ergostem, bars (Mavic and cinelli) and shifters
- Mavic groupset (front and rear derailleurs and brakes)
- Mavic Starfish (NOS)
- Mavic 3G pair (NOS) (2nd picture, with yellow tubulars)
- Mavic rear Comete +/- (NOS)
- Italia Carbon Titanium saddle
Just a bottom bracket needed, not included in the sale.
Only 263 Lotus110 have been produced, about a hundred are knowned in the world. I will give more details about it to the next owner.
Shipping is possible and has to be discussed, I'm located in Paris.
For the price, the last one (2015, Dorotheum Museum auctions) sold found a buyer for 13750€ complete, but with a worst build, so I'd like 15000€ for everything listed before. The price is negotiable.
Here are some pictures, more are available.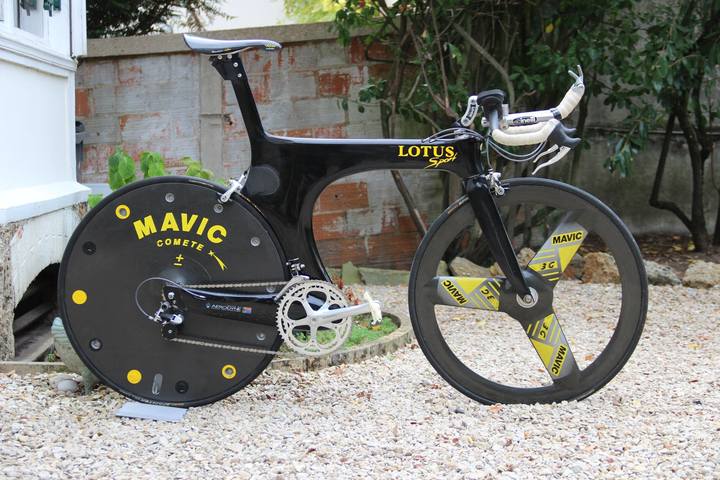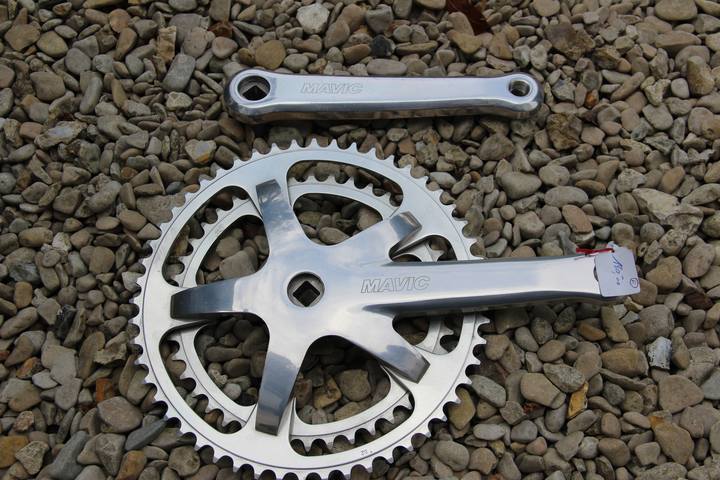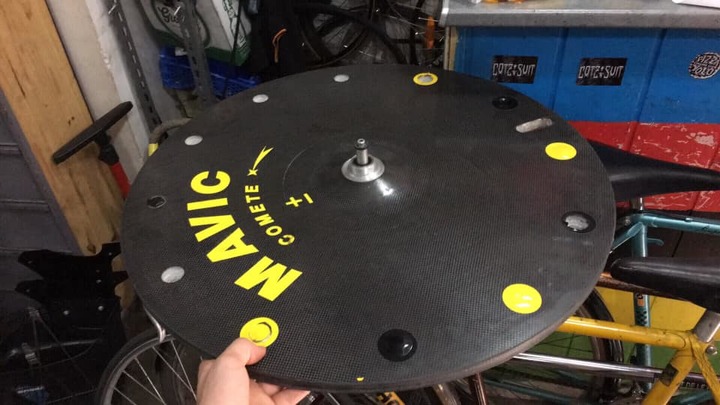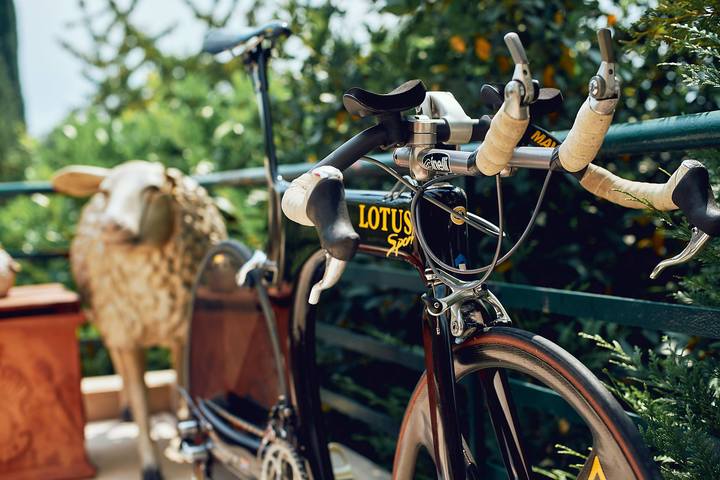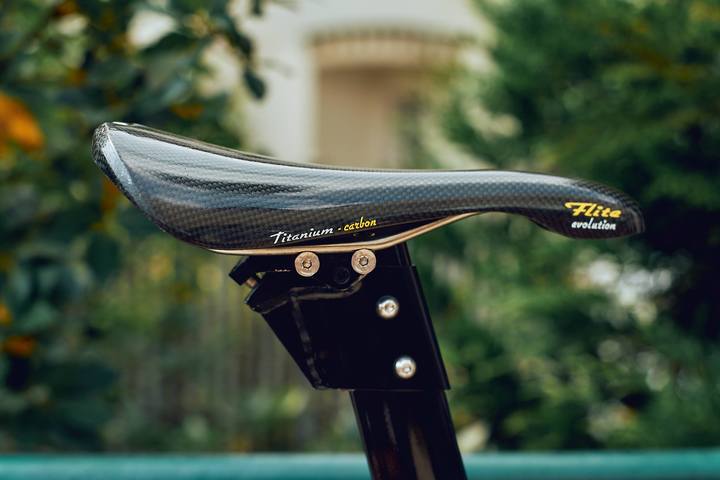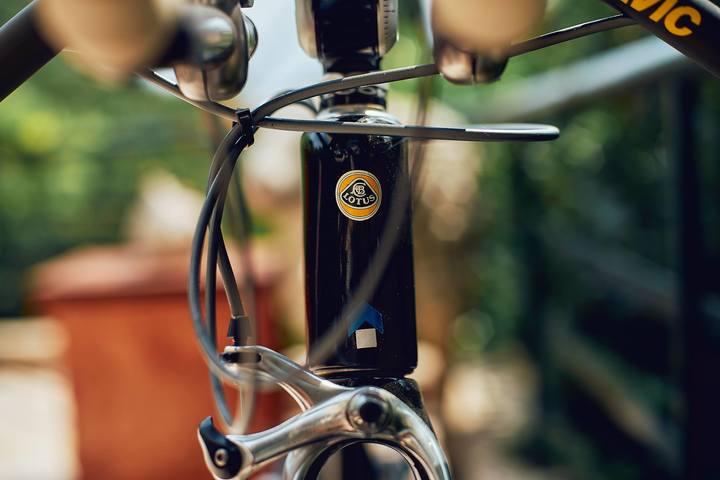 Cheers, Louis
November 15, 2018 01:51 PM
Sold?
December 6, 2018 03:09 PM
Yes, forgot to update here
December 7, 2018 11:39 AM
Replies aren't allowed because this topic is closed.