Selling miche primato 165mm cranks w. 48t ring and miche low flanges hubs to ritchey da rims w. 15t miche cog.
Wheels were taken off from low miles bike that has been sitting in storage. They benefit from cleanup. Still decent tires. Spin smooth.
Cranks are from a different bike and show some wear as pictured.
All of above $250
Can add deda carbon post/mavic saddle and deda newtown stem/bars for extra $50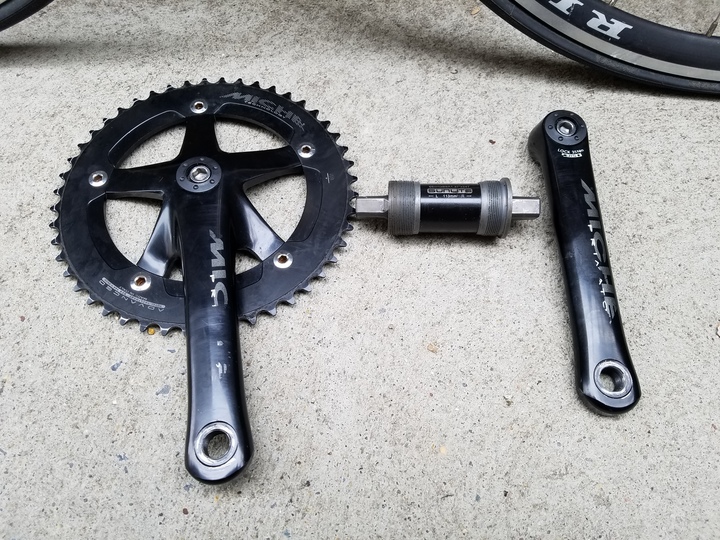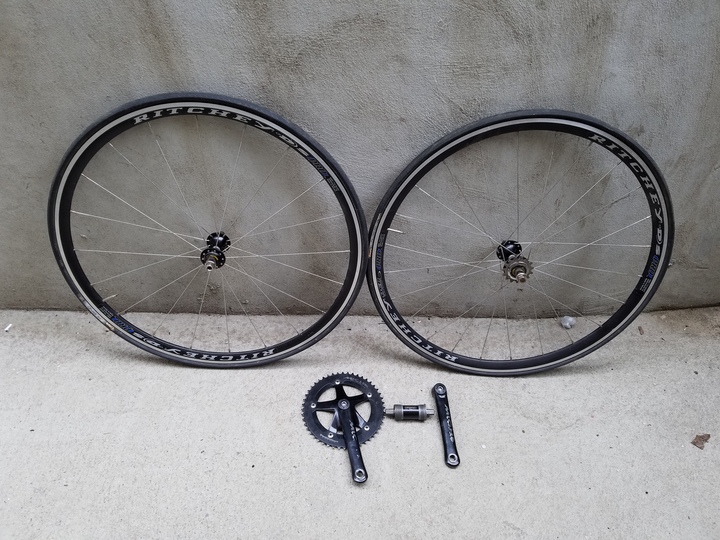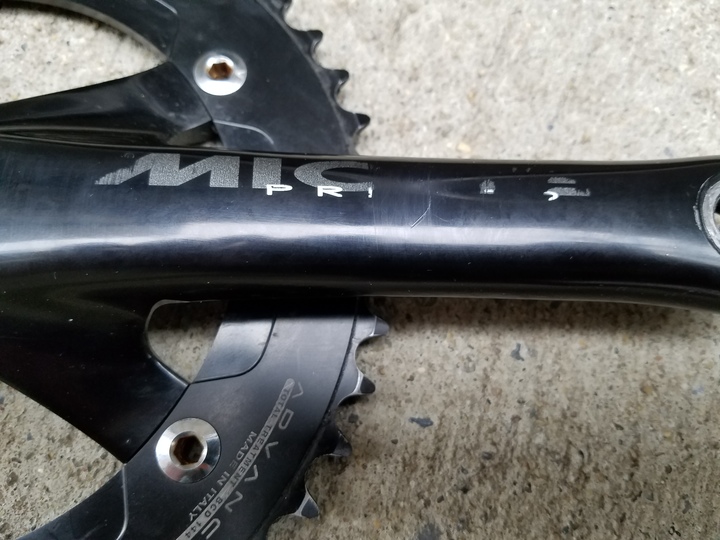 Have miche rear brake caliper/tectro lever to through in with above parts sale.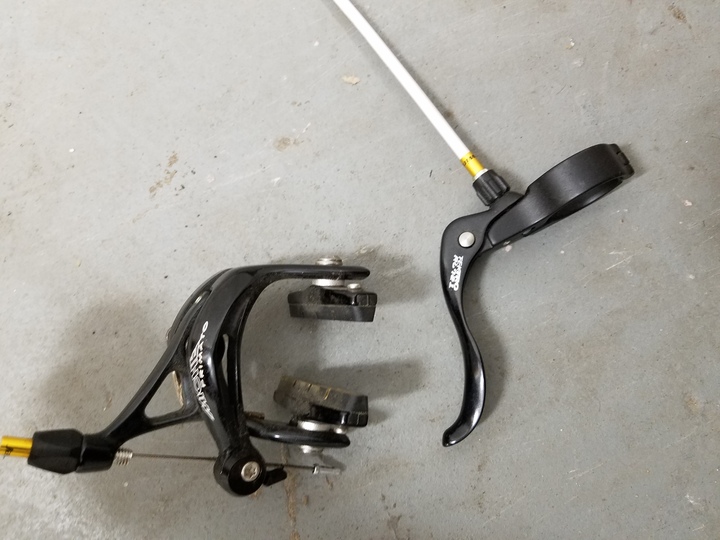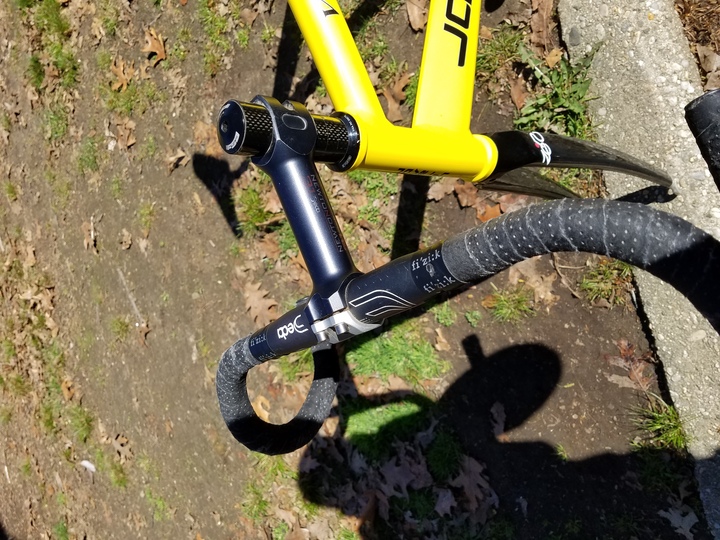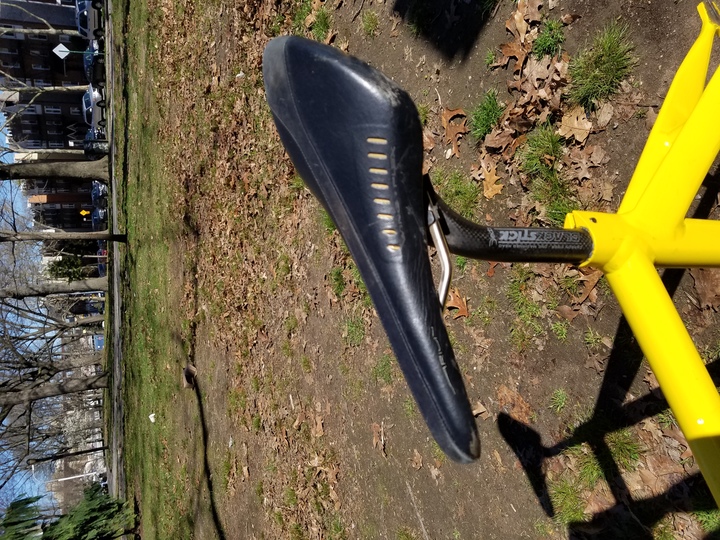 $250 for all parts on pictures incl. bars/post