1. 2005 Nagasawa NJS track frameset, st 57CT, tt 55,5CC, sp 27,2mm, rear 120mm. Repainted due to the very poor condition of the original paint. Orange pearl with gold flakes sparkles brightly in the daylight, it's not visible in the photos. Frame is straight with no accident history. Very minor micro dent on the top tube, so shallow that almost invisible, it's hard to show it in the picture. I've got a project to print all the necessary decals to complete the restoration.
550€ with: Dura-Ace 7600 NJS headset and postage included! More pics and info on request.
2. DA 7600 NJS crankset, 170mm, mint condition - 155€ posted
3. DA 7600 NJS 46T chainring, great condition - 45€ posted
4. DA 7710 NJS 46T NOS chainring - 60€
5. Sugino Gigas NJS 12T cog, great condition - 40€ posted
6. Nitto NJ PRO AA stems, 90-100-110-120mm - very good condition - 60€ posted each
Shipping is "free" within europe but shipping abroad is also possible and cheap.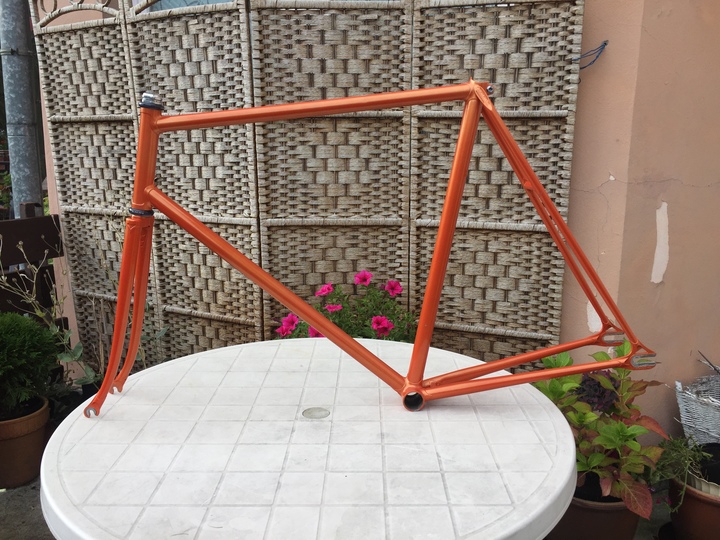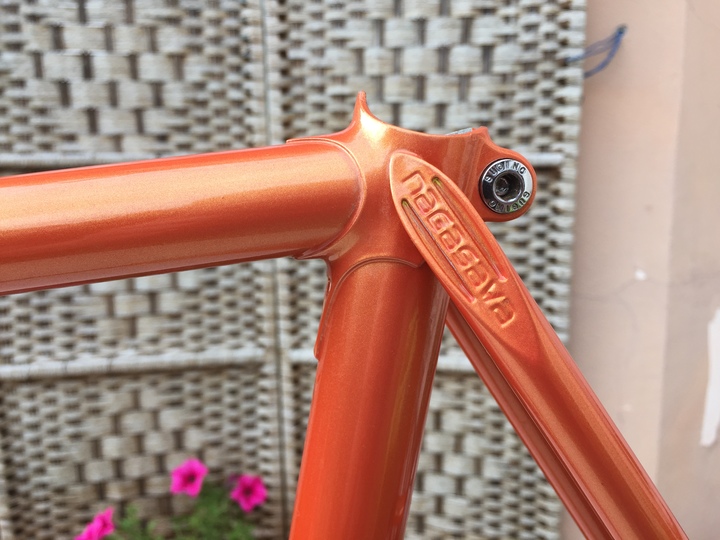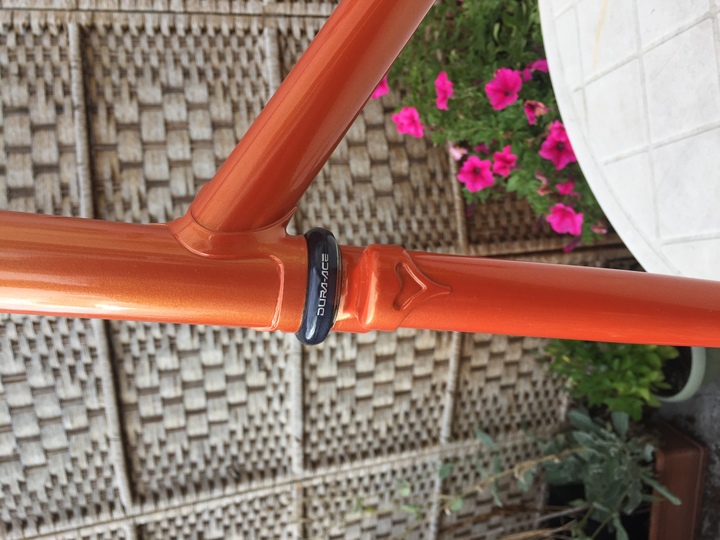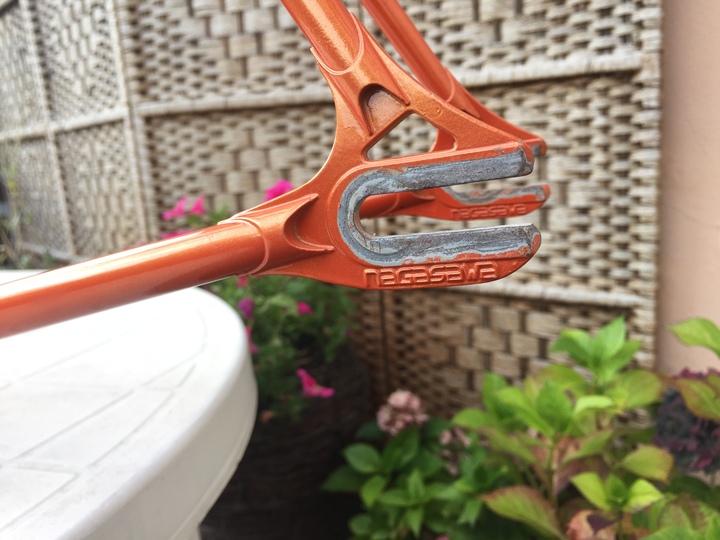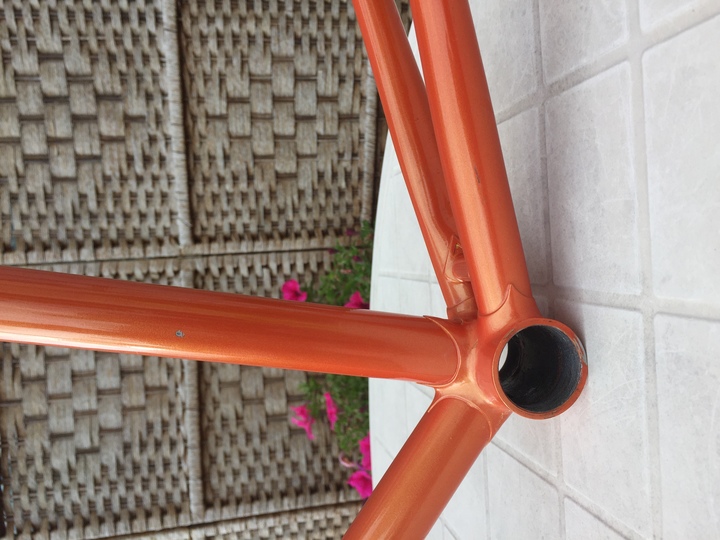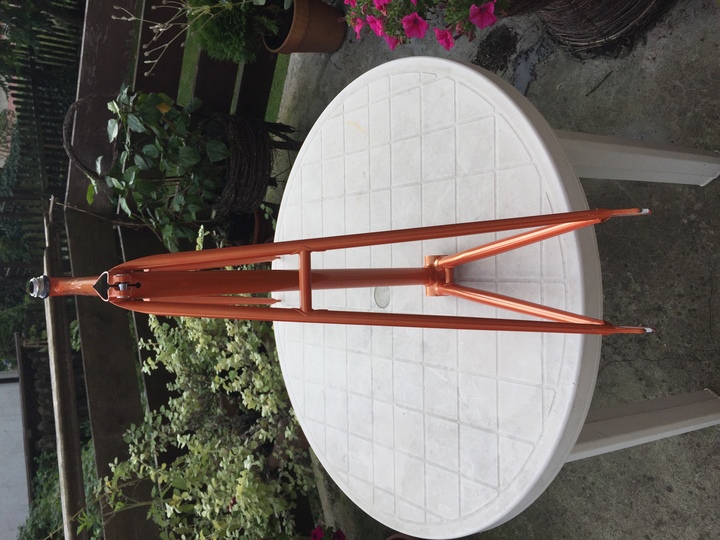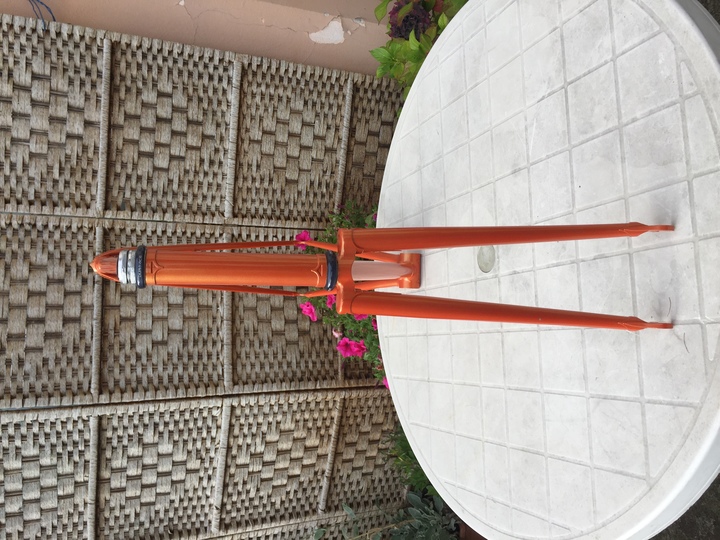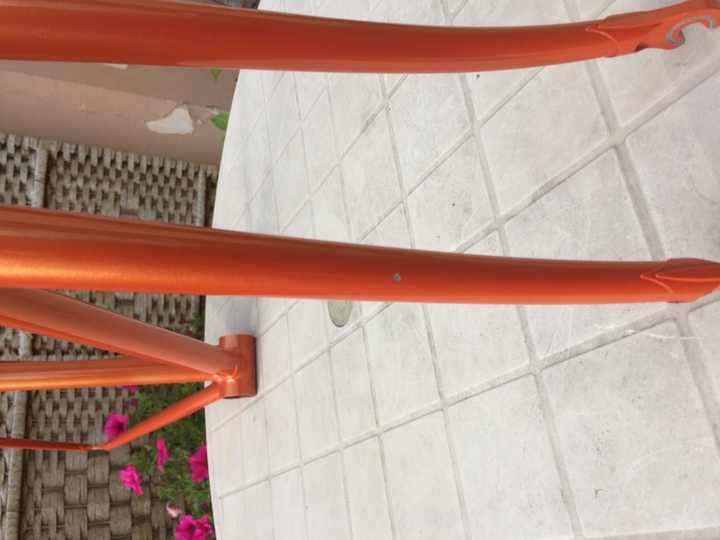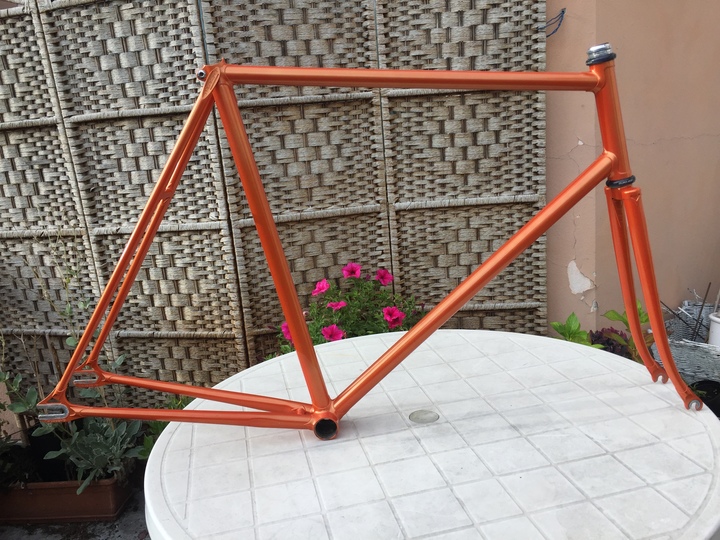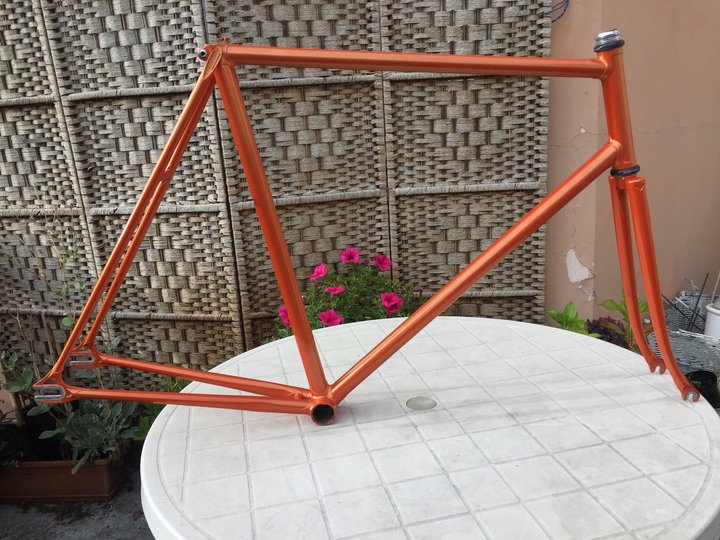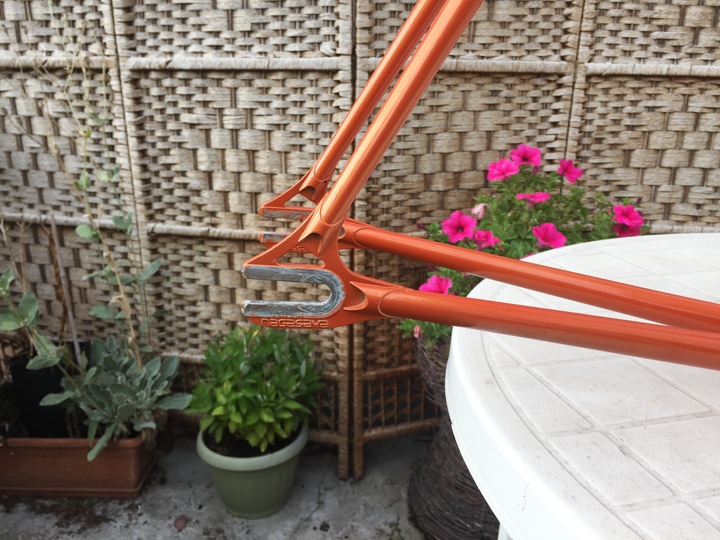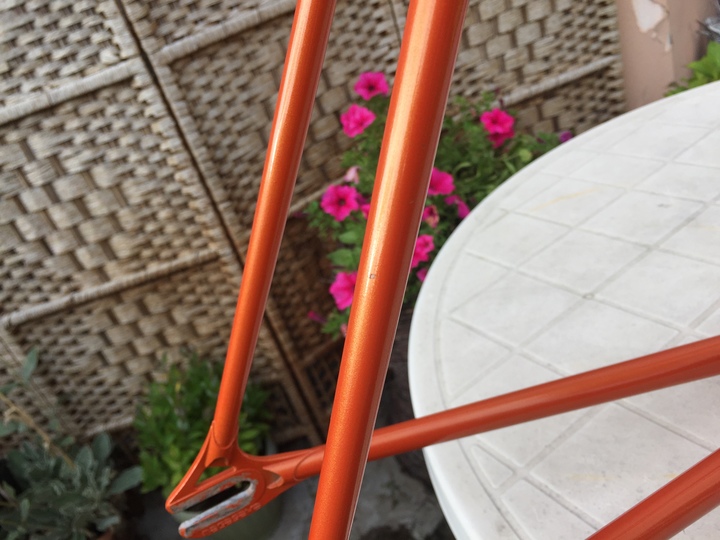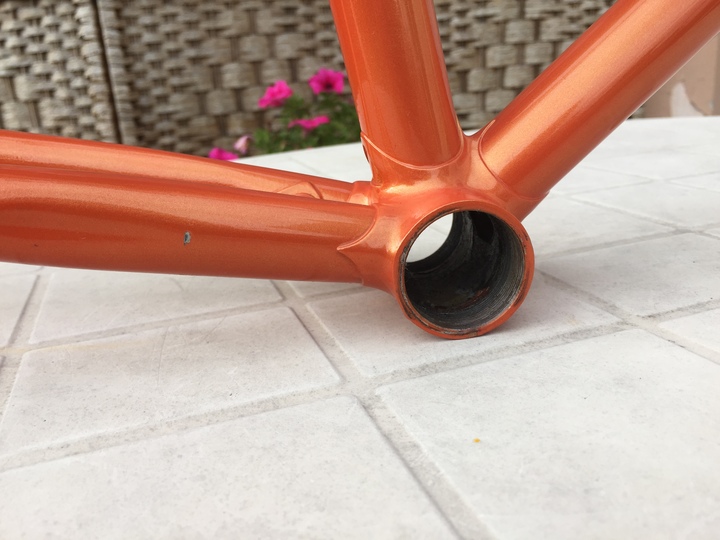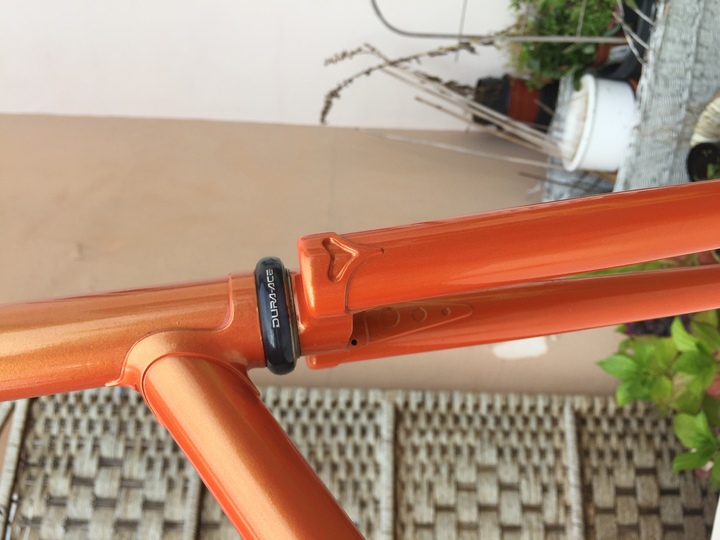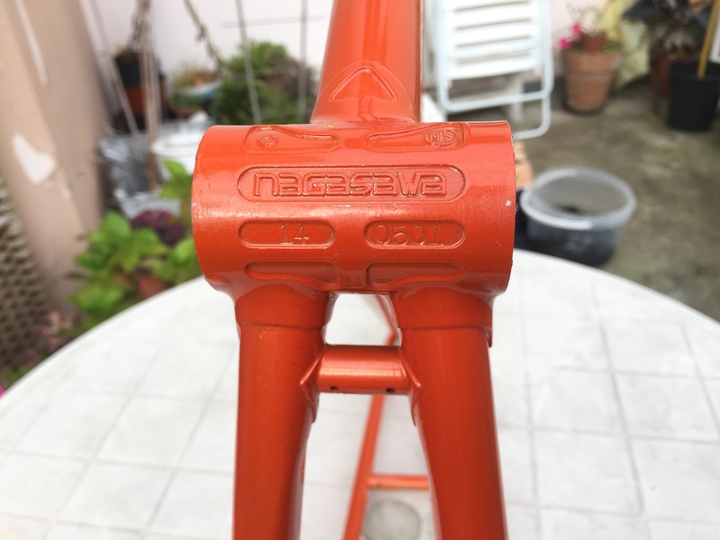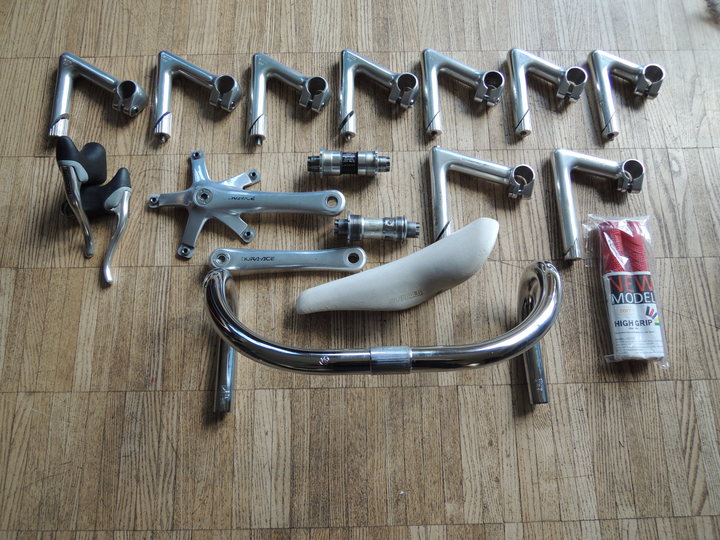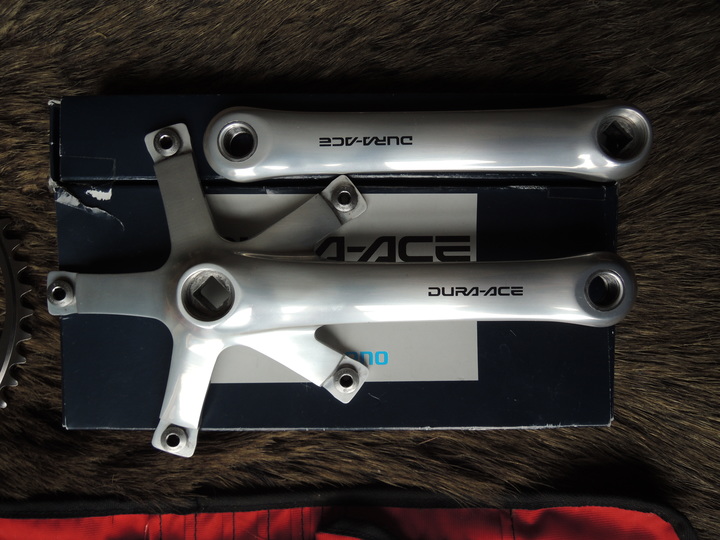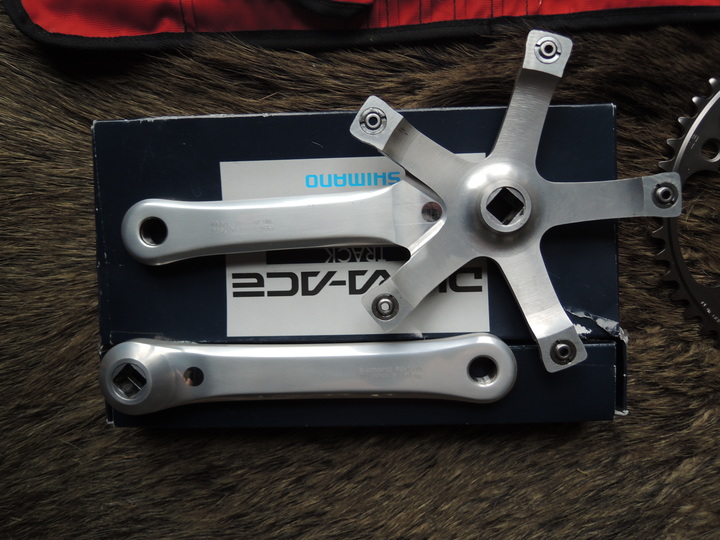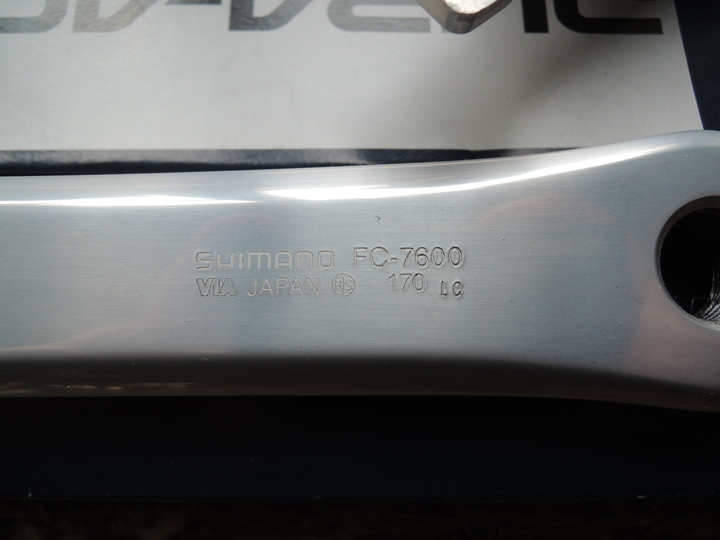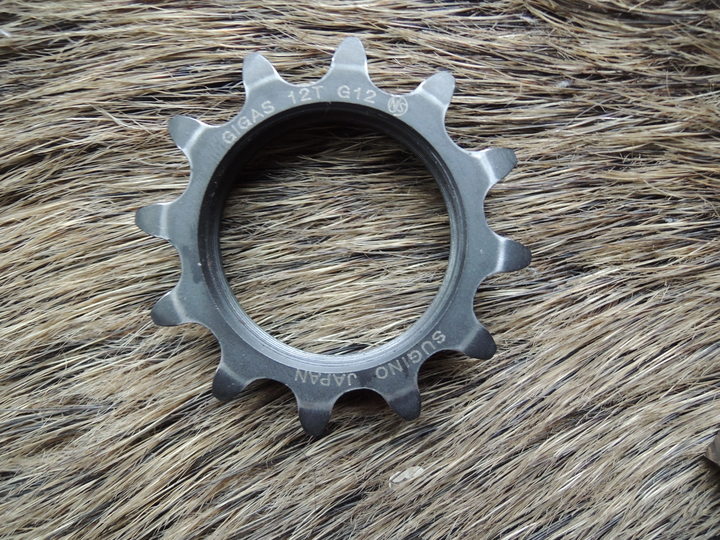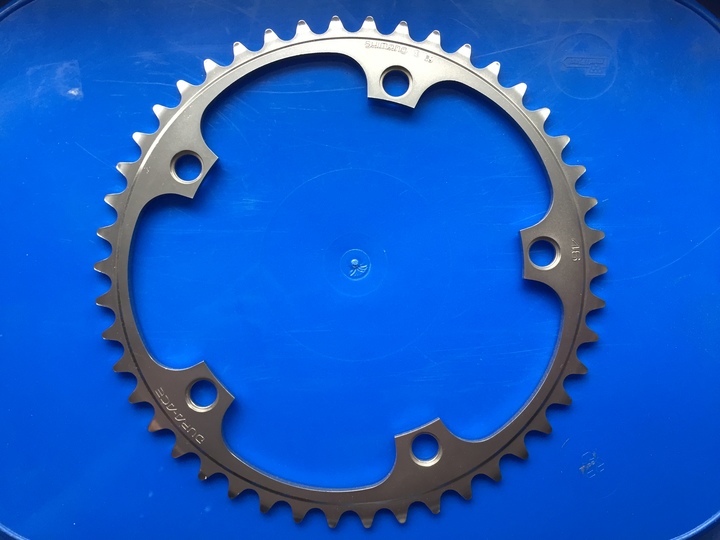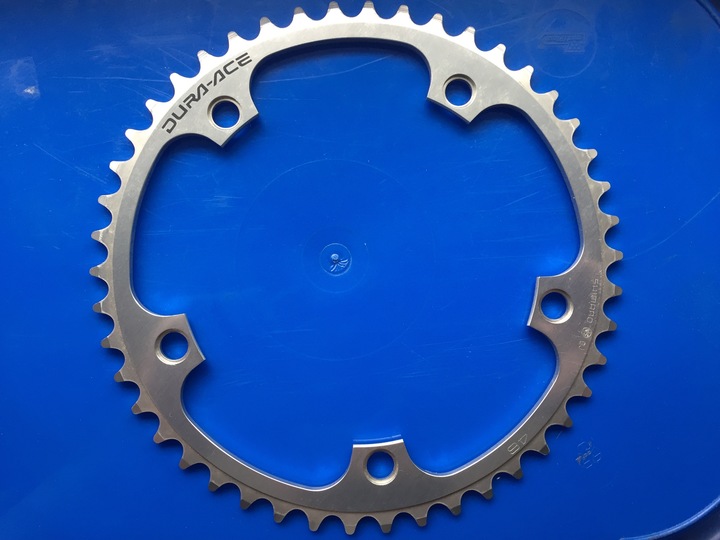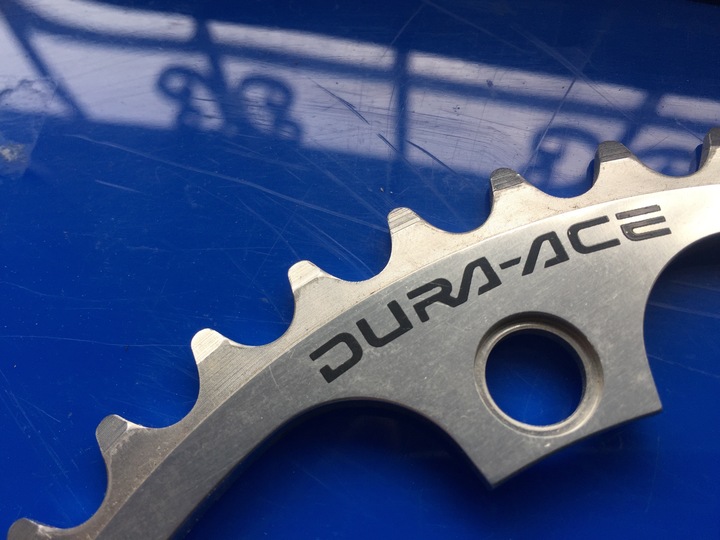 October 30, 2017 08:49 PM
Interested in the nitto 120mm stem. Shipped to the US.
October 31, 2017 12:30 AM
Are you selling any of those bottom brackets? Or the handlebar?
October 31, 2017 05:11 PM
bbs and bars are sold already
October 31, 2017 07:44 PM
up
November 4, 2017 07:19 PM
magical nagasawa
November 4, 2017 09:28 PM
Replies aren't allowed because this topic is closed.