Forums
>
Marketplace
>
FS: Parting out Cecil Walker: Sugino 75, Pearl 10, Nitto B809
(closed)
Parting out handmade Cecil Walker track bike:
- Sugino 75 w. 46T FSA ring - $250
- Pearlt 10 110mm stem w. Nitto B809 bars - $100
- Origin8 to SunRims CR18 Boxy rim wheels w. 25mm gator skin tires - $100
- Frame is Australian handmade from Columbus steel is 53cm square - $550
all part are new or almost new. Minor wear on non-drive crank arm. Tires still have stickers on the and wheels have never ran brakes.
Frame is used with very minor touch ups on paint.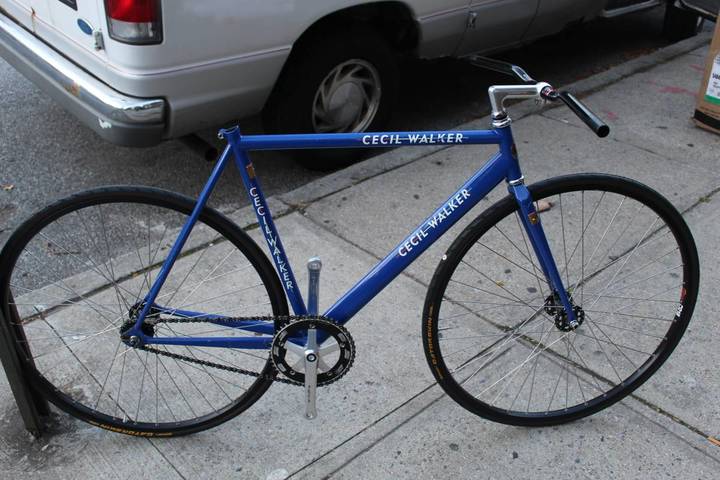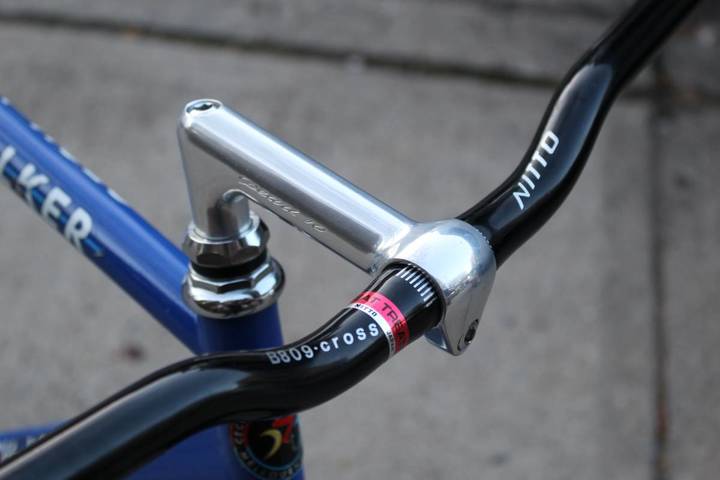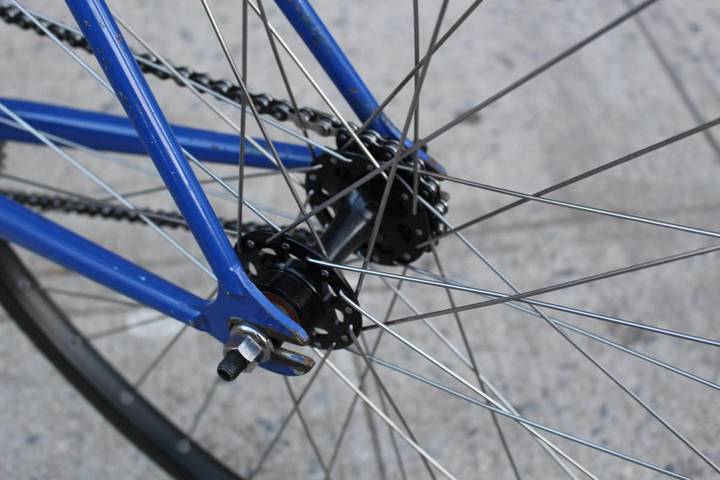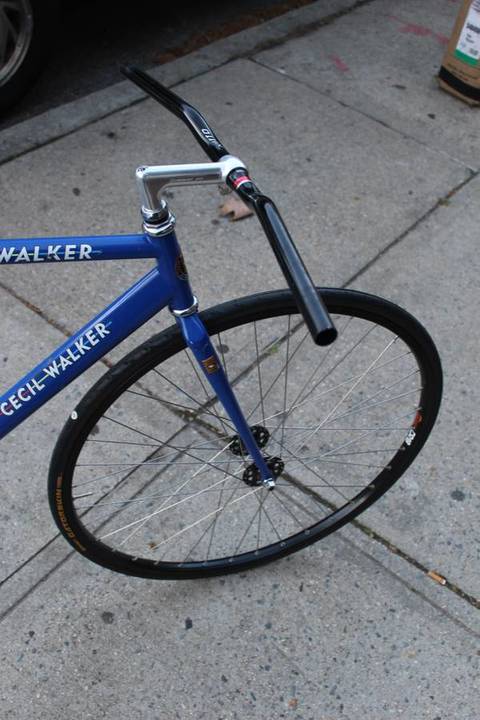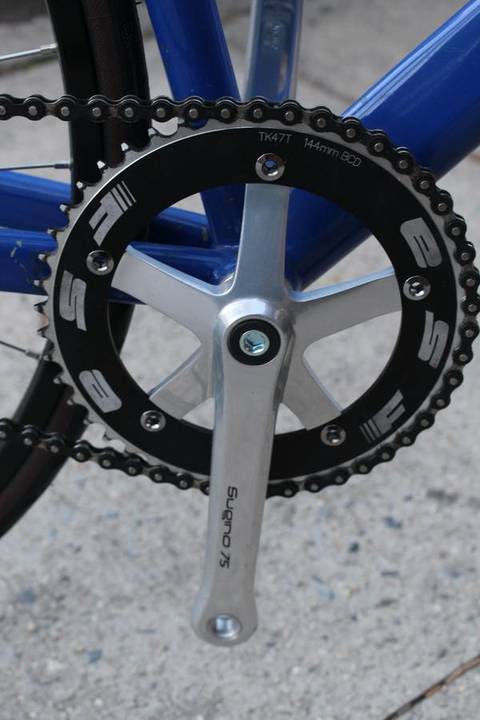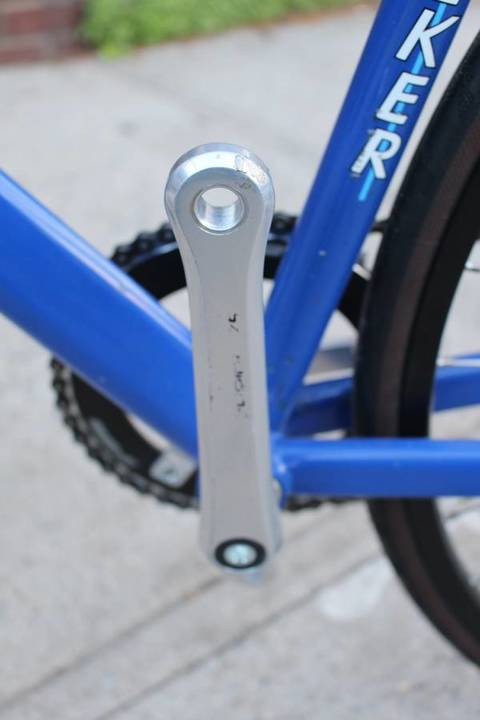 Any interest in trades for the frame?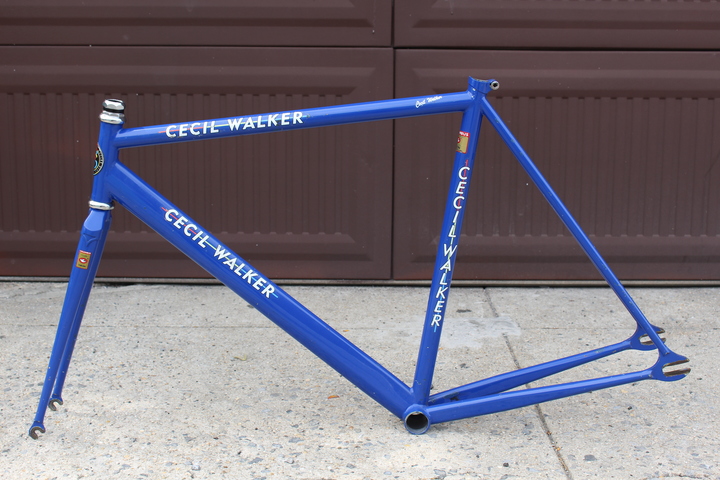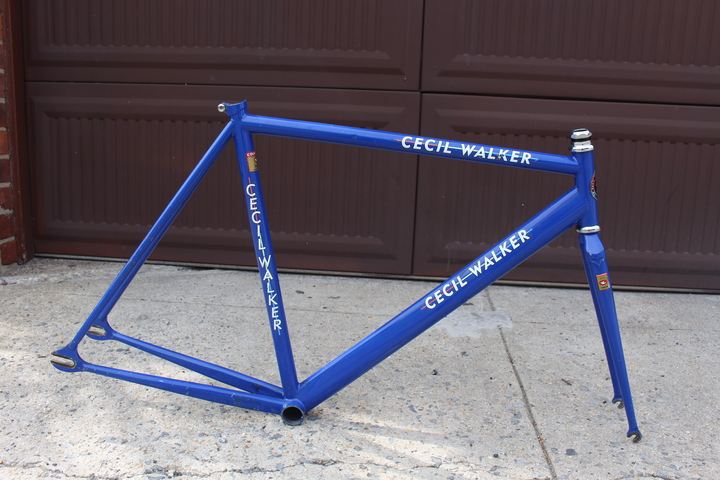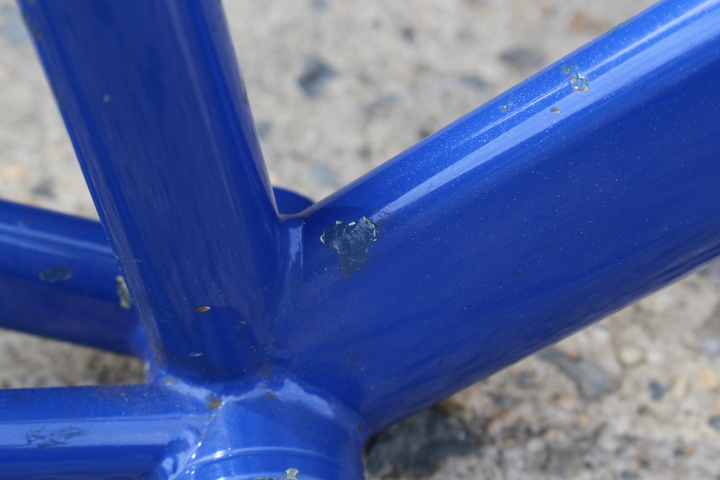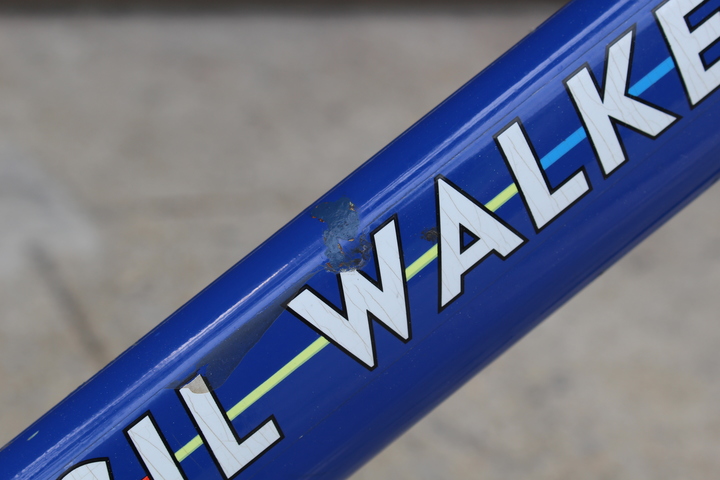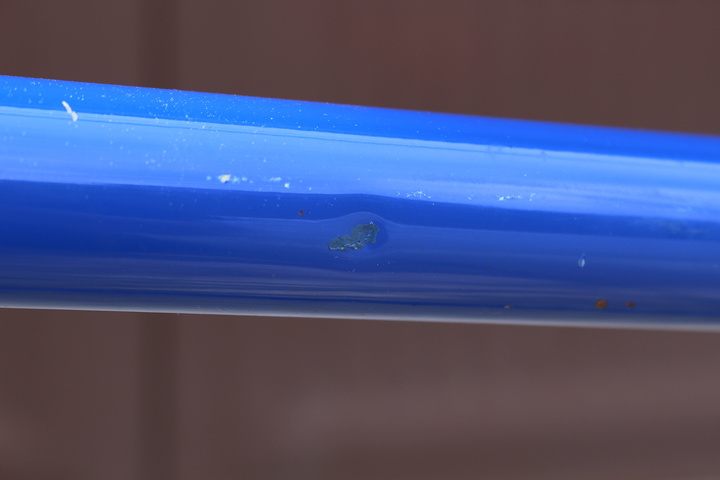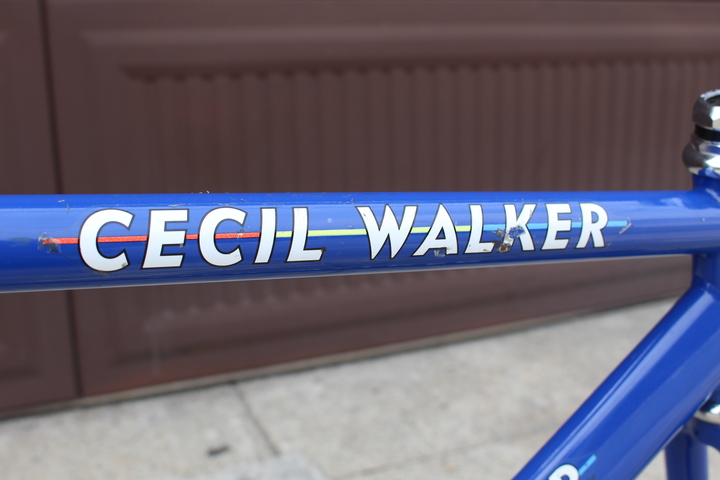 Free cockpit with frame purchase
how much are you charging for shipping for the wheels?
how much for bars, also 25.4?
standover is 78cm or about 31"
Frameset price drop to $400
How much for the handlebars?

Frameset price drop to $350
so tempting at 350 , fml.
Replies aren't allowed because this topic is closed.