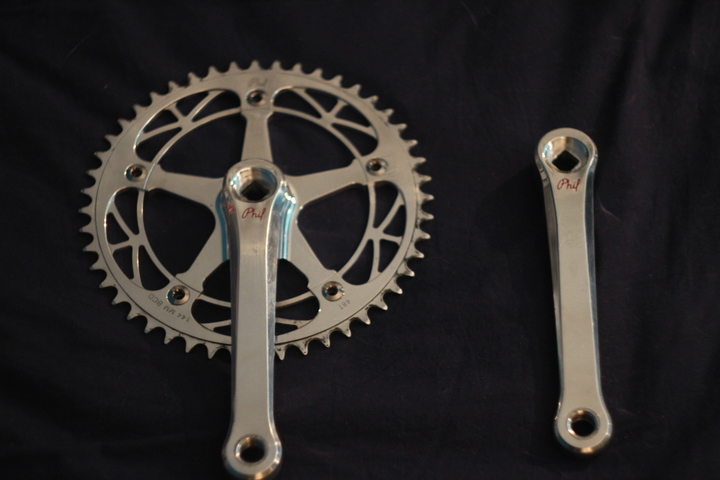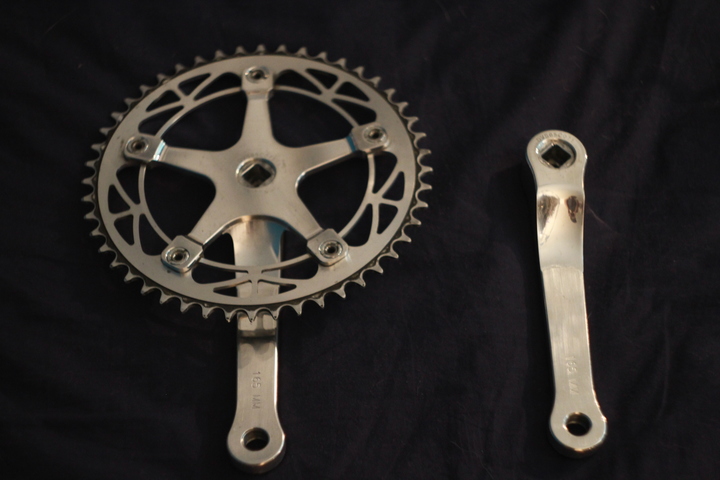 For sale Phil Wood track crank 165mm with original 48t chainring.
Light used condition.
Original dust caps and bolts included.
450$ worldwide free shipping.
Sale with sugino cbbal bottom bracket 103mm (phil bb sold).
More pics in dm.
PayPal only.
November 22, 2018 11:10 PM
Black or Silver? And some pictures of the item would be nice.
November 23, 2018 12:11 AM
Silver. Pics will upload later.
November 23, 2018 12:32 AM
+
November 24, 2018 06:25 PM
These look sick, if they're still available in a few months, I might wanna pick em' up...
November 25, 2018 10:29 PM
+
December 11, 2018 12:50 PM
It's Phil. Lots of his stuff on my IF. Great stuff.
December 15, 2018 12:43 AM
+
December 17, 2018 09:43 PM
+
December 24, 2018 02:56 PM
+
January 11, 2019 11:43 AM