Forums
>
Marketplace
>
FS: Rockshox Yari RC w/ MRP Ramp Control Cartridge 120-140mm 27.5" 15x100 $250
(closed)
Rockshox Yari RC with MRP Ramp Control Cartridge
Currently set at 120mm but includes 140mm airshaft as well. Can be set to 150mm with a different airshaft as well.
27.5" wheel
15x100 hub spacing (Non-Boost)
Steerer is 8.25" long
One small nick near the top of the right stanchion that has been smoothed out, and has never caused an issue.
Original seals are in excellent condition.
Fork has never leaked or seeped oil. About 50 hours of moderate ride time.
Fork is in excellent condition with everything working normally.
Also includes:
5 Tokens
Original Schrader Valve Cap
New Seals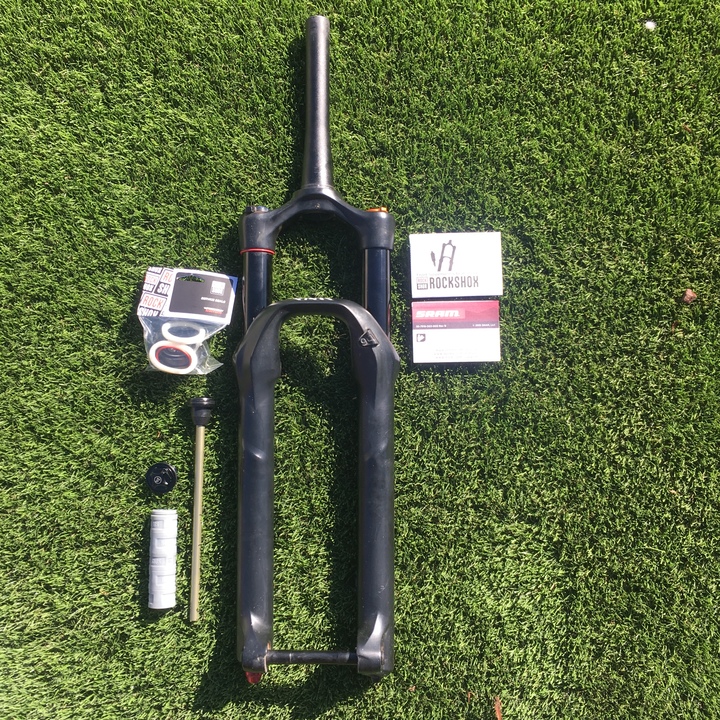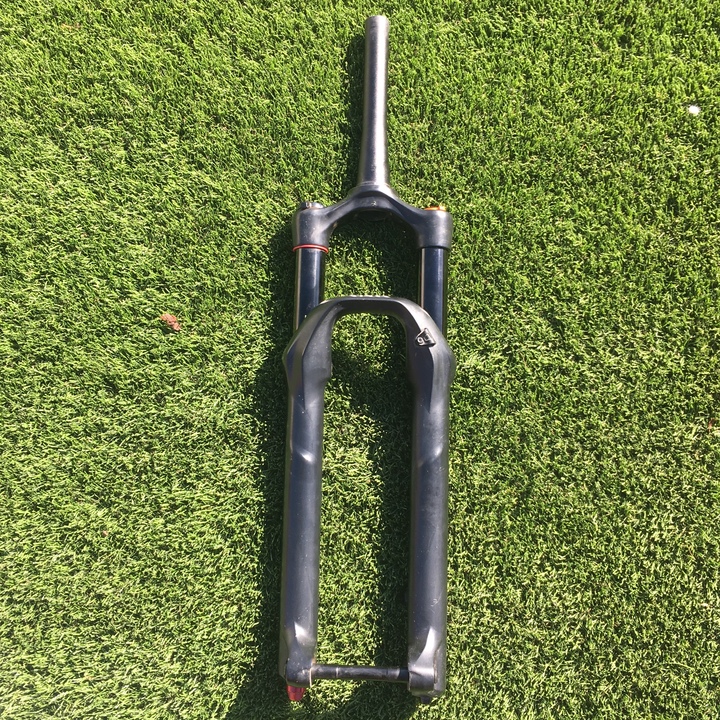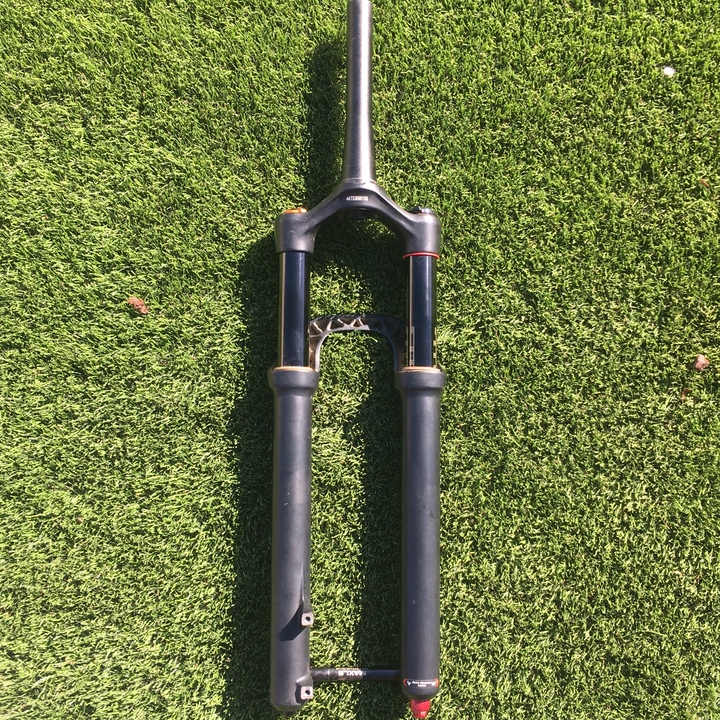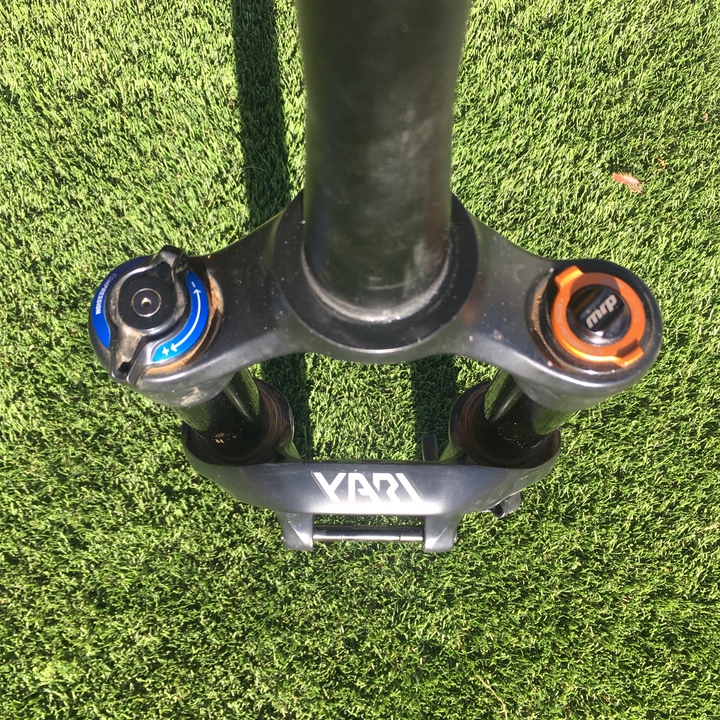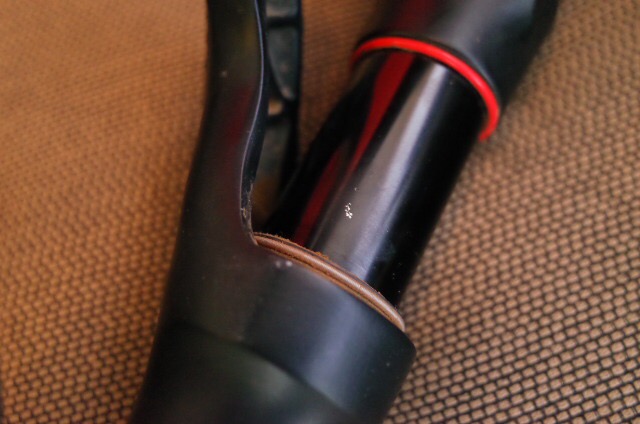 November 13, 2018 01:23 AM
.
November 19, 2018 04:56 PM
.
November 23, 2018 06:26 PM
Replies aren't allowed because this topic is closed.