Very small size frameset by Spectrum/Tom Kellog:
top tube is 51cm, seat is 37 center to center; standover is 69cm.
Great frameset for shorter riders.
$600
other parts may be sold with bike or separately.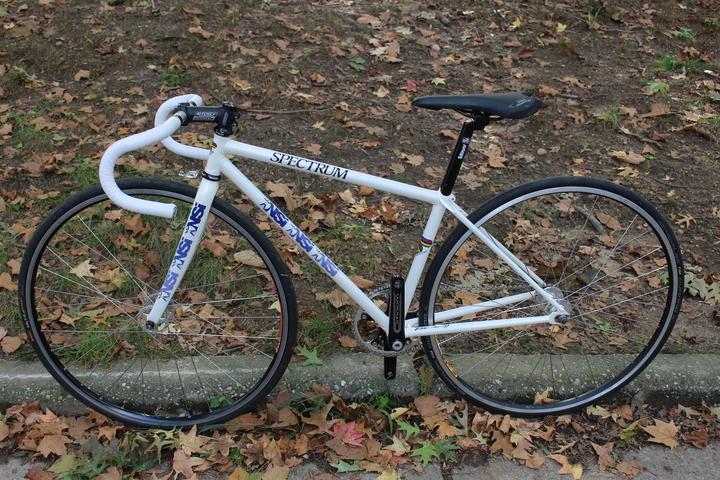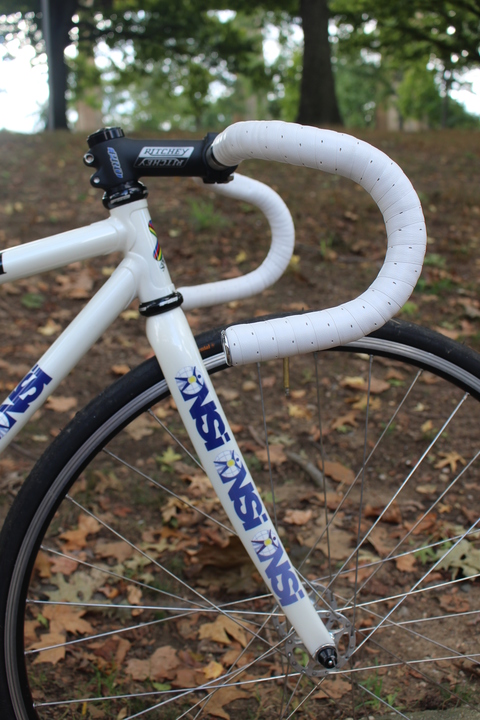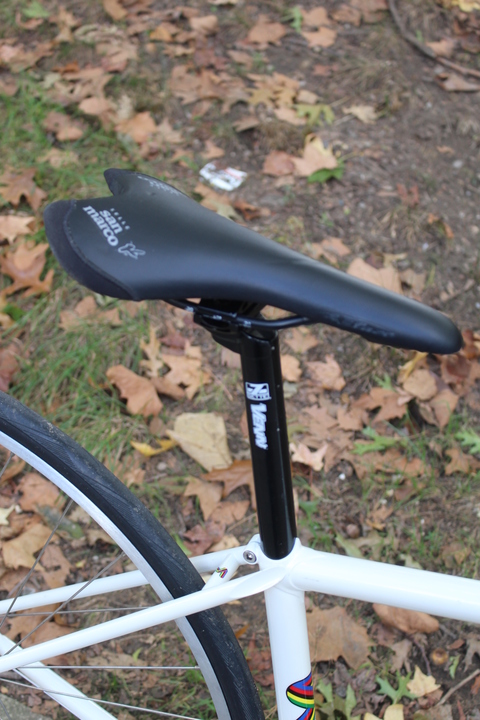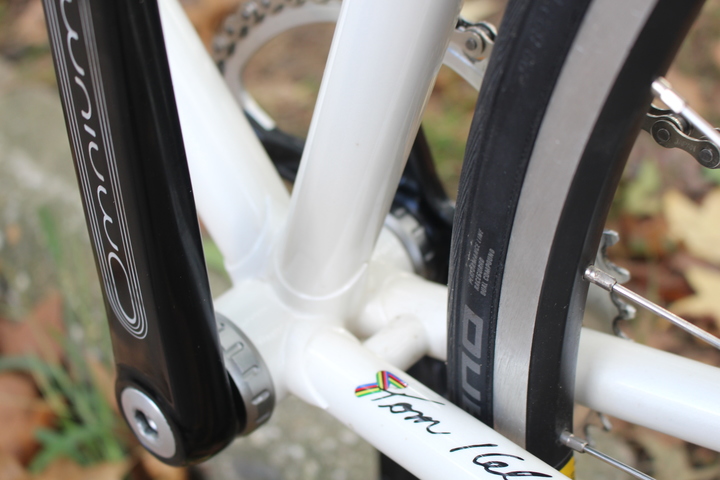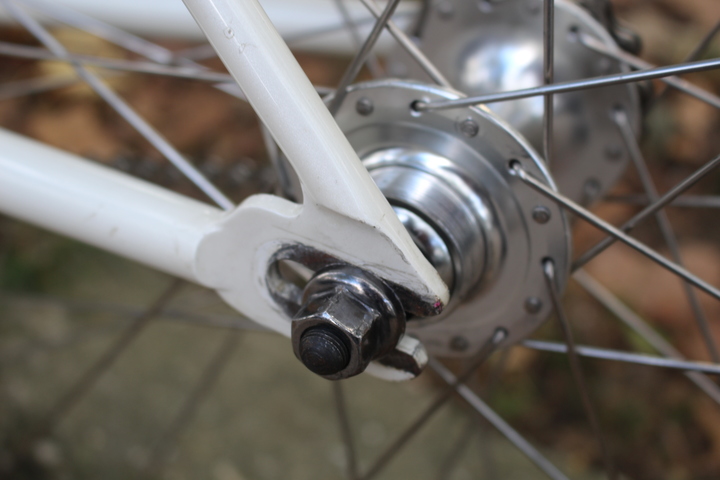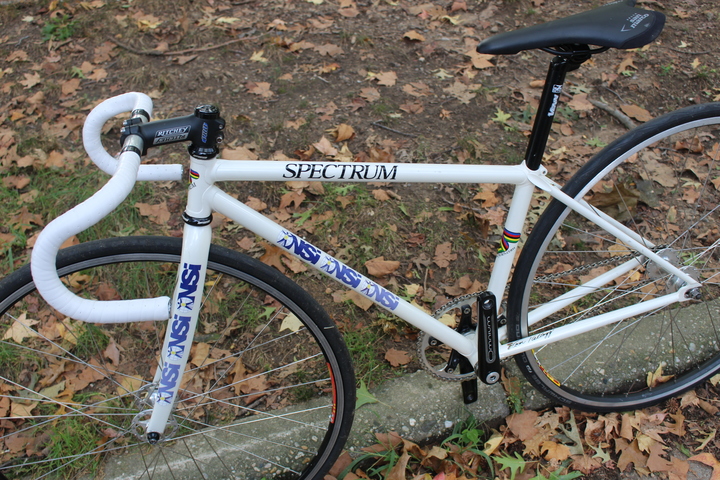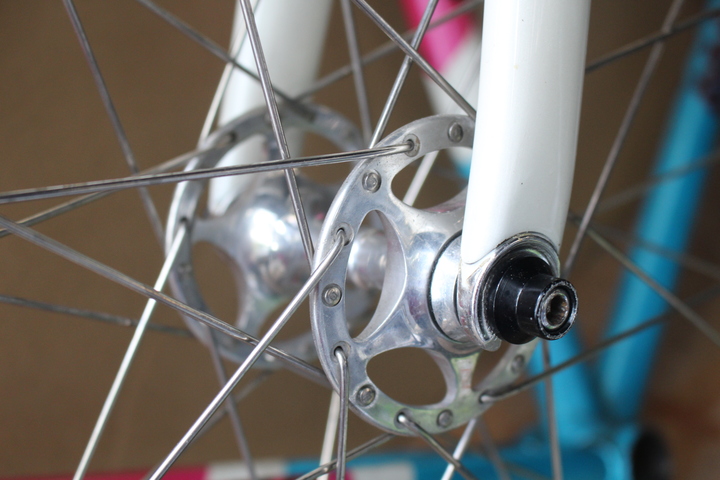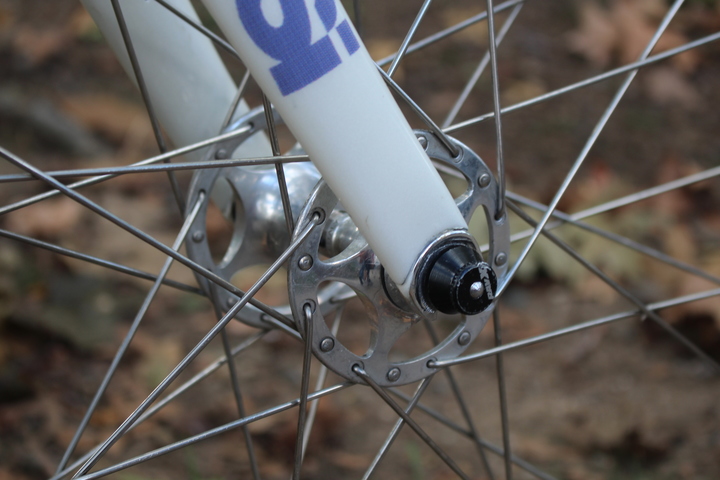 October 13, 2018 11:12 PM
bump
February 14, 2019 05:33 PM
Replies aren't allowed because this topic is closed.