FS: sugino 75 170 w omnium chainring 100.00 - obo- us shipping only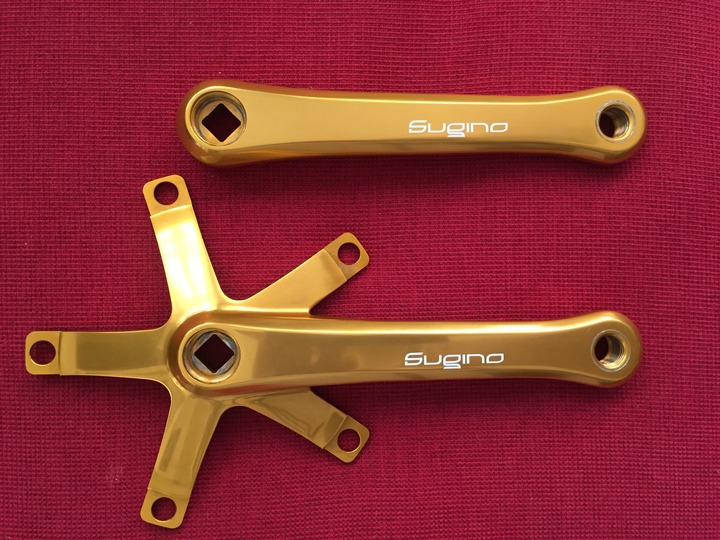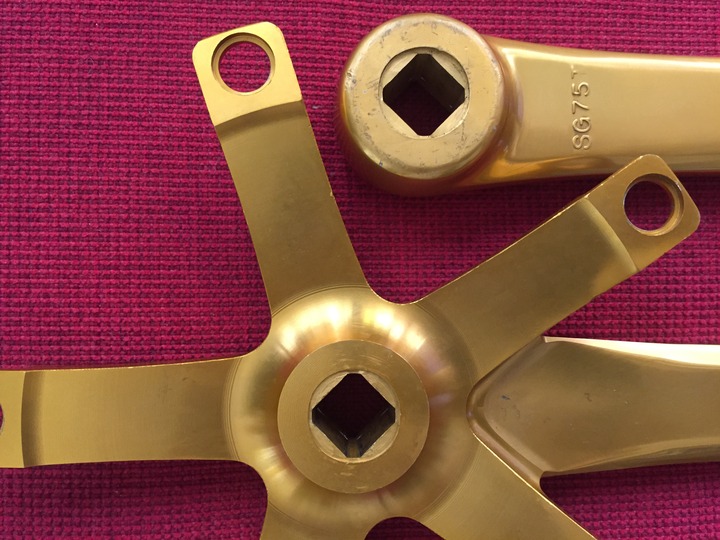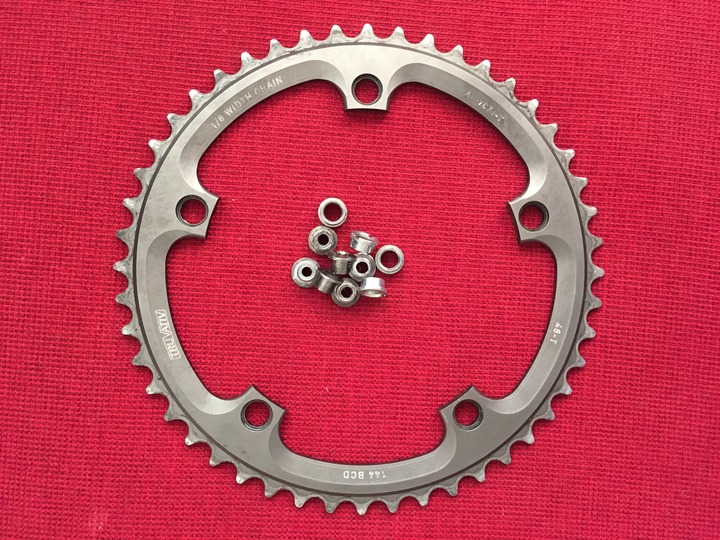 Cranks are like new. Installed and ridden twice before removal.
Omnium chainring is used but works fine
Comes w bolts
October 22, 2015 08:37 PM
would be down to trade for some 165's also
October 28, 2015 03:38 AM
Replies aren't allowed because this topic is closed.