I have a 54cm stamped 1992 blue Cannondale Track frame and fork in 54cm, but it's too small for me. I'm hoping someone out there had a blue or green Cannondale Track they'd rather be a little smaller.
My Gmail is willygrice if you are interested
Location Sydney, Australia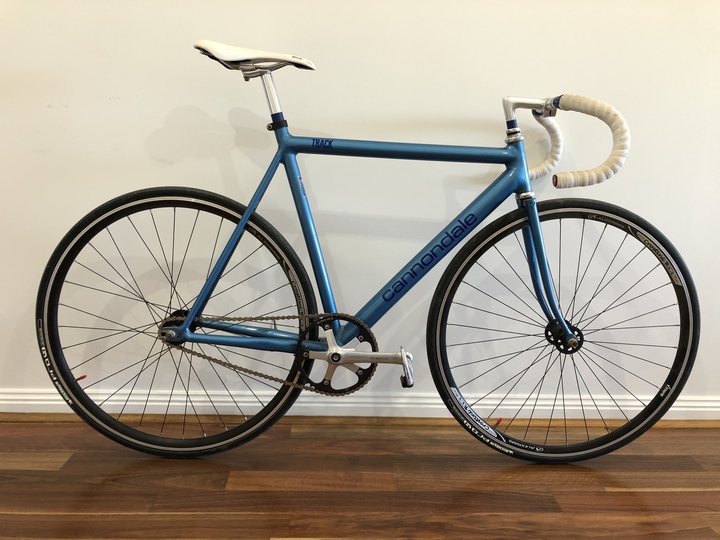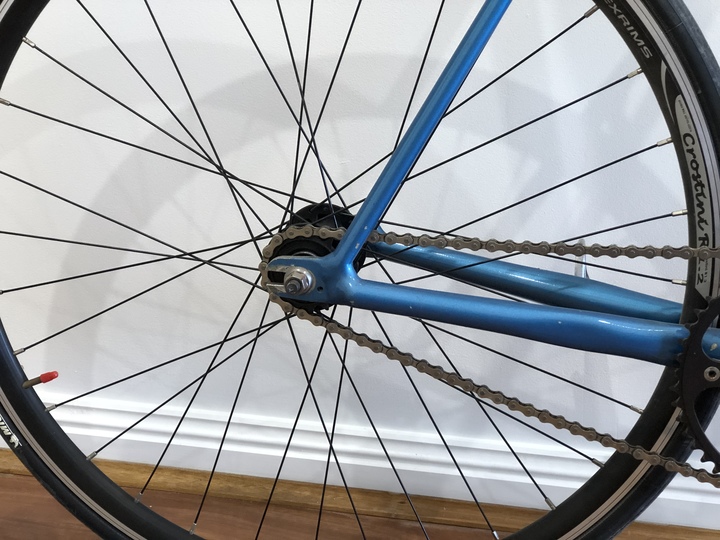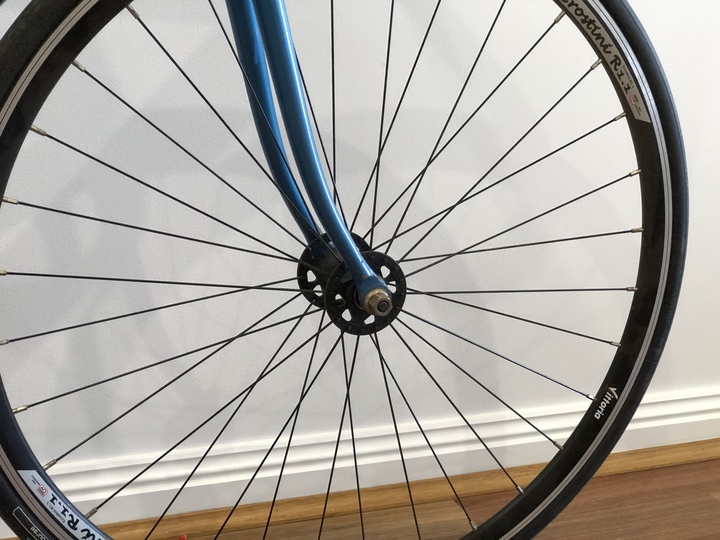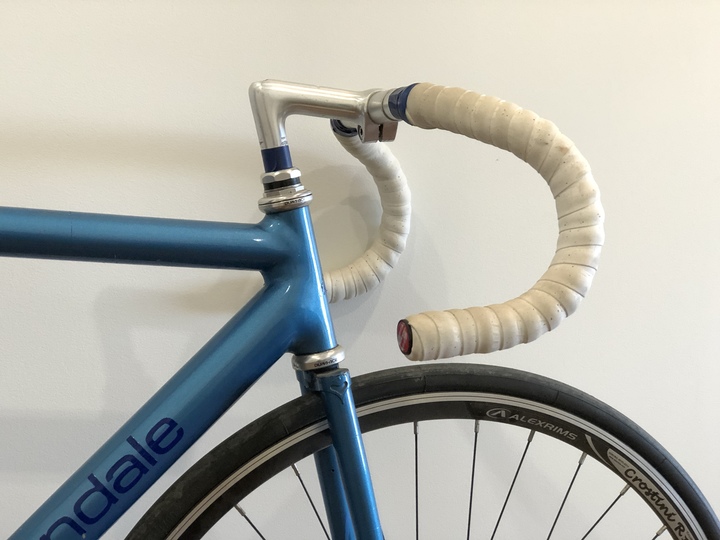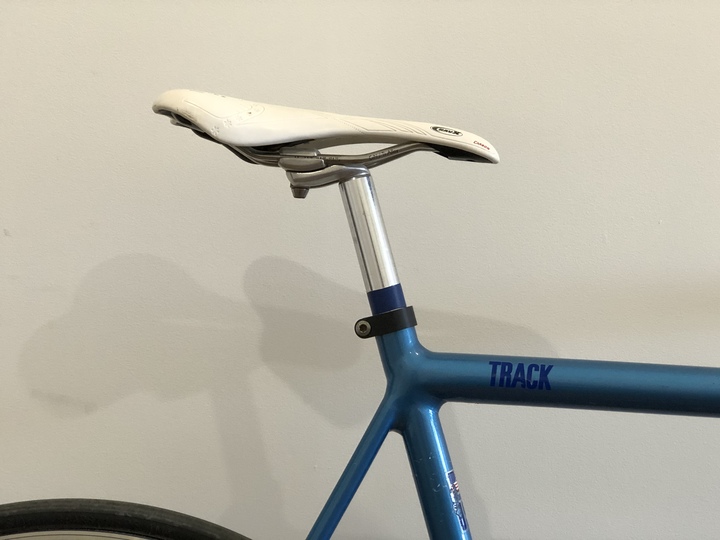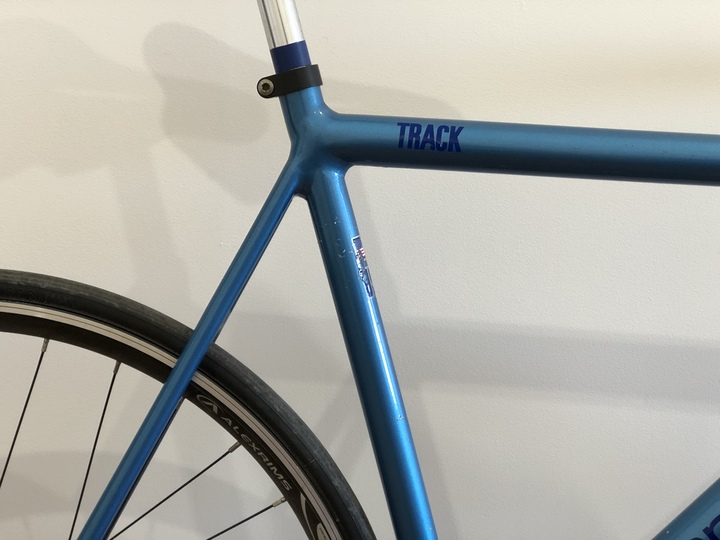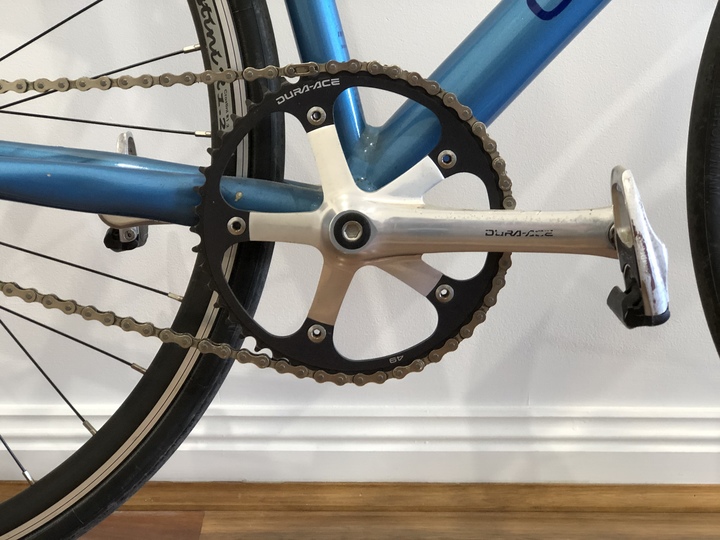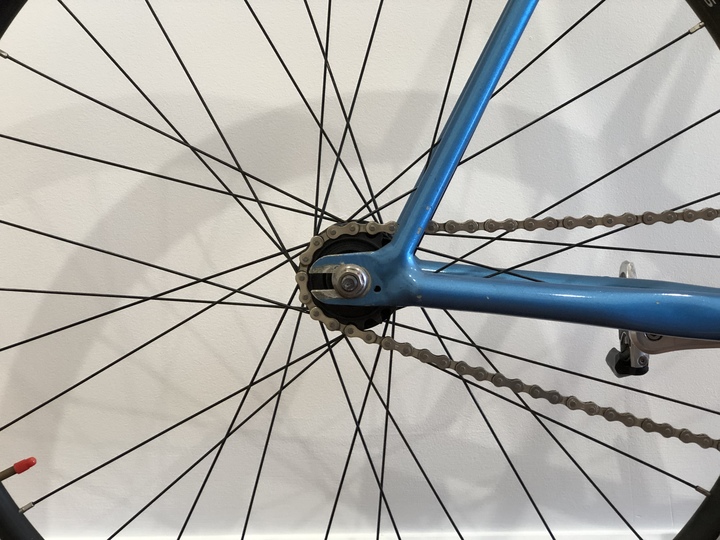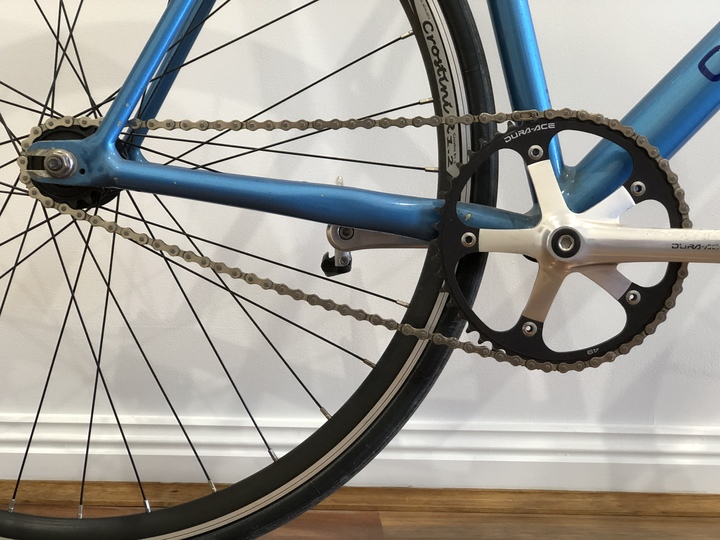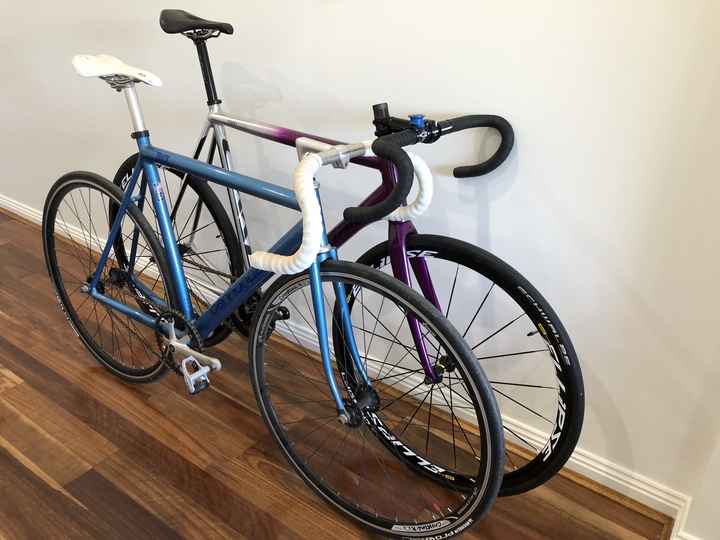 October 15, 2020 10:14 AM
Following. I'd be interested if you can't find any trader and would eventually sell. But I know that's a super long shot.
October 18, 2020 12:50 AM
Thanks, have had a few people offer to buy, but I'm hanging out for someone looking to trade for now.
October 19, 2020 09:16 AM