This Viner Pista frame is from 1970, the paints goes off very easily. I ve been told by the previous owner it's because back in the day some frames were not given the clear coat to save on weight but some others told me it has been repainted. Not really sure what to make out of all that. But the frame is straight, no dents, nice geo. some signs of internal rust which is common for a frame of its age, but nothing to worry about.
chromed Campagnolo dropouts
size:
55-55 cc
asking for 250 euros plus shipping from Italy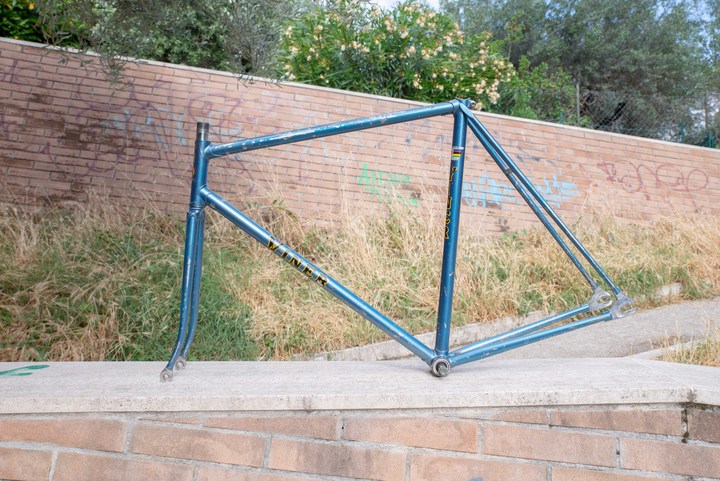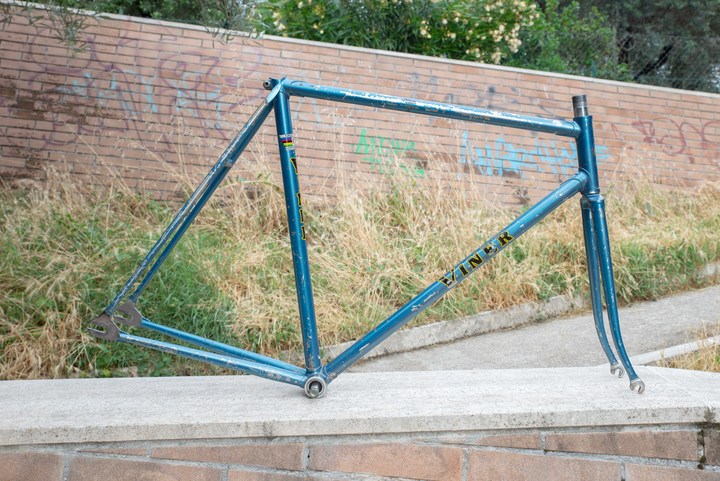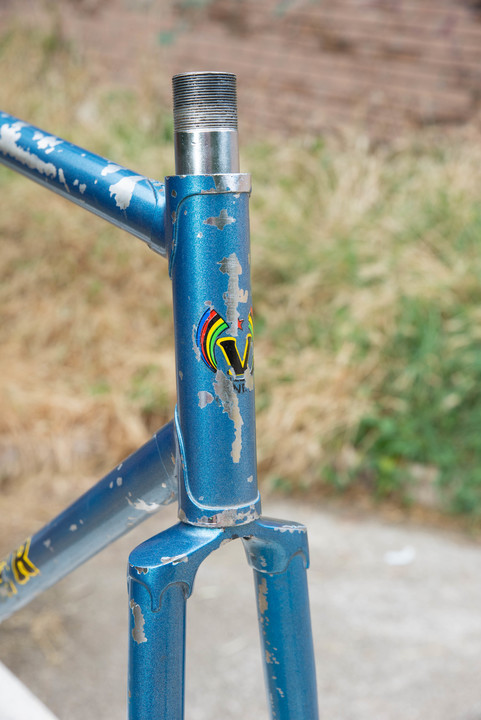 Surprised this isnt gone yet!


Bump!
I know right? Thanks a lot for the bump!