For sale beautiful Wittson titanium road frame build by
https://wittson.com/custom-titanium-frame-builder
.
Frameset comes in very clean condition with nicely formed and curved chainstay and seatstay tubes. No dents, no cracks. All in all quite a masterpiece. Comes with FSA integrated headset and 1 1/8" Time Millenium carbon fork. For 28" wheels. Slightly sloping geometry.
Extremely nicely made, please check all the welding work.
SPECIFICATIONS
Seat Tube: (Center to Top) 57.5cm / (Center to Center) 54cm
Top Tube: (Center to Center) 56.5cm
Head tube: 19cm
Seatpost diameter 31.6mm
ISO British threaded Bottom Bracket
Spacing 100/130mm
Total weight 2.20kg
Price 650 euros + shipping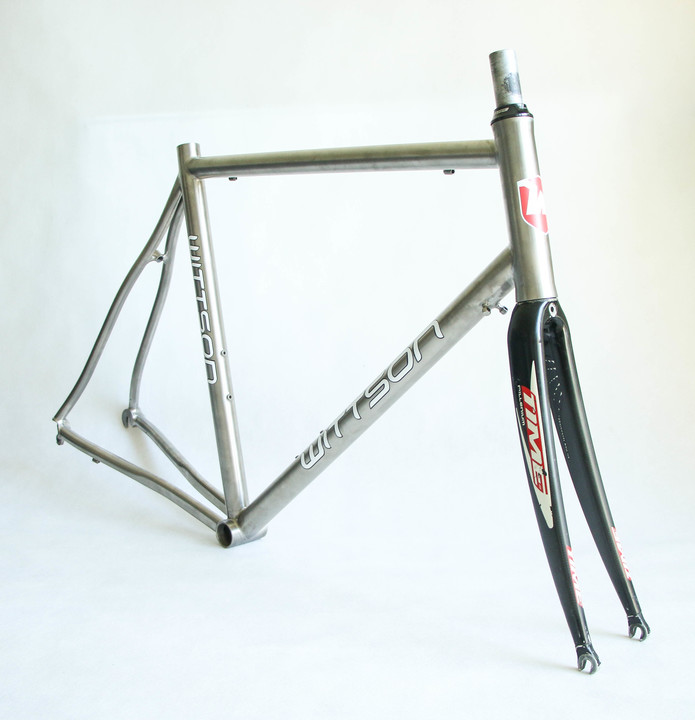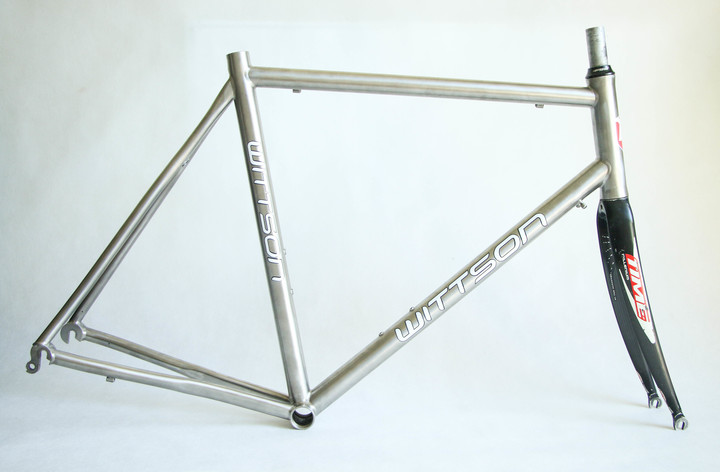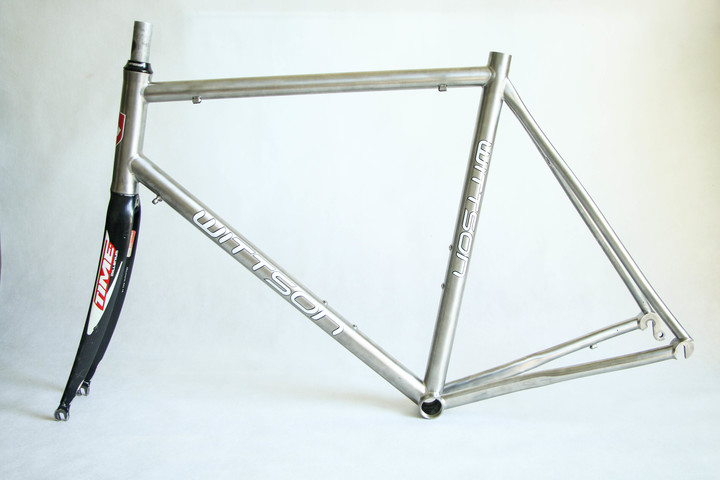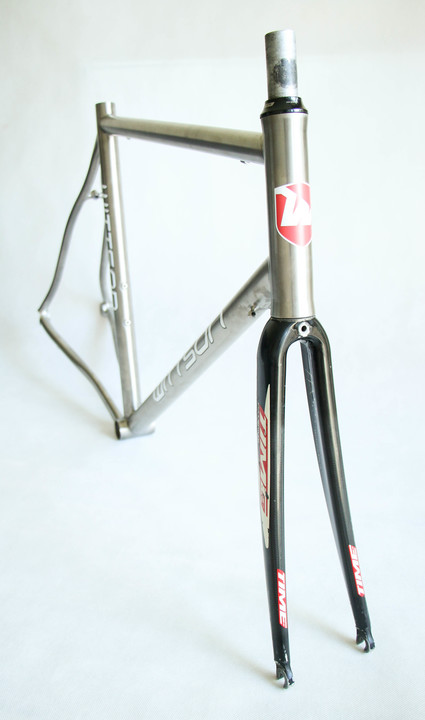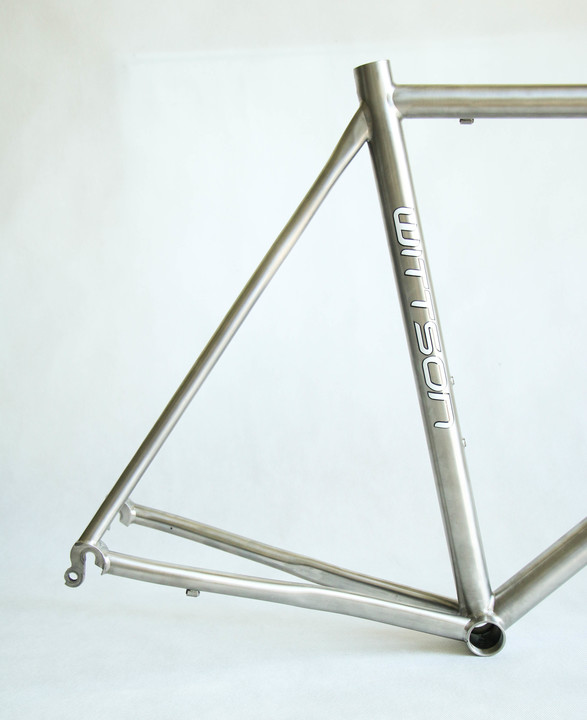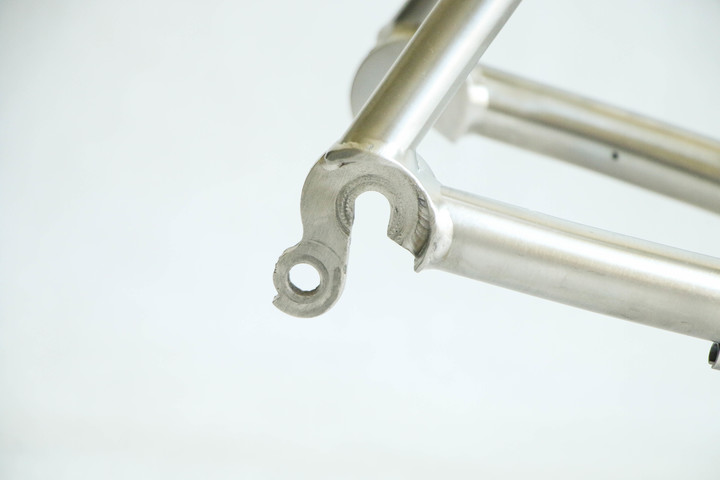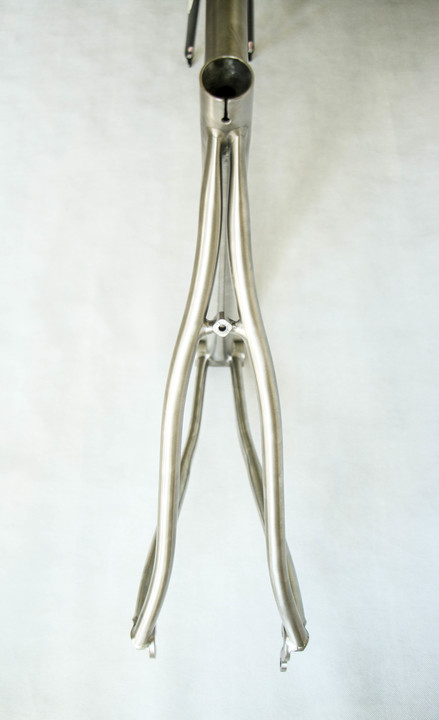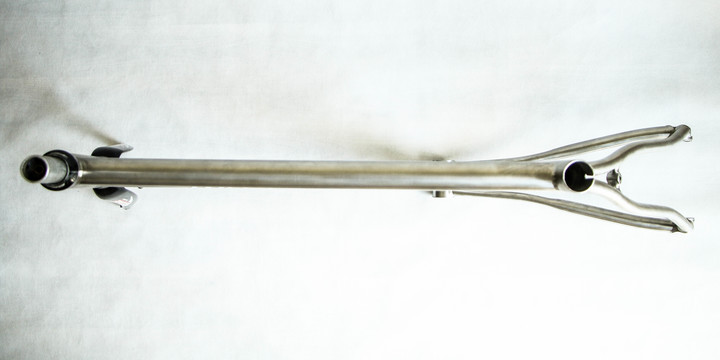 Thanks for sharing the Wittson titanium road frame ST CT 57.5cm CC 54cm L size
bus accident attorney ca
. I really like the model of the frame. It is really good. Please do add more description about the product.
up
December 7, 2019 10:00 AM