Hi,
Here for sale a rear track and road Zipp 950 in perfect condition.
Runs true and the bearings are smooth, they have been changed recently.
Sold with Conti tubular ! No cog or lockring.
I can ship worldwide.
I'd like 550e for it, we can discuss the price and shipping cost :)
A great wheel in a great condition !
More pics if interested !!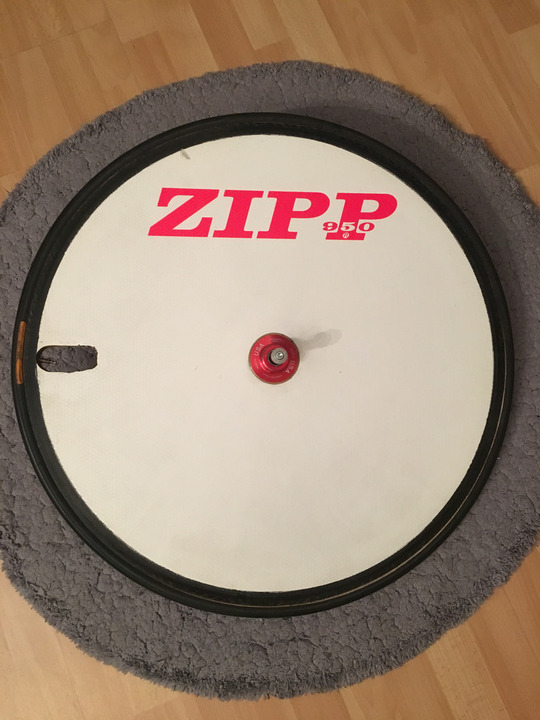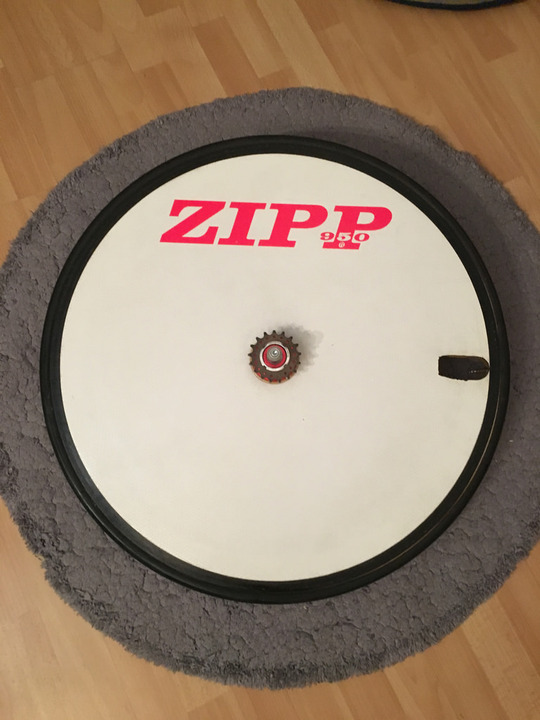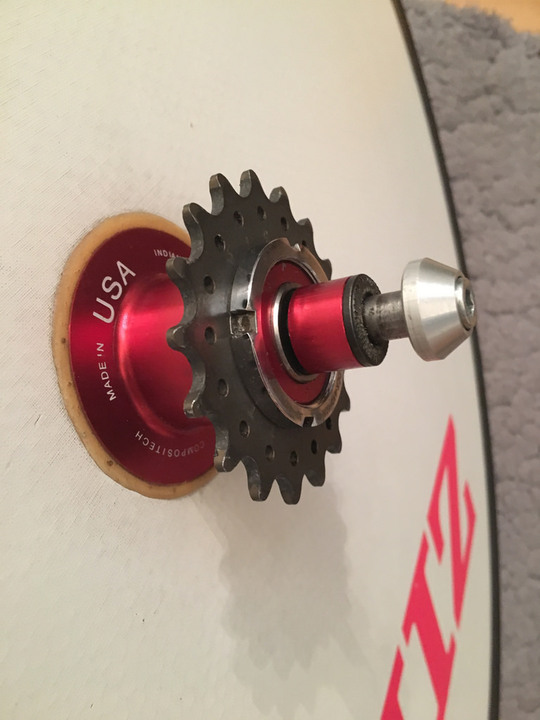 Bump !!!
January 15, 2017 04:39 PM
Can i have more photo around the valve that area?
Thanks!
January 18, 2017 11:09 AM
Bump and price drop, 450€ shipped.
Replies aren't allowed because this topic is closed.