Hi, I'm looking for a white STB sticker. Let me know what you have!
if you ride your track bike on the street, are you really saving the track bike?
have you contacted tracko? if there's enough interest there's a good chance another run is possible, or you can get his blessing to make your own vinyls (can be done online, mall kiosk,etc) for your personal use.
just go on ebay and have someone make a custom vinyl decal for you. itll be like 5 bucks
what is this
people asking for old stickers easy enough to make themselves?
also had one inside the fork of my former bike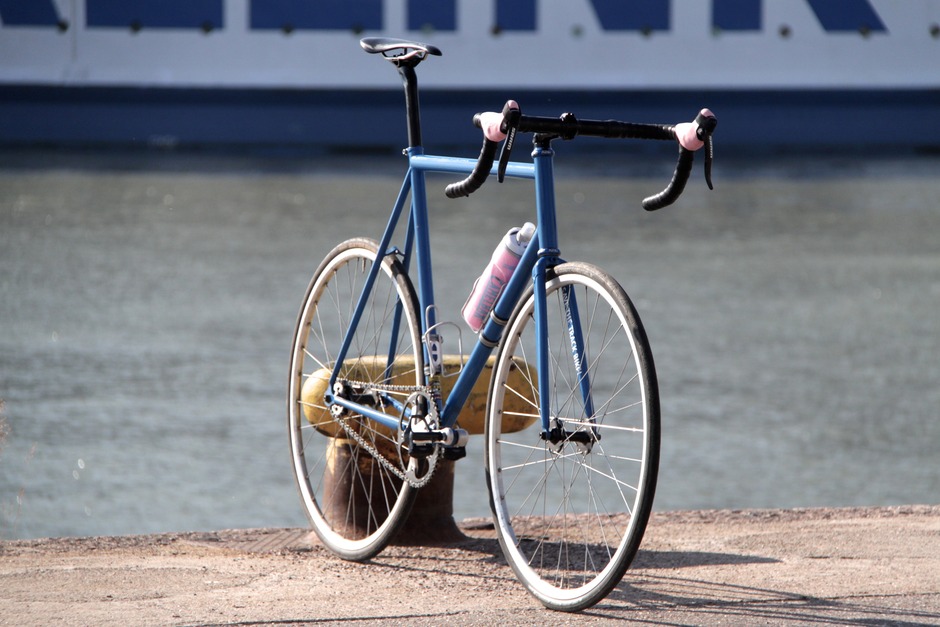 pretty kewl huh?
The buttons STTB are more collectible ;))))
I want one too. Someone send me one pls
Someone give Deluxe one pls
Replies aren't allowed because this topic is closed.