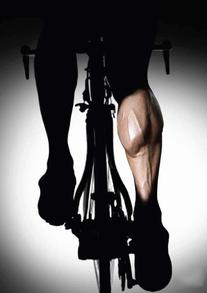 Joined:
Location: Singapore
0 bikes
Website: http://pedalsauce.wordpress.com/
Pedal sauce was created as a source for all avid cyclist to come and look see what's new and happening in the world of cycling, be it fixed gear, track cycling, road cycling, cyclocross or freestyle. We embrace all styles and we share one thing in common and that is the love for pedaling.

At Pedal sauce, we collect, collate and share information from all blogs and websites around the internet to make sure you are up to date with the latest information.

We will try and make sure your pedal days are saucy and that you'll make this your source for your hunger.


Bikes
pedalsauce hasn't added any bikes yet.