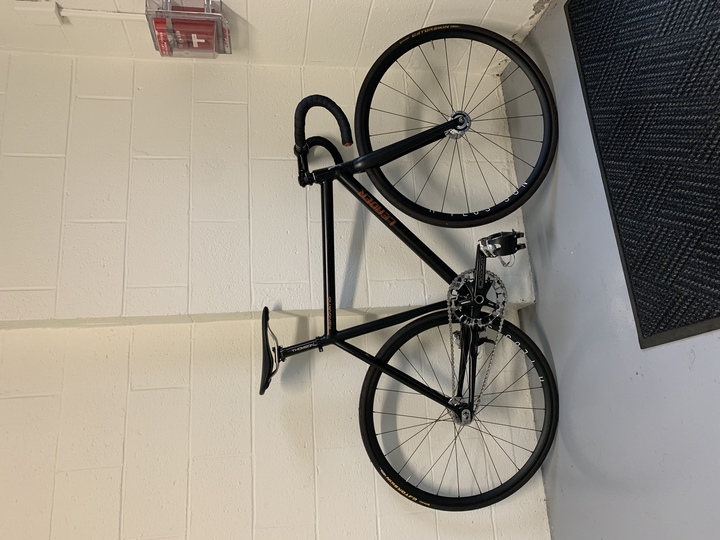 Leader Renovatio with ENVE fork
54 size, ridden only 200 miles, yes it is true.
There are minor scratches on the frame but no dents or cracks.
Asking $400 for frame fork headset (enve compression plug)
$500 w sram omnium crankarms and bb - also ridden 200 miles.
and we could talk about wheelsets, if you want them.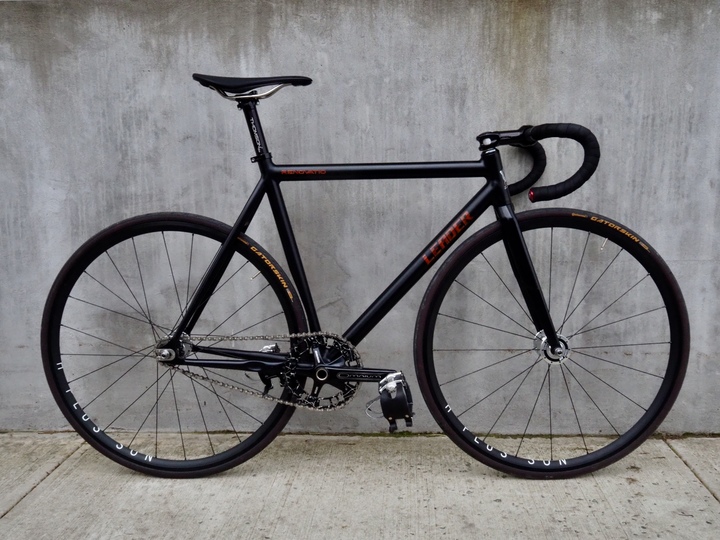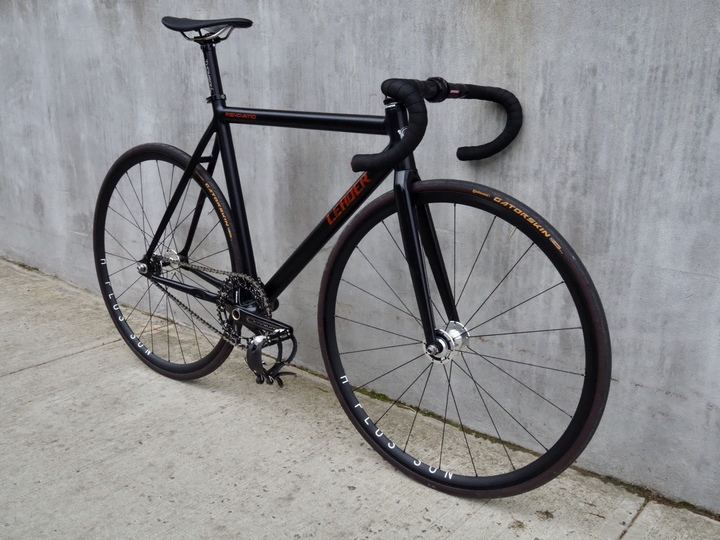 September 10, 2019 07:44 PM
Maybe selling aarn ?
September 10, 2019 10:06 PM
I'm interested in the wheels.
September 11, 2019 12:21 AM
Did you end up selling this Leader?
September 15, 2019 01:33 PM
Hey, intersted. I've sent you a msg.
September 15, 2019 03:19 PM