59 cm pista concept. Typical seattube clamp crack.
Otherwise very minor paint wear. Very long stearer on fork.
$300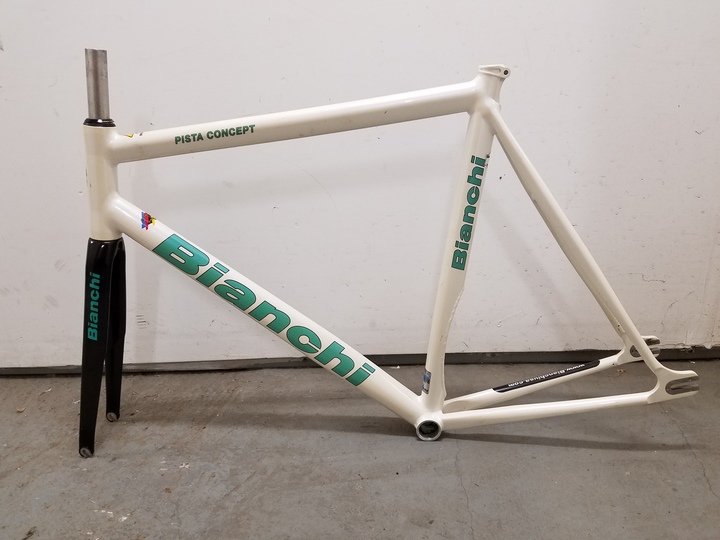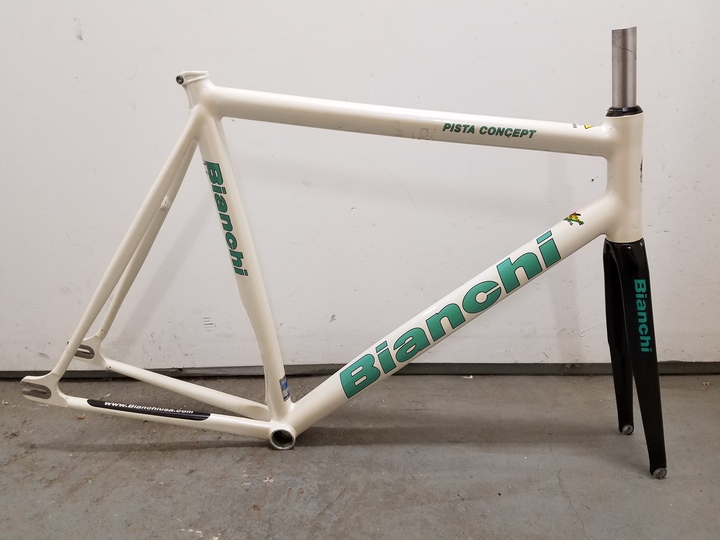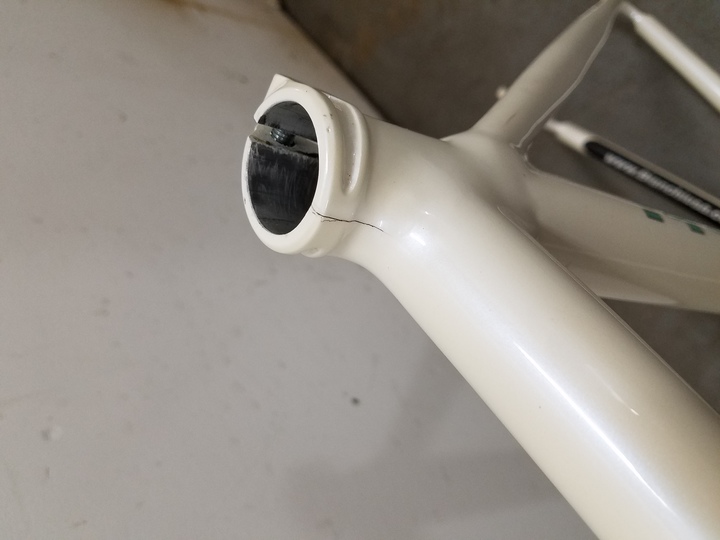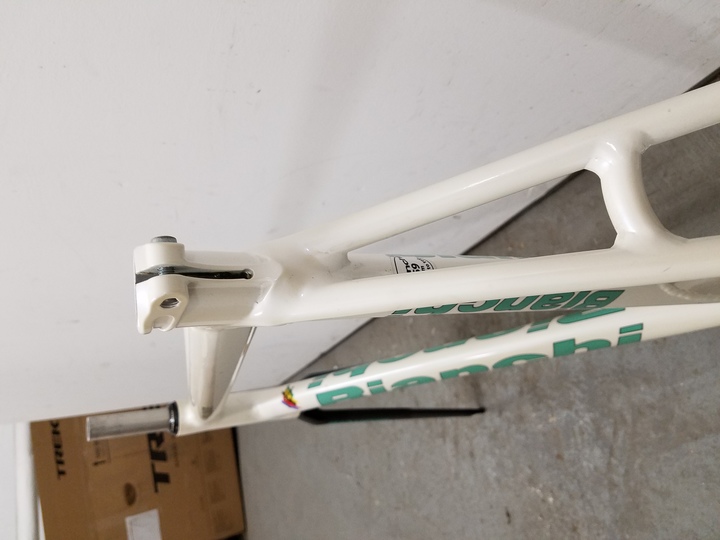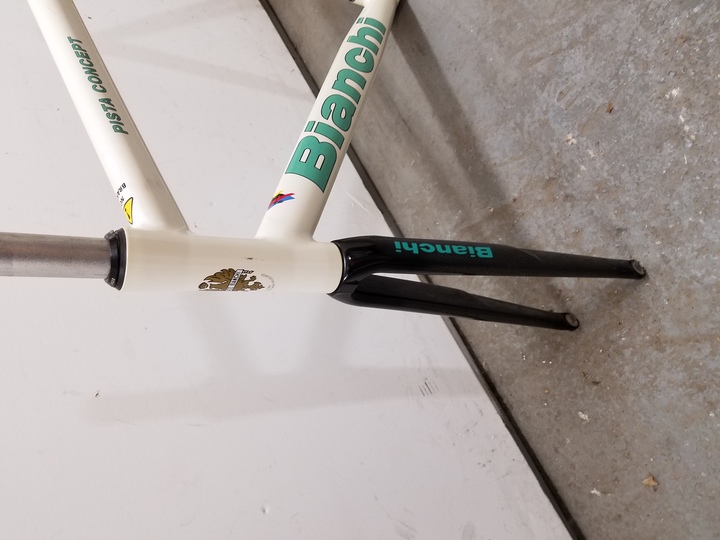 F

I will legit pay you $10 for the rubber ring around the headset
i'll ship to France for $60 if you want it.
Replies aren't allowed because this topic is closed.