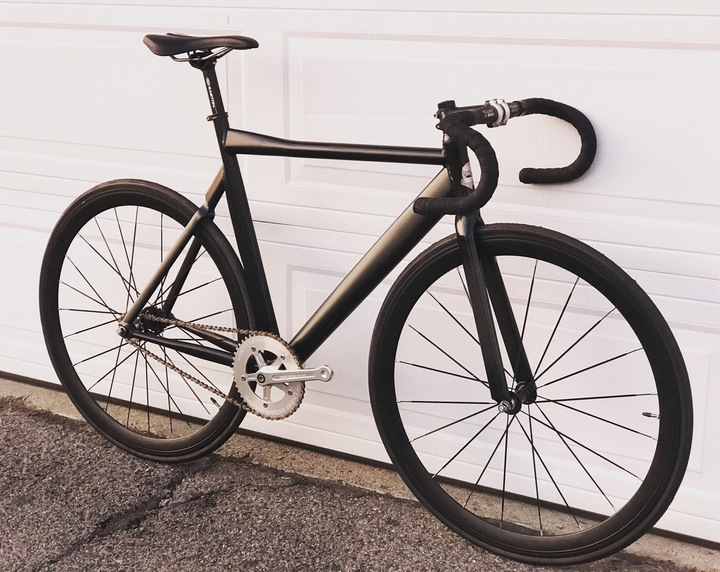 54cm FELT tk2 track bike!
This this is spotless. Powdered matte black. Has no dents or dings.
Includes
brand new Novatech wheelset with flip flop hubs
Brand new Livery design gruppe 165mm 46t track crankset
Brand new Easton post/specialized saddle
Ritchey pro 100mm 31.8 stem
Ritchey Classic 40cm drops
This thing just needs pedals and it is ready to ride.
Freewheel is included and the bike is drilled for brakes if you wanted to just cruise!
SOLD!











February 6, 2020 09:31 PM
Replies aren't allowed because this topic is closed.