Repainted gt gtb in the smallest 48cm size.
Repaint is not perfect, but there are no dents or dings. Great candidate for raw aluminum look frame.
Sugino 75 w. 46t ring and front campagnolo hub wheel. Other parts are really basic.
$650 complete.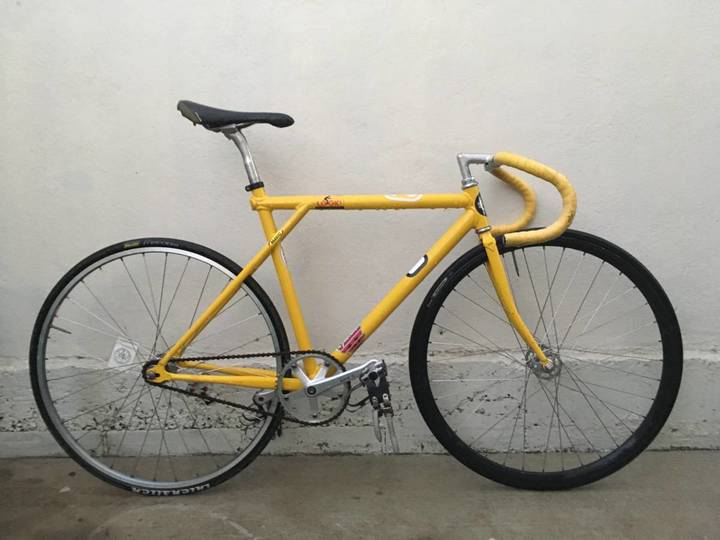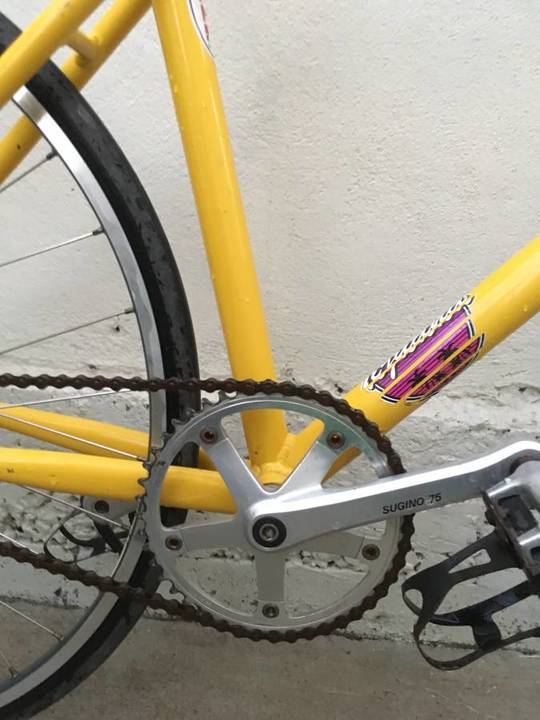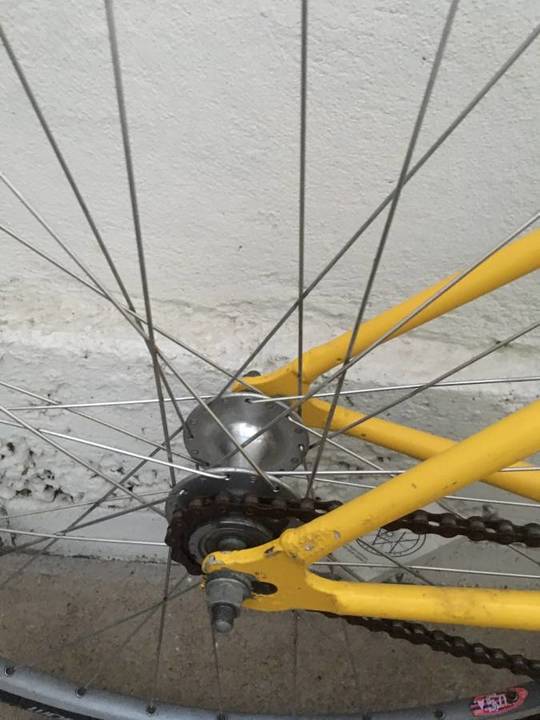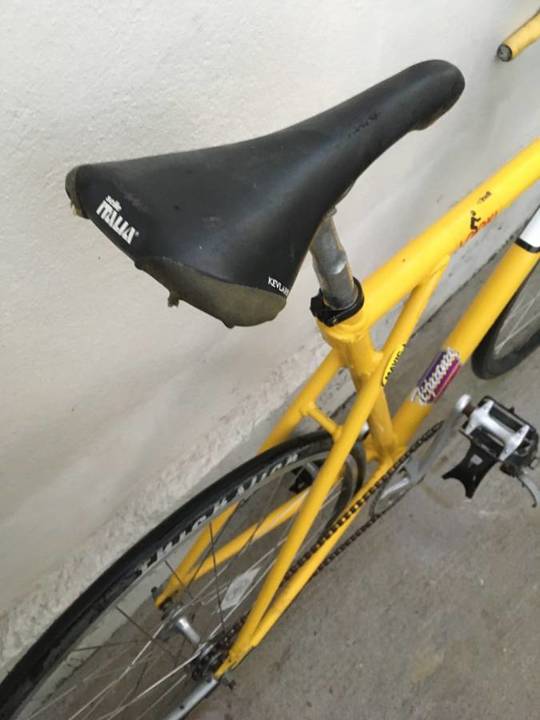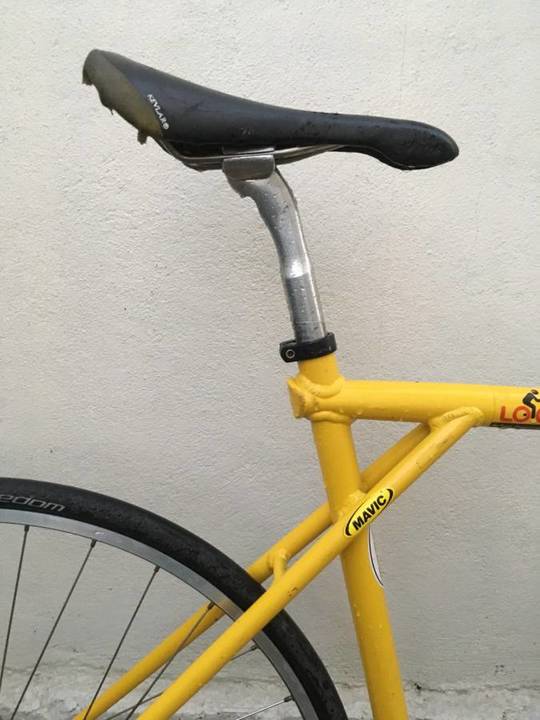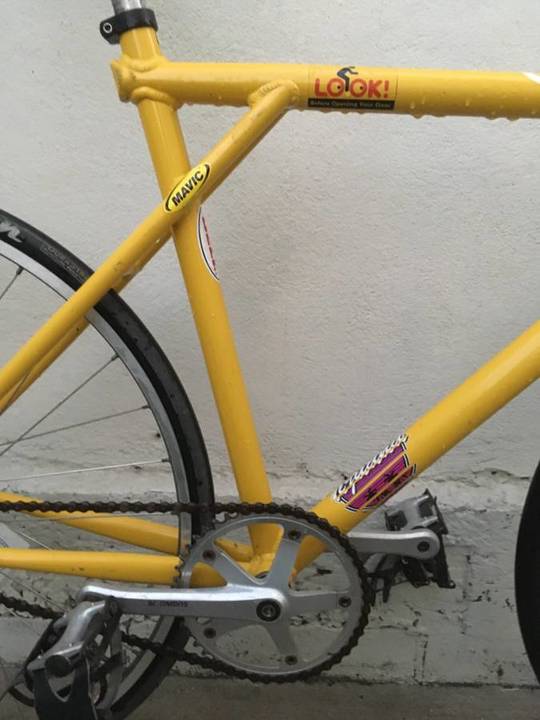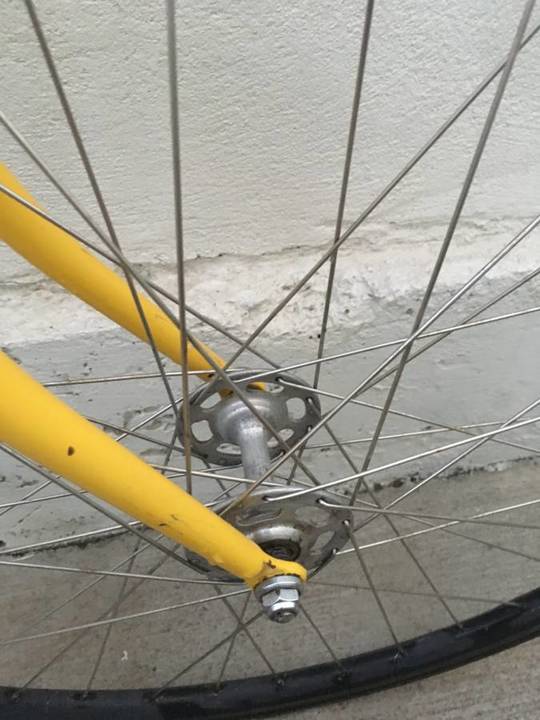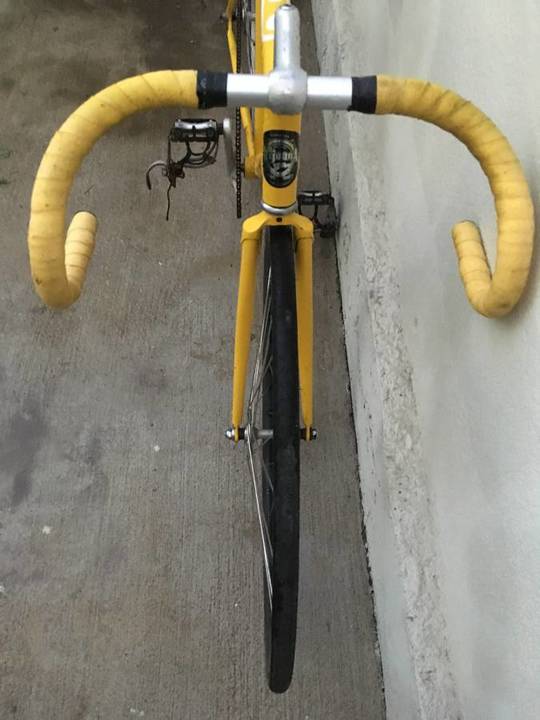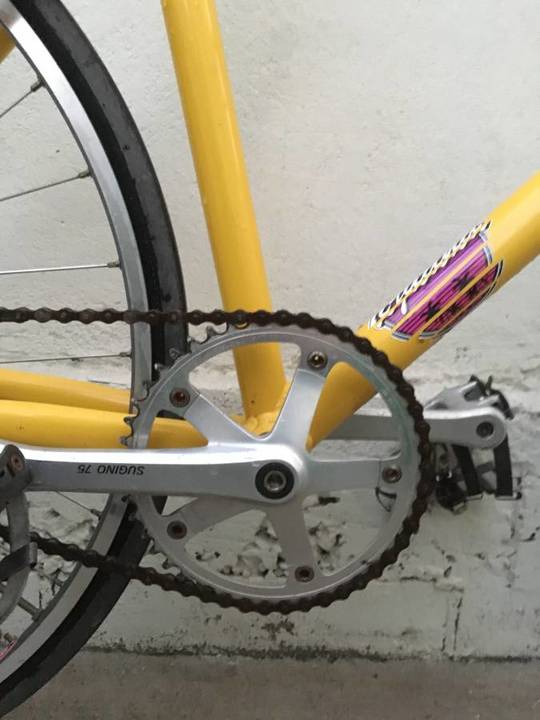 December 8, 2018 05:07 PM
bump
January 17, 2019 12:37 AM
Posts shared useful information and meaningful life, I'm glad to be reading this article and hope to soon learn the next article. thank you
outlook entrar
January 17, 2019 04:41 AM
bump
February 5, 2019 05:44 PM
bump. did you visit TJ or have this shipped lol
February 6, 2019 01:06 AM
Replies aren't allowed because this topic is closed.