Link for reference:
https://www.simplebikestore.eu/en/road-runner-bags-fred-bag.html
I have a brand new saddle bag that I never used because I sold the bike it was going on.
The color is real camo with the trees/leaves and all that.
Tried to find the link on the Roadrunner site but I guess this model has been discontinued.
Crappy pic for the meantime
Bump.
Price includes shipping
35 smackaroos?
February 7, 2019 11:01 AM
I'm in LA I'll take it for $35
February 8, 2019 07:12 PM
My final offer is $40
February 10, 2019 05:31 AM
Extra pics...shows bag empty and stuffed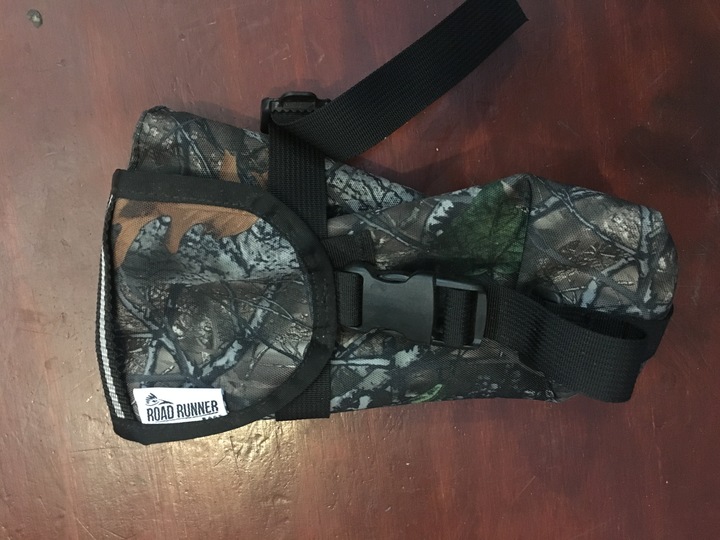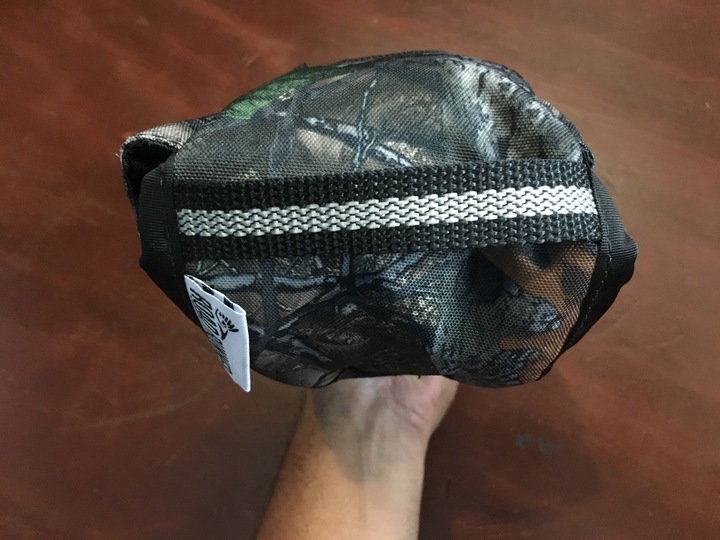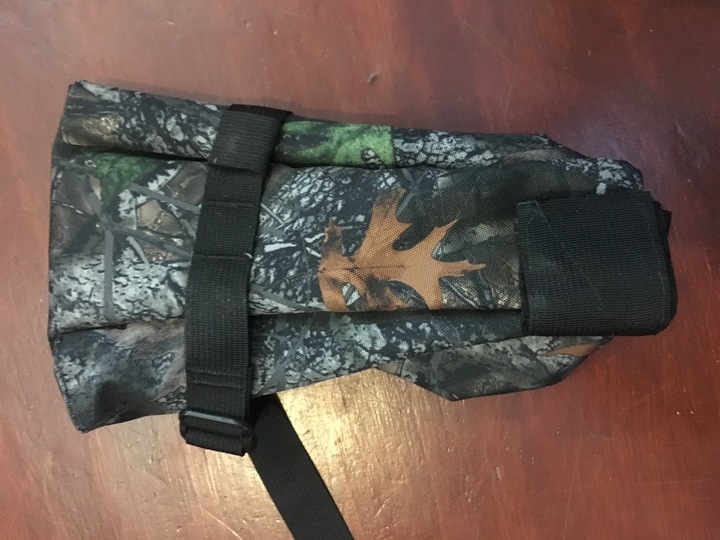 Replies aren't allowed because this topic is closed.