Ti Cycles Fabrication Big Ass Track bike frame and fork.
size 57
Has recently been repainted and only has superficial wear on paint and a couple chips.
Columbus Zona Oversize Tubing andintergated ZS headtube wit campy headset.
This handmade in US frame sells for $2,875 (w. fork) new.
check out manufacturer site for more details.
last picture is a demo of complete bike. Auction is for frame/fork headset only.
$500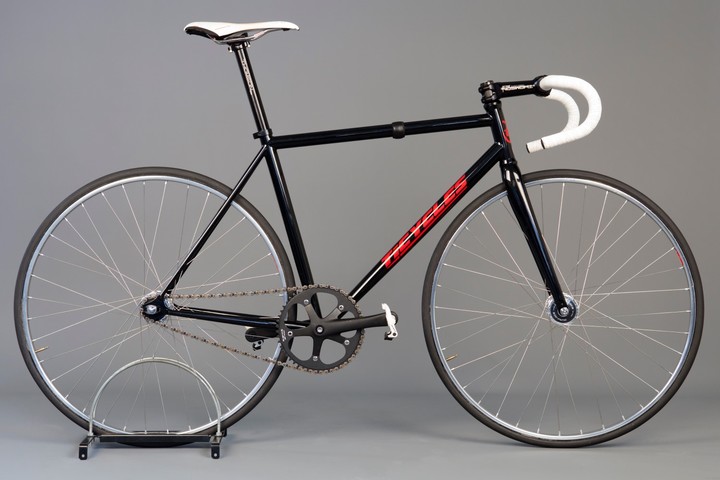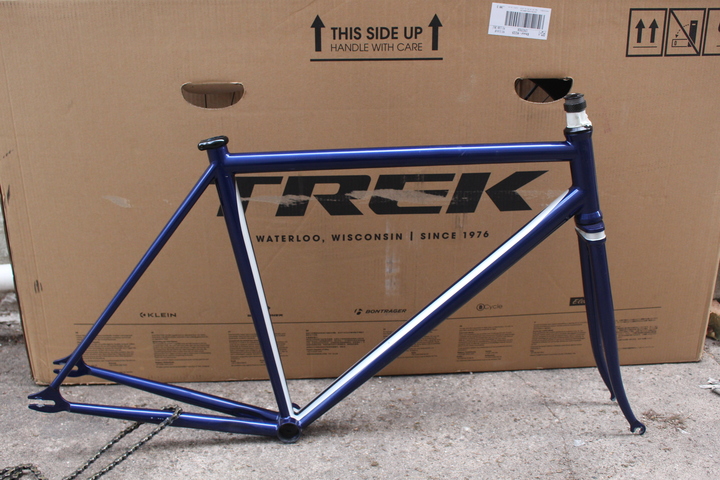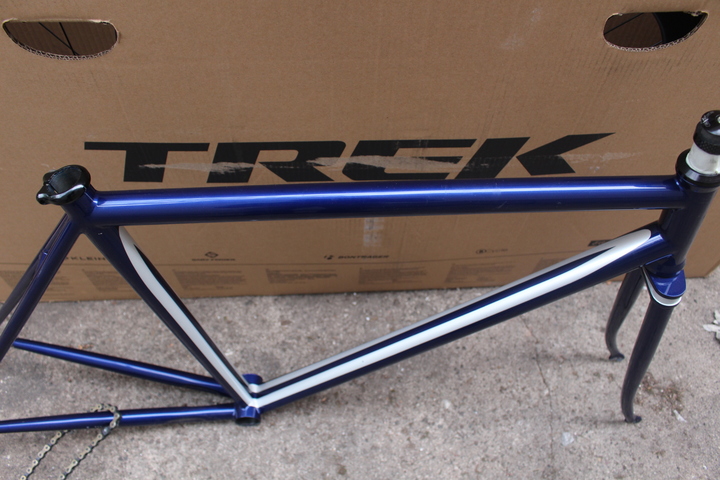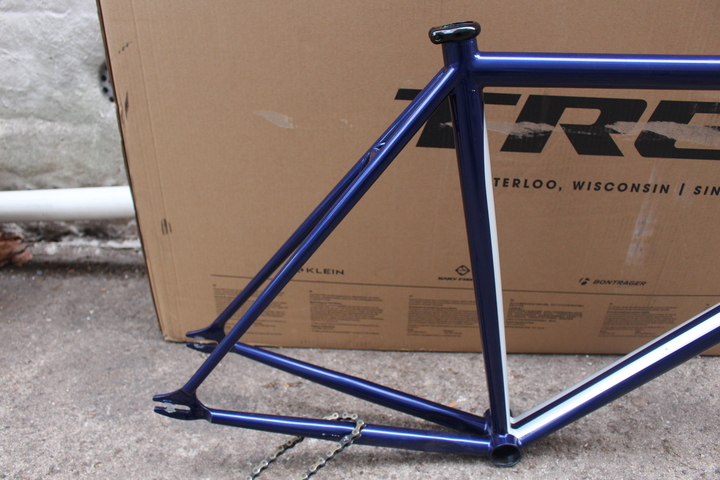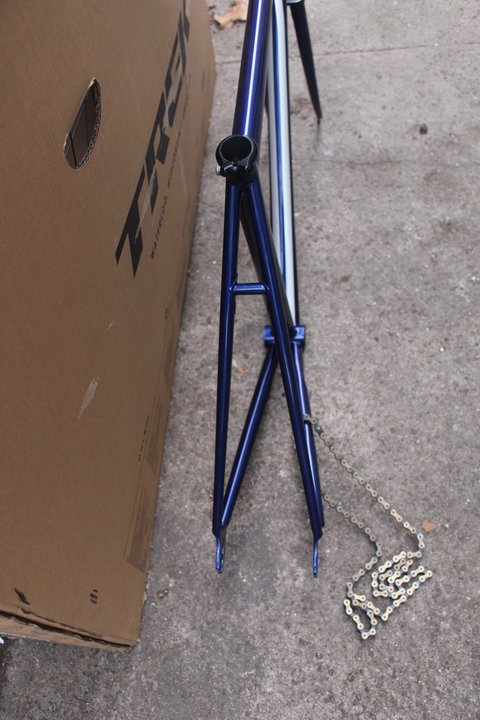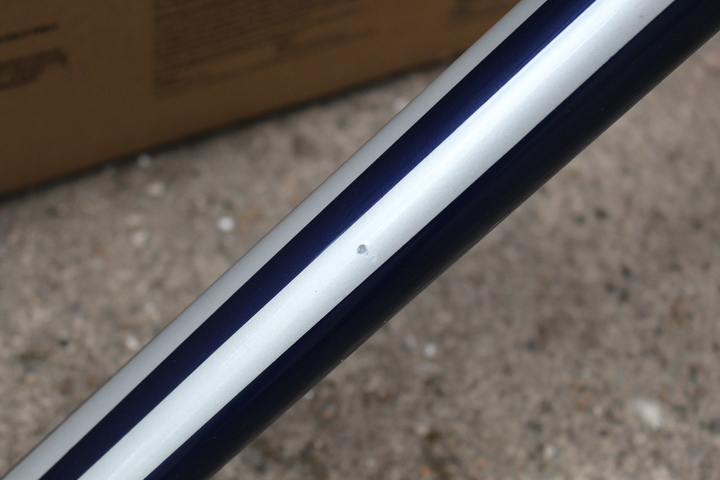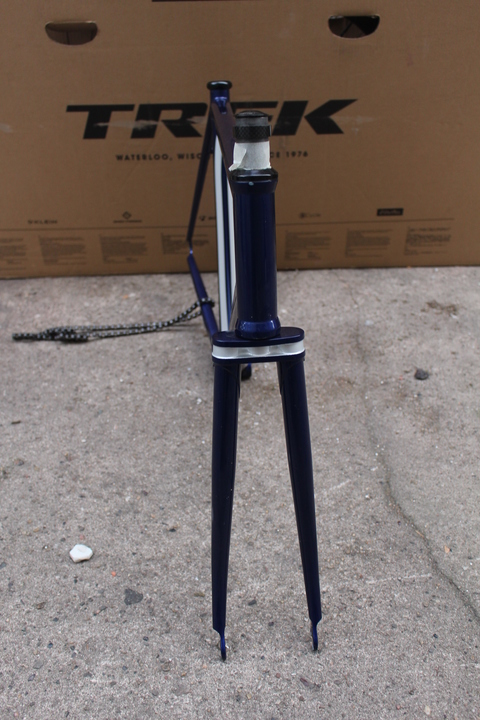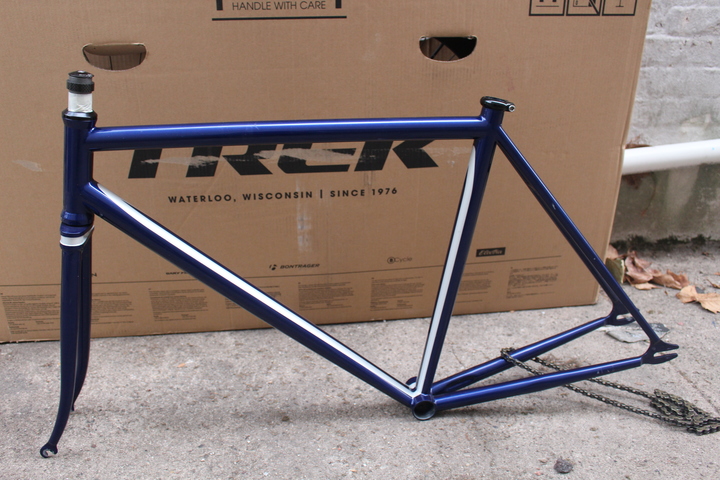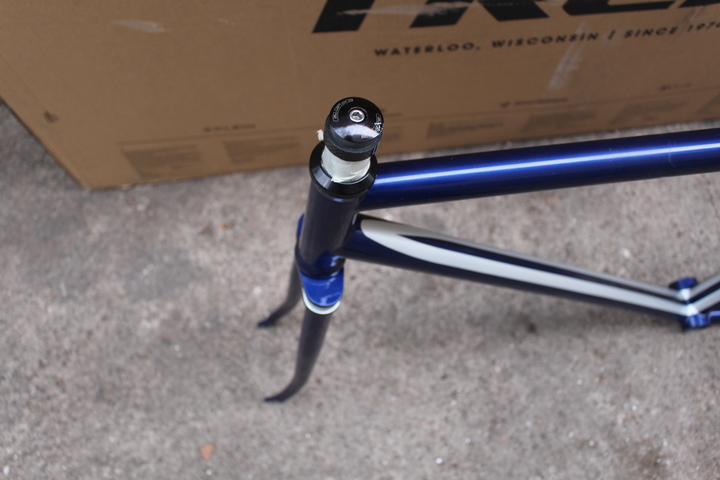 November 24, 2019 04:54 PM
Is it ti or chromoly?
November 24, 2019 06:39 PM
Columbus Zona does not equal titanium, keep looking chief.
November 24, 2019 08:26 PM
Frame is also on ebay at no reserve auction ending tomorrow.
December 2, 2019 11:25 PM
December 3, 2019 05:12 AM
$300
December 21, 2019 03:12 PM
Replies aren't allowed because this topic is closed.